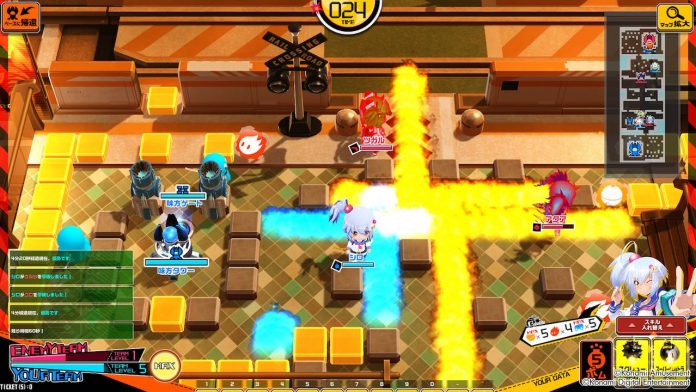 Written by. Ryuki Ishii based on the original Japanese article (original article's publication date: 2021-12-22 19:39 JST)

Konami Amusement has released the PC version of Bombergirl in Japan.
It's a Bomberman spin-off that incorporates 4 vs 4 MOBA-style gameplay. There are a number of playable Bombergirls to choose from, each with unique characteristics. The Bomber can place more bombs than other characters, the Attacker can move fast, the Shooter can attack from distance, and the Blocker can create blocks. Each team aims to destroy the opposing team's home base while collecting items and taking out enemies using bombs.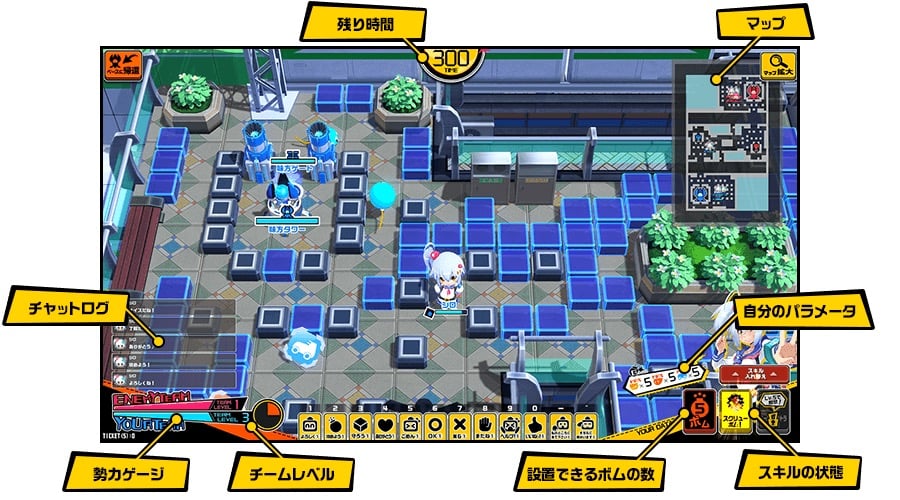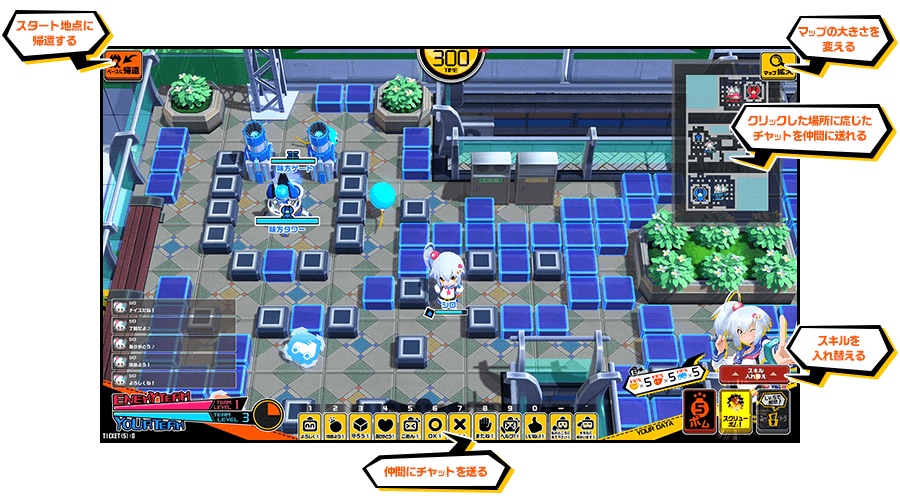 Konami initially started its service as an arcade game. The new PC version is for Konami Amusement Game Station, a cloud gaming service that allows users to play Konami's arcade games on PC and Mobile. As for Bombergirl, cross-play with the arcade version is not supported, but some player data will be linked. The arcade version uses a dedicated cabinet with a vertical screen, but the PC version has been optimized for horizontal screens used on PC monitors.
The available game modes are the same as the arcade version: Online Battle, Single Battle, Locker Room, and Tutorial. The Online Battle consists of two modes, casual and ranked. Only the former is available to play at the moment.
There are two ways to play the game: a ticket-based system and a monthly subscription plan. The ticket-based system requires you to pay money for each match, just like the arcade version. You'll need five tickets, which cost 110 yen (approx. $1), to play a match. The tickets can also be used to pull gatcha, which includes characters and dress-up parts (cosmetic items). The monthly subscription offer will start in January, and it'll cost 2,178 yen (approx. $20) per month. There is no limit to the number of matches you can play with the subscription plan.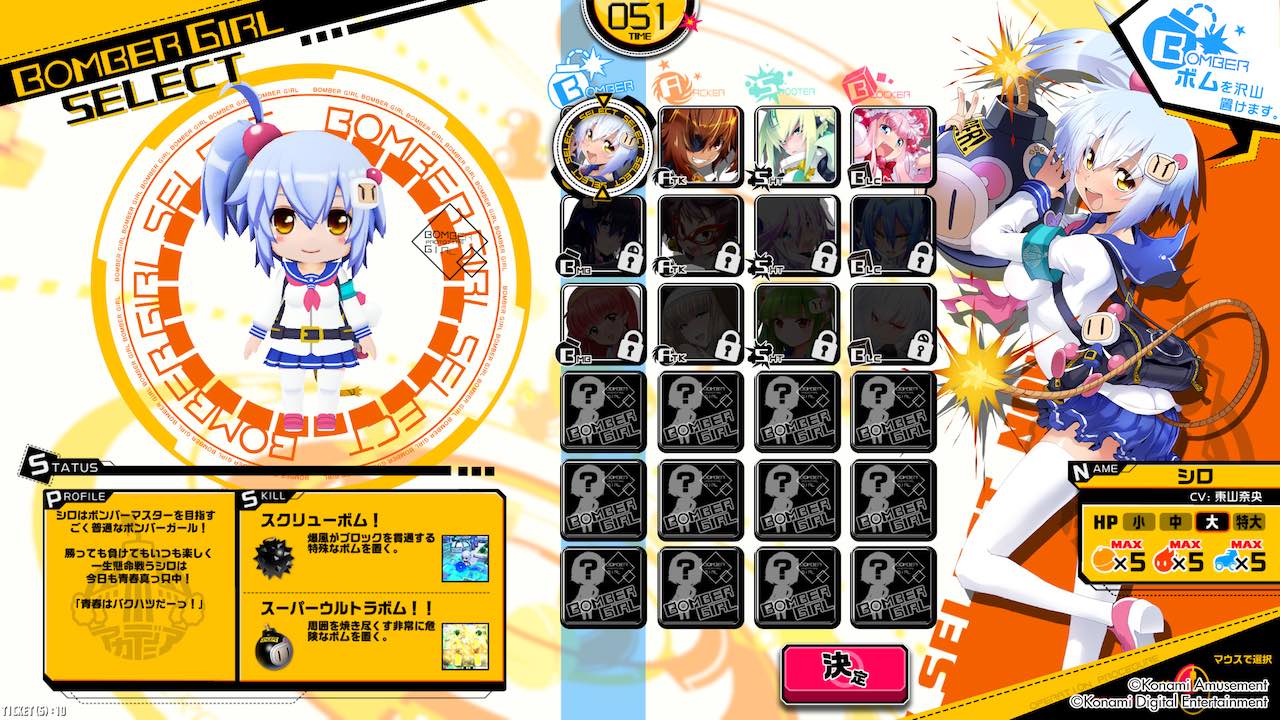 The PC version of Bombergirl is now available via Konami Amusement Game Station in Japan. A Konami account is required to play and the game only supports Windows 10 64bit (Japanese version).