Publication date of the original Japanese article: 2021-12-02 15:33 (JST)
Translated by. Ryuki Ishiii

Pokémon Brilliant Diamond and Shining Pearl (Pokémon BDSP) speedrunner Werster recently set a new Pokémon BDSP Any% speedrun world record of 17 minutes and 17 seconds. Speedrunners have been finding new routes and setting new records at a constant pace. But things might change with the game's latest version 1.1.2 update.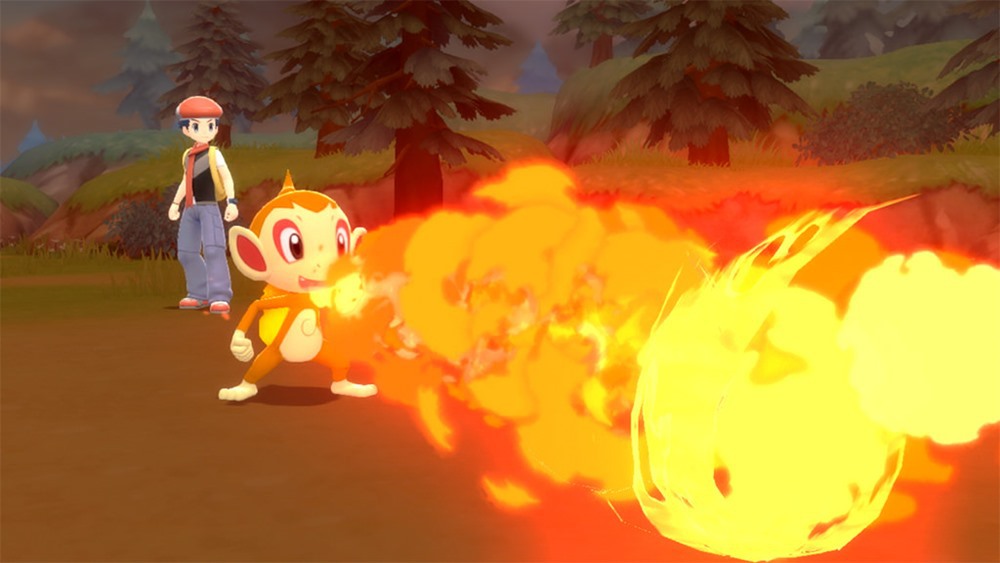 Speedrunners have been taking full advantage of bugs ever since the release of the games on November 19. The Any% speedrun record went sub 60 in about a week, and sub 30 soon after. A speedrunner that goes by Werster finished the game in 23 minutes and 13 seconds on December 1, commenting, "the next barrier (20 mins) might be very tough to get it," and doing so would require "a new type of skip for E4 stuff to save a significant amount of time." (related article)
Well, it didn't take long for Werster to find that "new type of skip" for the Elite Four. Werster managed to finish the game in 17 minutes and 17 seconds the very next day on December 2. Instead of using Poké Dolls to skip the Elite Four battles, Werster's character simply disappeared into the wall like a ghost to get past them.


Werster stated in the description of the video above that "This might really be the final installment of the saga" and "Every day there's been a new skip, a new route. But there's pretty much nothing left to skip anymore."
Coincidentally, a bug used in Pokémon BDSP speedruns has been fixed with the latest update, and it's likely that this fix will drastically change speedrun routes in the future.
Ver.1.1.2 update for Pokémon BDSP fixes some softlock issues (related article). While the patch notes don't include much information about what actually changed, players are reporting that multiple issues including Pokémon duplication and the "Menu Storage" bug have been fixed.
The Menu Storage bug allows you to move the character while leaving the menu screen open. You could skip multiple events by combining Menu Storage with a variety of other techniques, making it a crucial part of the Any% speedrun. For a more in-depth explanation, check out Werster's Pokemon Shining Pearl any% FAQ.
Now, with the latest update, players are reporting that this bug has been fixed. Japanese YouTuber Tomoyu posted a video on Twitter as proof. Incidentally, there's a rumor circulating that the game would crash if you tried to trigger the Menu Storage bug, but so far there has been no real evidence reported by players.
Normally, it's good news for players to see these bug fixes. In fact, many users on social media and forums are welcoming the recent update. However, that's not necessarily the case for speedrunners. Pokémon BDSP speedrunner PulseEffects warned fellow speedrunners to turn off the auto-update, expressing his disappointment in a subsequent tweet.
Glennjamin, another speedrunner, said they were relieved to have turned off the auto-update, and predicted that "this update has probably added about 3 hours to the any% run."
On speedrun.com, there are cases where speedrun categories are separated between different versions of a game. It's quite possible that Pokémon BDSP will receive similar treatment and get separate categories for "1.1.1 or earlier" and "1.1.2 or later."