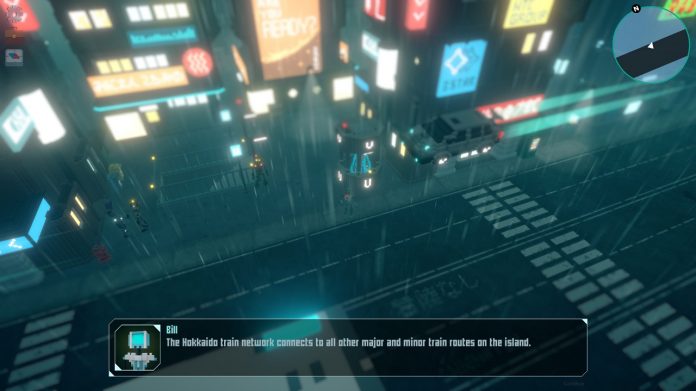 On November 18, game developer Nicola Piovesan launched a Kickstarter campaign for his next game Soul Tolerance. Nicola and his team are looking to raise €10,000 with perks planning to be shipped between late 2022 and early 2023. The game is planned to release simultaneously for PC (Windows, Mac, Linux) and consoles (Nintendo Switch, PlayStation, Xbox). The campaign page doesn't specify which generations of PlayStation and Xbox will be supported at this time.

The Kickstarter campaign describes the game as an investigative RPG with turn-based combat. The setting of Soul Tolerance is Hokkaido, Japan in the year 2214. Humanity has been extinct for over 100 years and since then the world has been controlled by an omniscient AI. Less advanced robots inhabit the earth and go about their days in a similar fashion to how humanity used to. The routines they follow apparently exist for the amusement of the "Divine Mother of all AI." It sounds like the less advanced AI of the robot population leaves them with the same sorts of worries, joys, and fears we humans know all too well.
The Divine AI enforces strict limits on the level of self-awareness robots are allowed to have. This limit is called Soul Tolerance and anything that exceeds it is ordered to be annihilated. The story begins in Sapporo, Japan, where a droid-detective is sent to investigate an anomaly that has exceeded Soul Tolerance.


The game is being constructed entirely with voxel art, which is basically 3D pixel art where a "pixel" is actually a cube. It's a striking look that goes well with the sci-fi theme of the game.
The turn-based combat takes place in the overworld itself, so transitions into battle are seamless. When combat begins, the camera zooms out to reveal more of the playfield and adds a hexagon grid for what looks to be strategy RPG-like gameplay.
While not much is detailed beyond that, the Kickstarter page also boasts being able to craft your own robots for battle. The premise and world look interesting and could be a winning combination with the open-world investigation aspect of the game.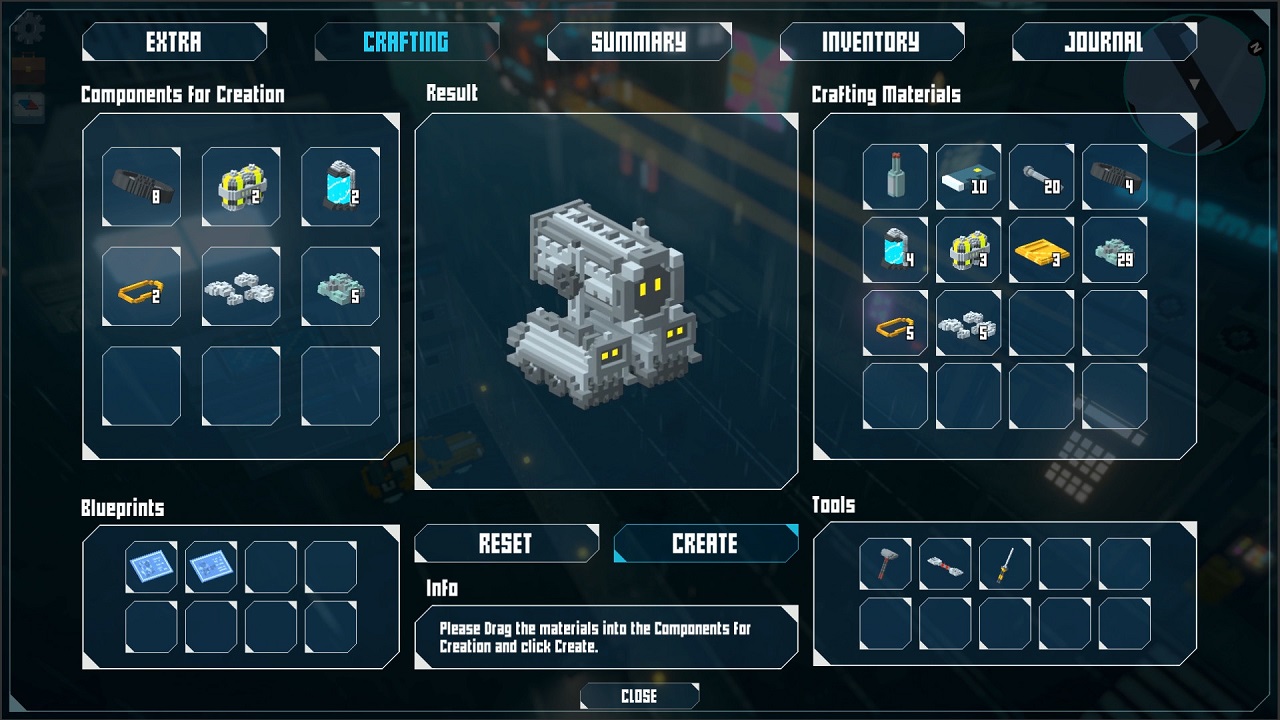 Soul Tolerance is being developed by Chaosmonger Studio, a multimedia production company in Tallinn, Estonia that was founded by Nicola Piovesan. While the company has produced numerous projects from documentaries to music videos, they jumped into games in 2019 and released both Encodya and Clunky Hero in 2021.
As of this writing, the Kickstarter project has received €7,121 of its €10,000 goal, with 29 days still left to go. The team says this will allow them to make the first chapter of the game titled Soul Tolerance: Prologue, a self-contained story with roughly 5 to 6 hours of gameplay and its own ending. However, they also have stretch goals planned to add new chapters that could expand the game to roughly 25 hours of gameplay.
Soul Tolerance is off to a strong start by reaching over 100 backers and over half of its funding goal in less than one day. If you're interested in learning more about Soul Tolerance, head over to the Kickstarter and see some of the physical and in-game perks available to backers.
Soul Tolerance is planned to release on PC (Steam), Nintendo Switch, PlayStation, and Xbox, with a release date to be announced at a later time.