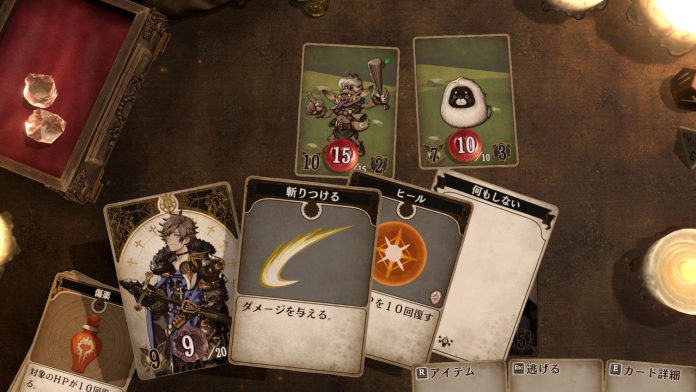 Publication date of the original Japanese article: 2021-10-27 20:27 (JST)
Translated by. Ryuki Ishii

Square Enix has announced that they are planning to add an option to speed up the gameplay for their upcoming game Voice of Cards: The Isle Dragon Roars. Specific date for the update is yet to be announced. The update will only apply to the full release version, and not to the demo version.
Voice of Cards: The Isle Dragon Roars is the latest work by the renowned creator Yoko Taro. According to the official description, it is a "card-based RPG told entirely through the medium of cards" that is "presented in the manner of a tabletop RPG and playing out through narration from the Game Master." As the description suggests, everything from characters, enemies, items, and even the maps are represented by cards.
In a distant time, a mighty dragon suddenly emerged to terrorize the human world. The kingdom fought back to repel the dragon's attack and succeeded, bringing peace back to the civilization. Many years later, the dragon reawakened, and adventurers must embark on a quest to defeat the dragon.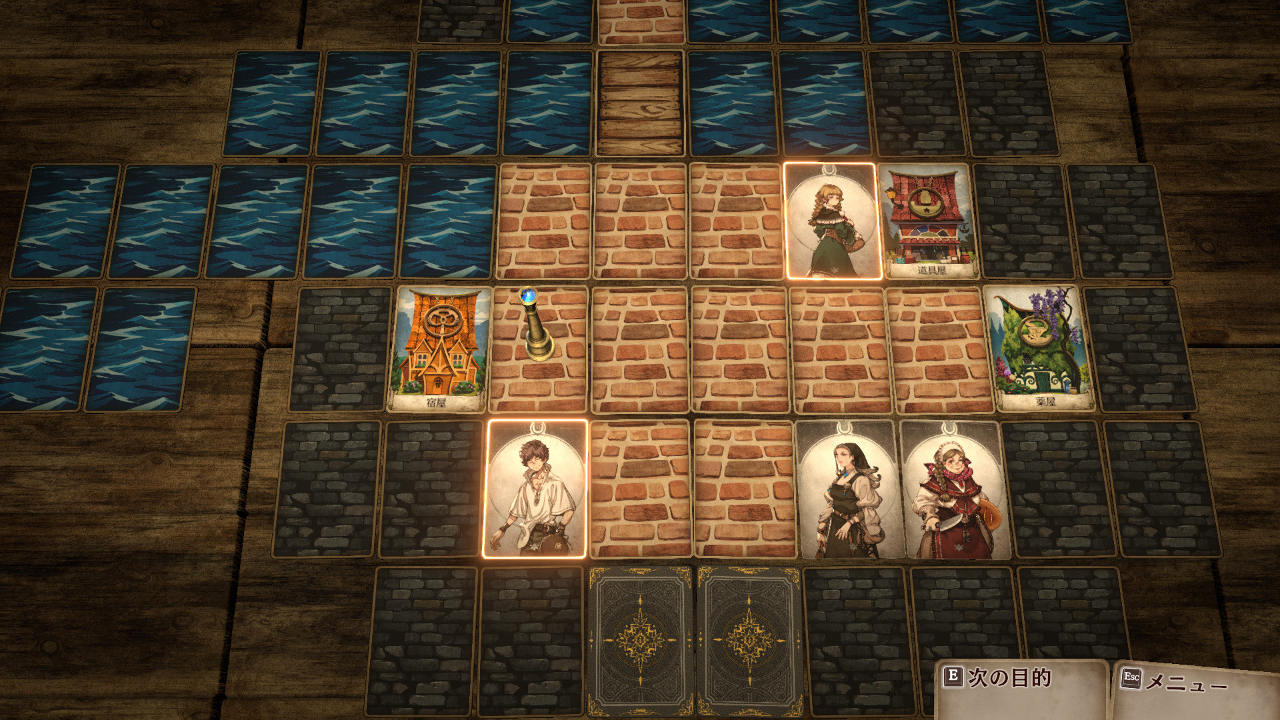 A demo version of the game was released in September, and some players pointed out that the game's tempo is too slow, or that the game feels sluggish. Since it is a TRPG inspired game, a lot of analog expressions are used to reproduce the experience of playing a TRPG, such as setting up a table and cards when a battle begins. Although it makes sense considering the game's concept, some people felt it was making the game too slow.
Creative director Yoko Taro and executive producer Yosuke Saito appeared in the game's official livestream held on October 4 (JST). In response to the concerns voiced by the players, they commented how the developers are taking into account the speed at which the cards are flipped over by the game master, and how they want people to play this game slowly, especially considering the fact that we're living in such a difficult time. In short, it was an intentional decision to slow down the game.
However, it seems like the players' feedbacks were strong enough for them to reconsider their approach. It isn't clear exactly what this additional option will change, but the above-mentioned tweet emphasizes that not every part of the game will speed up, even with the new option enabled.
Voice of Cards: The Isle Dragon Roars is scheduled to come out on October 28 for PS4, Nintendo Switch, and PC (via Steam).