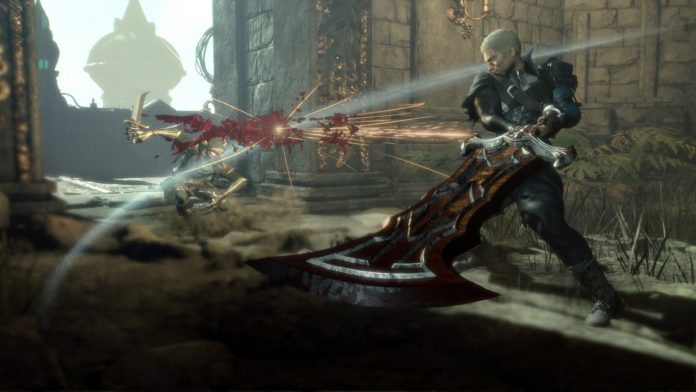 Publication date of the original Japanese article: 2021-10-01 20:32 (JST)
Translated by. Ryuki Ishii

Square Enix has announced the release date of STRANGER OF PARADISE FINAL FANTASY ORIGIN. It will be released on March 18, 2022, for PS4/PS5/Xbox One/Xbox Series X|S/PC (via Epic Games Store). A new demo version is currently available on PS5 and Xbox Series X|S until October 11. Co-op with up to three players is available in the new demo, and PS Plus/Xbox Live Gold subscriptions are not required.
STRANGER OF PARADISE FINAL FANTASY ORIGIN is an action RPG being developed by Square Enix and Koei Tecmo Games' Team Ninja. The game is set in a dark fantasy world, where the protagonist Jack and his two comrades, Ash and Jed, set off on a journey to defeat chaos. Story surrounding Warriors of Light is said to unfold.
The project has a number of big names involved including Tetsuya Nomura as the creative producer and Kazushige Nojima in charge of main scenario. On the Square Enix side, many of the staff previously involved in Dissidia Final Fantasy series are working on the project as well. The team also consists of development directors Hiroya Usuda and Nobumichi Kumabe from Koei Tecmo Games, both of whom have worked on Warrior spin-off titles in the past.
In the new trailer, Neon, a girl who will become the fourth member of the party, is introduced. The fierce Team Ninja style battle scenes unfold, relentlessly taking out enemies including a little Cactuar. Enemies reminiscent of Efreet and Shiva are showcased as well. And at the end, there's a reveal of Jack's full name, which is Jack Garland. A character named Garland also appeared in the first trailer back in June, where he crossed sword with Jack. But this time, Jack is calling himself Garland.
Garland is a fated enemy from the first Final Fantasy. He is also closely related to Chaos. And Jack too is obsessed with chaos. In the new trailer, Jack Garland is carrying a princess-like figure clad in a dress, reminiscent of Princess Sarah, who was abducted by the corrupt Garland in the first game. Garland also appears in the title logo, by the way.
As this title is said to be a close look at the origin of Final Fantasy, the story is likely to be quite interesting for the players of the first game.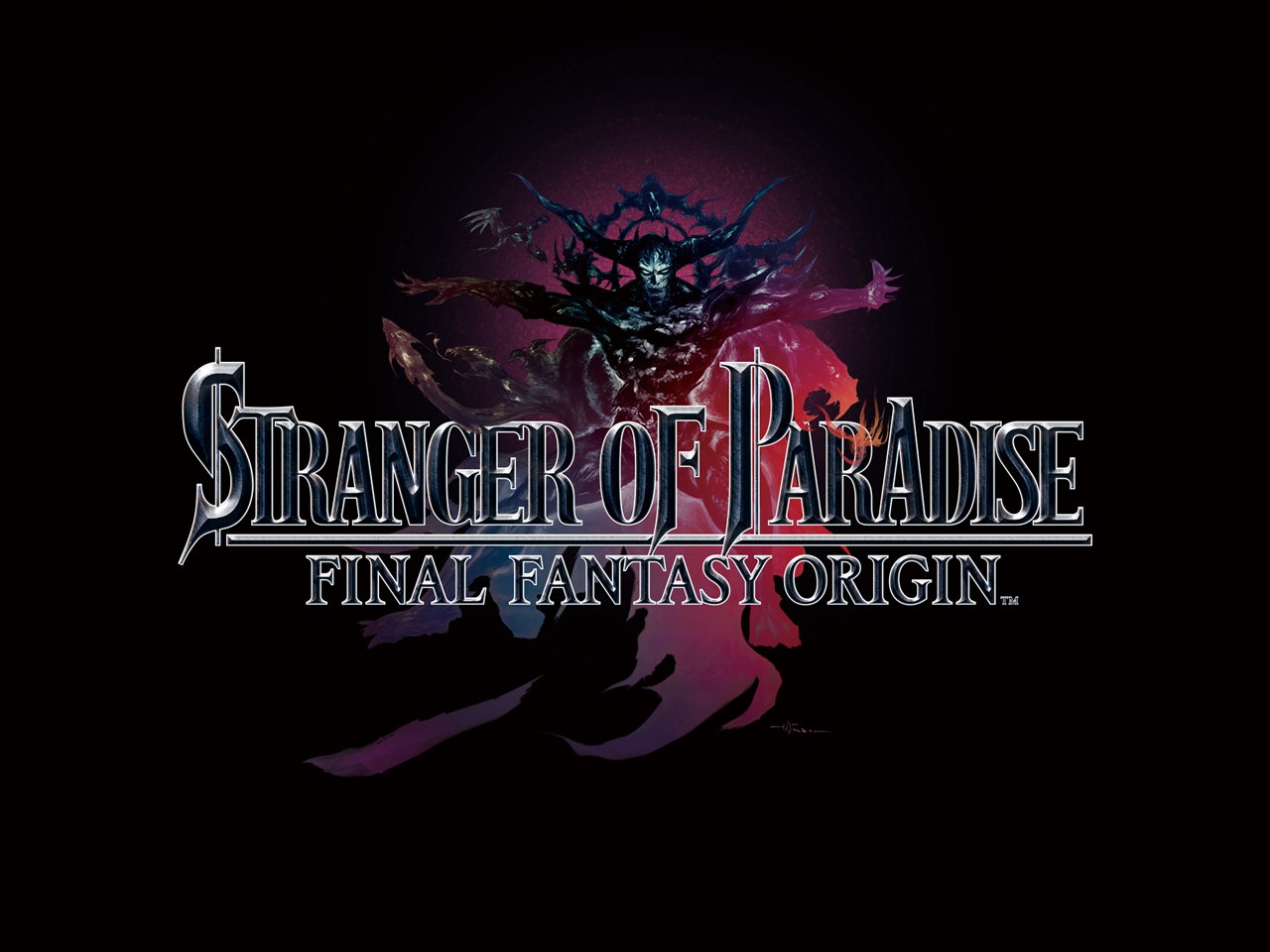 For more information, check out the game's official website here. More will be revealed during TGS2021's "STRANGER OF PARADISE FINAL FANTASY ORIGIN Special Broadcast." (Stream schedule)