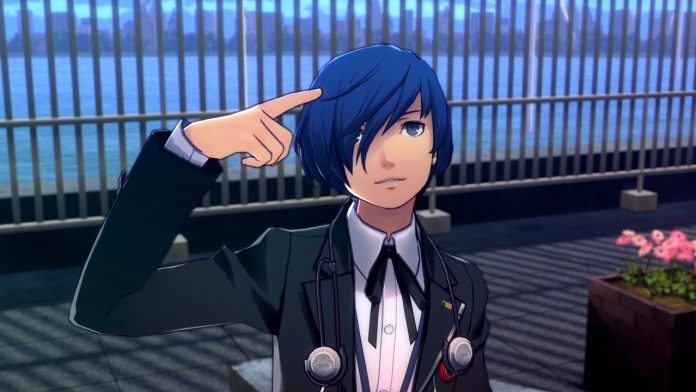 Publication date of the original Japanese article: 2021-01-13 13:04 (JST)
Translated by. Ari Clark

A popular song from Persona 3 has found its way into the limelight for a peculiar reason. Fans are cracking up due to a one-letter typo in the name of an arrangement of the game's signature song. The Persona 3 community has spent the New Year's holidays laughing away their stress.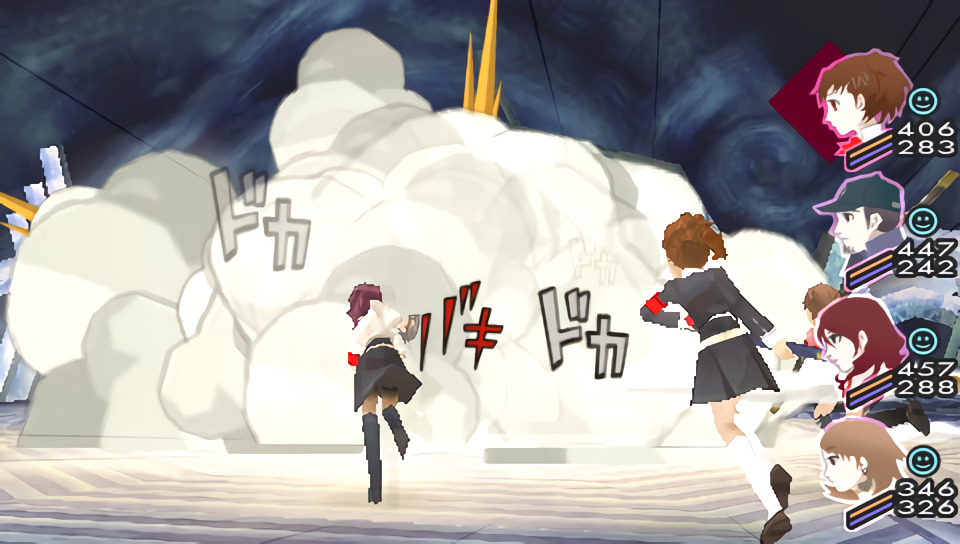 It all began when several soundtracks from the Persona series were added to international music distribution services over the New Year's holidays. Japanese Spotify users have been enjoying musical gems from Persona 3, Persona 4, and Persona 5 for quite some time now, and overseas fans rejoiced to hear that the tracks would finally be made available to Spotify and Apple Music users in North America and Europe as well.
Fans were even more delighted to hear that the streaming lineup would include music from the spinoff Persona Q games, as well as the Persona 2 soundtrack collection and various soundtrack remixes and live performance CDs. In the midst of all this, native English-speaking users noticed something had gone wrong with one of the song titles.
The song in question was "Burn My Dread -Last Battle-". It's a popular song from the soundtrack that remixes the opening theme, "Burn My Dread". It plays as background music during a pivotal scene in-game, and the powerful vocals of Yumi Kawamura and hard-hitting rapping of Lotus Juice combine with the in-game dramatics to give players a jolt of adrenaline. It's one of the most popular and beloved songs in all of Persona 3.
However, on Spotify and Apple Music, the title of this famous song had become "Burn My Bread -Last Battle-". The word "Dread" had turned into "Bread". The phrase "burn my dread" ties in with the theme of facing down your fears that recurs throughout the game, such as when characters summon their Personas by firing a tool that resembles a gun at their own heads. However, the typo turns this phrase into "burn my bread", a bizarre non-sequitur which conjures up mental images of the protagonists trying to bake bread in the middle of the final battle. The surreal phrase seems to have sparked a lot of online mirth.

In fact, according to anecdotal evidence, it seems like the "Burn My Bread" song title goes all the way back to a misspelling made by game composer Shoji Meguro himself, back when the soundtrack was released for sale in Japan (Minna de Kimeru Game Music Top 100 wiki (Japanese link)). It seems the error was only present in the original version and was corrected later on, but the music distribution services made it available for streaming with the typo left in. The song was available in Japan under the title of "Burn My Bread -Last Battle-" for quite a long time. Its international release has invited yet another round of wisecracks.

One of the song's vocalists, Lotus Juice, has also reacted to the typo. "That's not me of course and I have nothing to do with it but I've notified Atlus about it," he commented on Twitter. He later joked, "No I'm not gonna make a video of me singing Burn My Dread while I actually burn my bread nah man sorry but no," but not long after that, in response to current world affairs, he mischievously stated, "I feel like I need to make that vid of me singing Burn My Dread while I toast a bread for you guys…just so to ease the pain I guess…not gonna burn it I hate wasting food lol," in a gesture of friendly reassurance to his fans.

As a matter of fact, the phrase "Burn My Bread" has been a minor meme, both in Japan and internationally, since well before the current typo was discovered. There was a popular fad for posting videos to YouTube that showed bread being toasted in a toaster while "Burn My Dread -Last Battle-" played. Lotus Juice's joke was presumably a reference to videos like this. Twitter users have been boisterously teasing Lotus Juice about it all. Perhaps their voices have been heard, since Spotify and Apple Music recently corrected the song title to "Burn My Dread -Last Battle-".
Born out of a typo on the Japanese soundtrack, the Burn My Bread meme has persisted for 14 years to once again amuse fans all across Japan and the rest of the world. It just goes to show the enduring affection that the world feels for Persona 3. As we impatiently await the general release of the Persona 5 Royal and Persona 5 Strikers soundtracks, this might be the perfect time to enjoy some classic Persona soundtracks on Spotify and Apple Music once again.