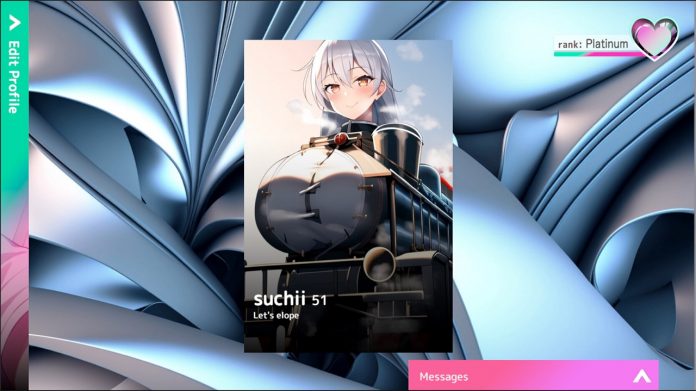 Indie game publisher Annulus has announced AInder for Steam, due out March 14 (JST).


AInder is a dating simulation game using AI-generated images. Players use the fictional dating app AInder to look at AI-generated illustrations of girls and decide whether to "Like" or "Nope" them in the same vein as dating apps such as Tinder. The player then searches for a character that matches their preferences from an almost unlimited number of images generated.
While full details of the gameplay are not yet available, it appears that after finding a girl of your choice, you will chat with her as though you have matched on a dating app. There is also an image of a scene where the user selects an answer from several options to a question from a girl. It also appears that there are characters mixed with inanimate objects, typical of AI-generated images, such as one girl that is also part-cake and one girl that is a train. The promotional material asks the questions "what is AI?" and "what is love?" and also states that humans and AI will learn something about these questions via everyday conversation.
According to the press release, light novelist Aoi Togai is in charge of the story and AI operator. Director Haruku Umemura is a 19-year-old creator of Killinzy, an online game development service, and Killin Engine, a development tool. HolmoN, a first-year college student, is also participating in the development as a programmer.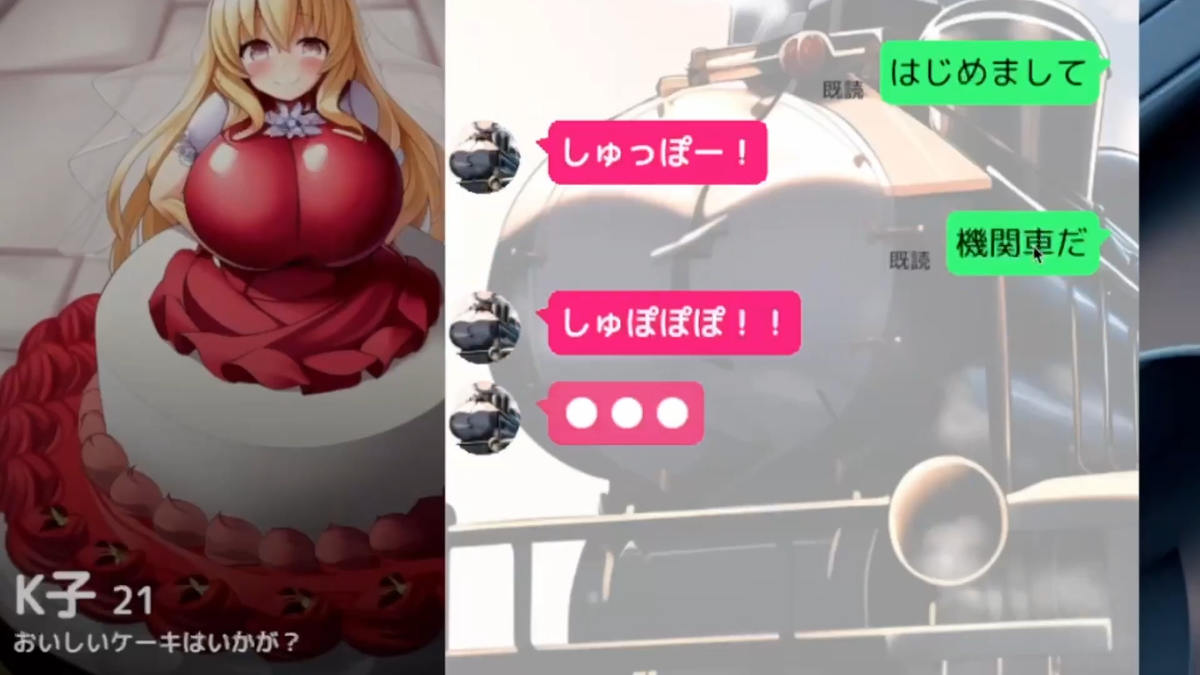 Click here to visit the Steam store page for AInder.




Written by. Connor Lawless based on the original Japanese article (original article's publication date: 2023-02-15 18:00 JST)