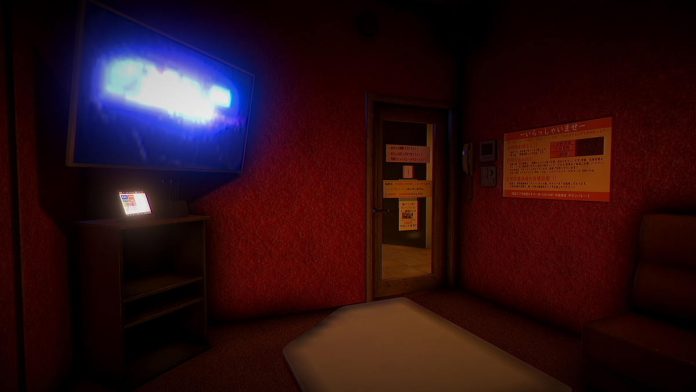 Japanese indie game developer Chilla's Art has opened a Steam page for their new horror game The Karaoke. The game is due out in 2022.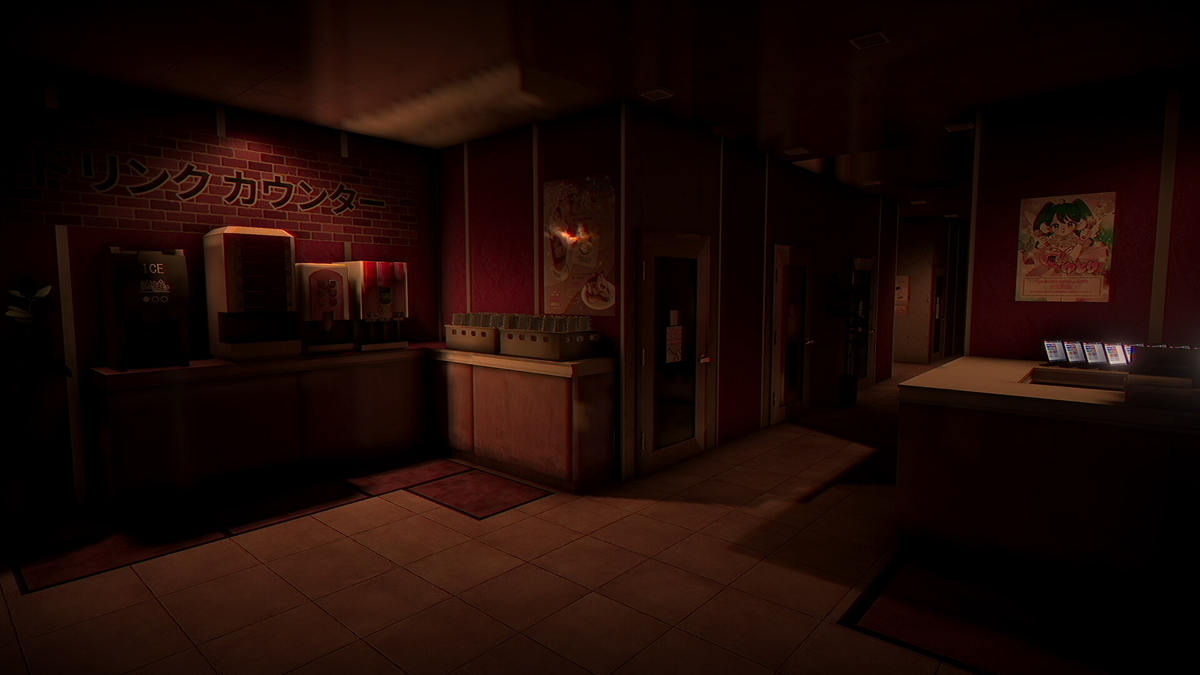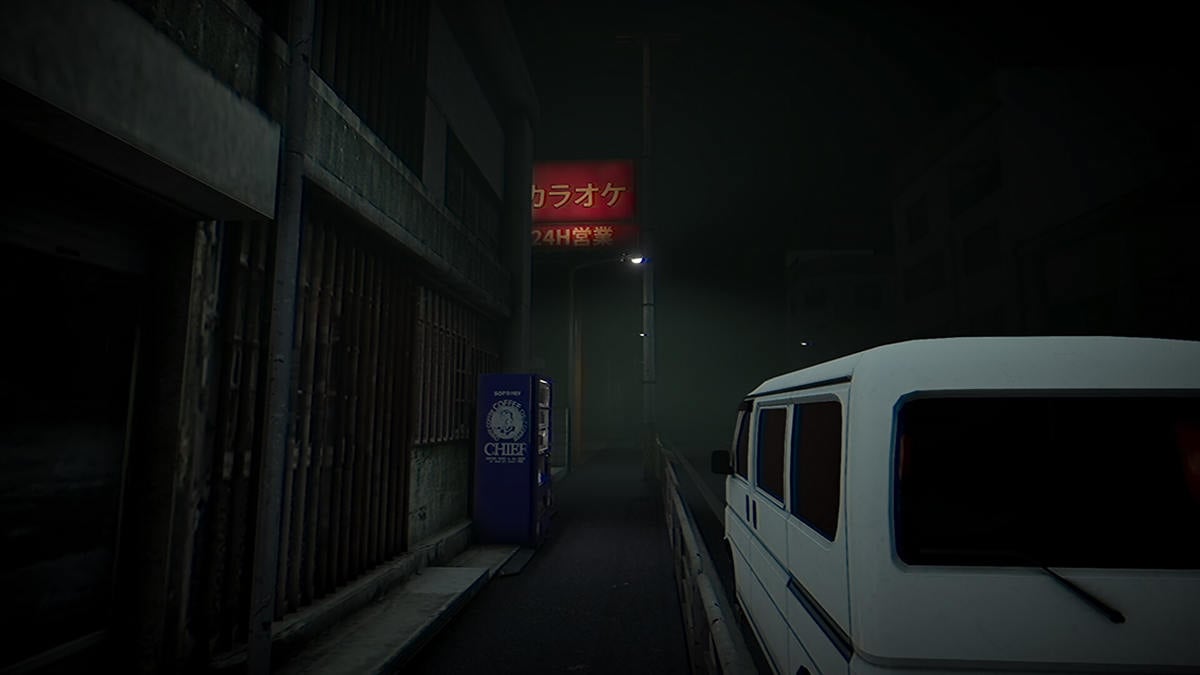 The Karaoke is a psychological horror game set in a 24-hour karaoke parlor in Japan. The protagonist of the game is a woman who comes alone to the parlor to perform some karaoke. While the story details are still unknown, the character will likely find herself caught up in some sort of incident at the karaoke parlor. In the screenshots posted on the Steam store page, we can see the inside of the parlor and the backdrop of a town at night with no signs of other people.
According to the game's store page, it includes a VHS graphical filter that adds extra immersion to the horror experience. This filter can be freely turned on and off from the options menu. The game includes six endings.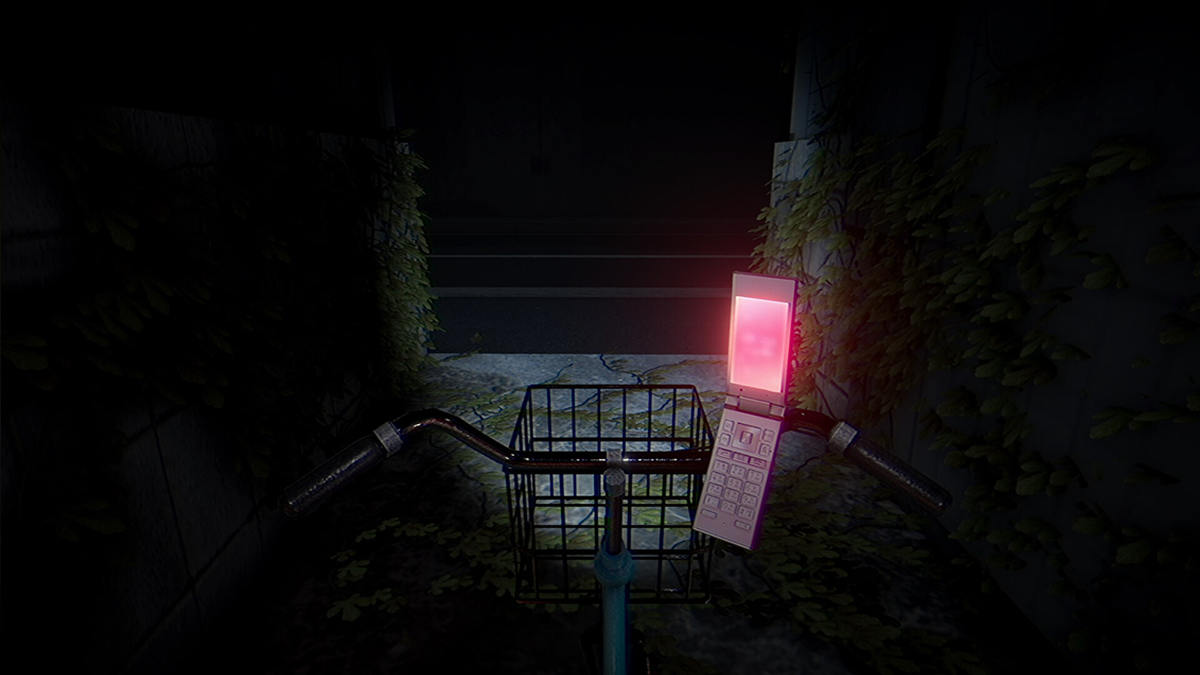 Chilla's Art is a Japanese game development team composed of two brothers who create horror games. They have released many short horror titles, such as The Convenience Store and Stigmatized Property. Their works have gained attention thanks to being featured in videos created by streamers, which has led to a growth in popularity
Chilla's Art has already released The Closing Shift and The Bathhouse since coming into 2022, so if The Karaoke releases on schedule it will be their third game of the year.
The Steam page for The Karaoke can be found here.




Written by. Nick Mosier based on the original Japanese article (original article's publication date: 2022-10-31 14:33 JST)