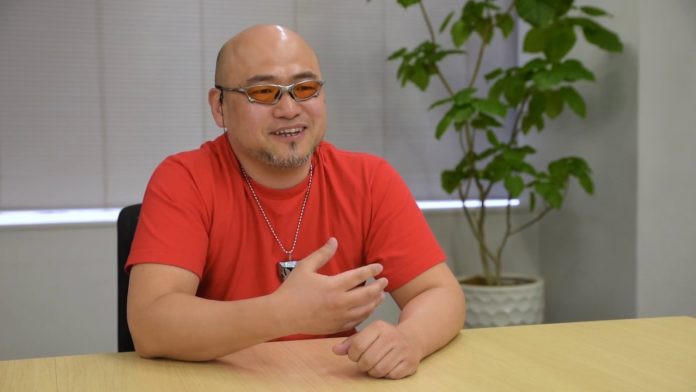 Game creator Hideki Kamiya announced on September 25 that he will be resigning from PlatinumGames. The company has also issued an official statement.
Japanese game designer and director Hideki Kamiya started his career at Capcom, where he worked on major titles such as Resident Evil 2 and Devil May Cry. During his brief involvement with Clover Studio, he worked on Okami. After moving to PlatinumGames, Kamiya worked on projects such as Bayonetta and The Wonderful 101, and in July last year he became vice-president of the company.
Kamiya has been the face of PlatinumGames both for his impressive track record in game creation and his sharp remarks. Commenting on his decision, Kamiya states, "This came after a lot of consideration based on my own beliefs and was by no means an easy decision to make," and concludes by assuring fans that he will continue to create in his own way. PlatinumGames also expressed their gratitude to Kamiya and wished him the best in his future endeavors.
PlatinumGames has been a leading action game developer, producing hit titles ever since its establishment. On the other hand, the company has been going through changes in recent years. In 2020, the company announced a capital tie-up with China's Tencent and received investment from the company, and last year Atsushi Inaba was appointed president and representative director. The company also opened a new studio in Fukuoka in November last year. Among these changing circumstances, Kamiya, the face of the studio, has announced his departure from PlatinumGames. It feels like the end of an era and the beginning of a new one.  




Written by. Amber V based on the original Japanese article (original article's publication date: 2023-09-25 16:14 JST)