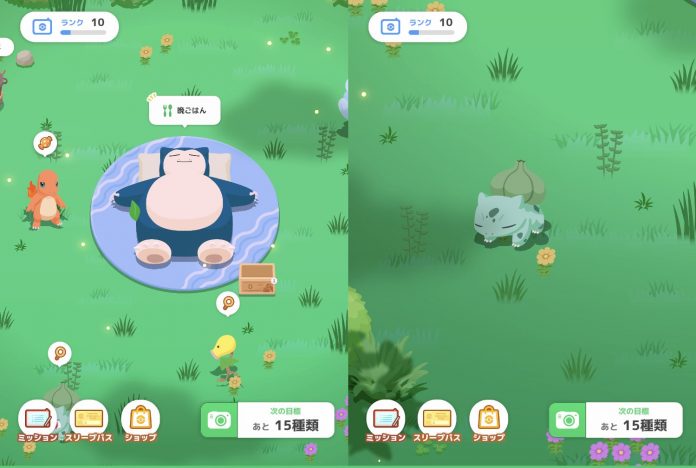 Recently, an increasing number of Japanese Pokémon Sleep players are reporting encountering the "Atop-Belly" sleep style. It seems that thanks to players growing more experienced, the rare sleep style is being spotted significantly more frequently since last week.
Pokémon Sleep is a Pokémon themed sleep management app set on islands where Snorlax slumber. The player, with the guidance of Professor Neroli, studies the sleep of Pokémon by measuring and tracking their own sleep each night. This is done by placing one's mobile device by one's pillow and then going to sleep. The app measures, records, and analyzes the player's sleep patterns, deciding the outcome of the next day's Pokémon collection event and thus turning sleep into an entertaining game.
On the morning of August 21st, the phrase "Atop-belly sleep" trended on X (formerly Twitter) in Japan, as well as the words "sleep style." The Atop-belly sleep style is one of the many sleep styles one can encounter in the game. In Pokémon Sleep, the goal is for players to encounter various sleeping Pokémon through their own sleep. However, each Pokémon has different personalities and sleep styles, so in addition to encountering all of the Pokémon in-game, there is also the motivation to capture all of their different sleep styles too.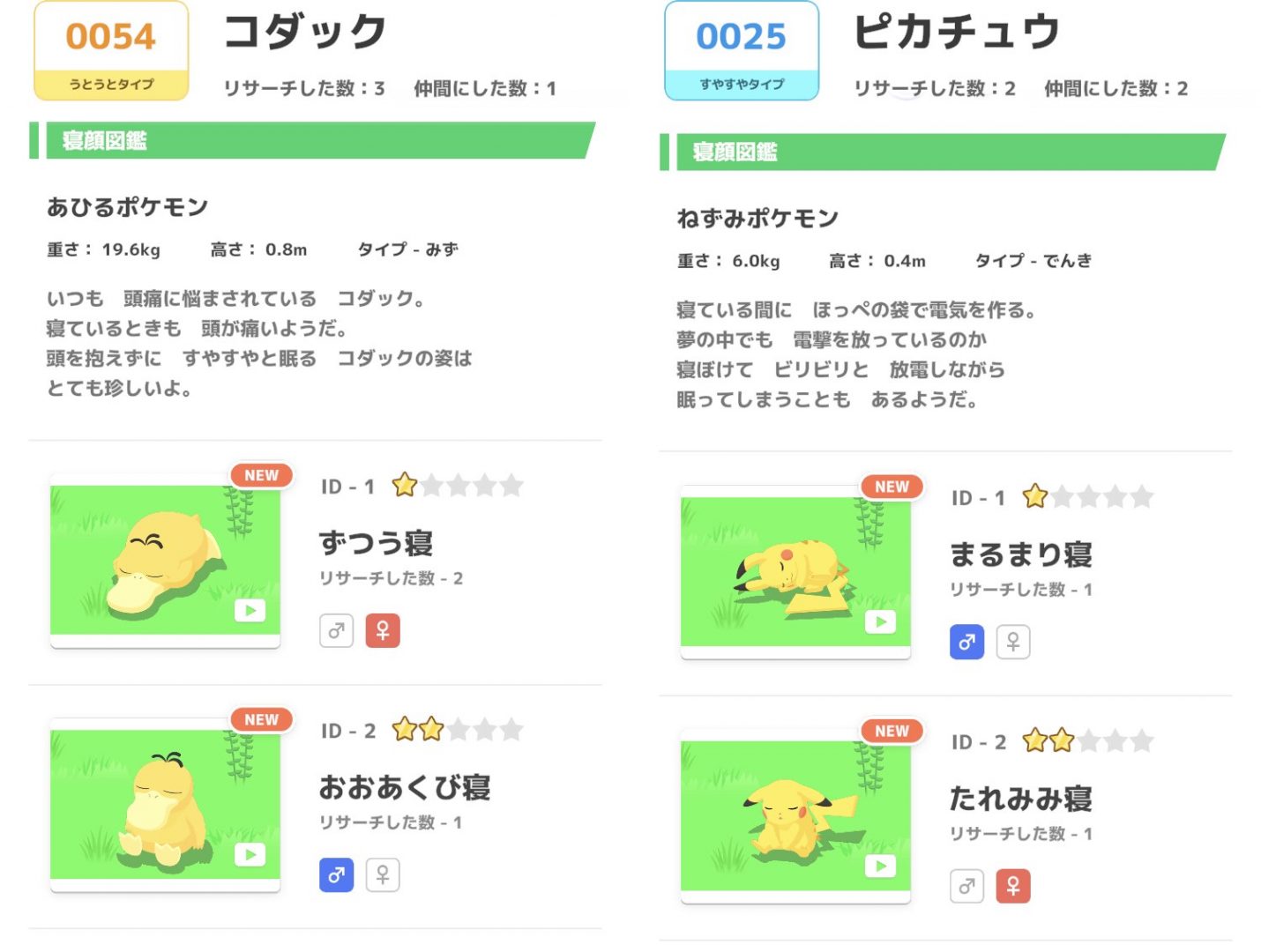 Among these sleeping styles, the atop-belly sleep is notably challenging to spot. This sleep style is set as the 4-star sleep style for many Pokémon, making it the most difficult to observe. Due to its rarity, those who encounter it understandably run to share their discovery on social media.
But why are so many people coming across atop-belly sleep at the same time? Well, it has to do with the game's sleep cycle. In Pokémon Sleep, the research area changes once every week, and your Snorlax is also reset. The reset occurs on Monday mornings, and starting then, you start to grow your Snorlax by feeding it Berries, cooking for it and getting sleep.
As the Snorlax grows, its rank also increases, and whether a Pokémon can be caught or not will be dependent on this rank (this also varies by island). The sleep styles that can be observed will also change depending on rank. Atop-belly sleep requires the highest rank for encountering each Pokémon. For example, a certain Pokémon's regular sleeping style might be encountered at rank Ultra 1, but the same Pokémon's atop-belly sleep style might require Master 1. This means that players who use the app frequently and sleep more often are more likely to encounter this particular sleeping style.
As mentioned earlier, ranks are reset every Monday morning, so from Sunday night to Monday morning, users have the highest rank and are more likely to encounter rare Pokémon and sleep styles. Additionally, by replaying the app's map, users can accumulate area bonuses. The more you play, the more energy you can accumulate, making it easier to rank up. The large number of reports encountering the atop-belly sleep style this past Monday morning tells of how passionately people have been playing Pokémon Sleep since its release nearly a month ago.
On the other hand, intentionally attempting to encounter the atop-belly sleep style is a challenge. Pokémon Sleep offers users the chance to have fun while managing their sleep. As sleep management is its core function, sleep can only be measured a limited number of times a day. While there are specific conditions that make it easier to encounter certain Pokémon sleep styles, it might be more anjoyable to just look forward to it as a once-in-a-lifetime encounter. At the same time, I (the original author of this article) have yet to spot the atop-belly sleeping style and feel a bit frustrated looking at others celebrate their encounters. This is also why I have failed to provide a relevant image in this article.
Pokémon Sleep is available for iOS and Android devices.
Written by. Remi Morisawa based on the original Japanese article (original article's publication date: 2023-08-21 19:44 JST)