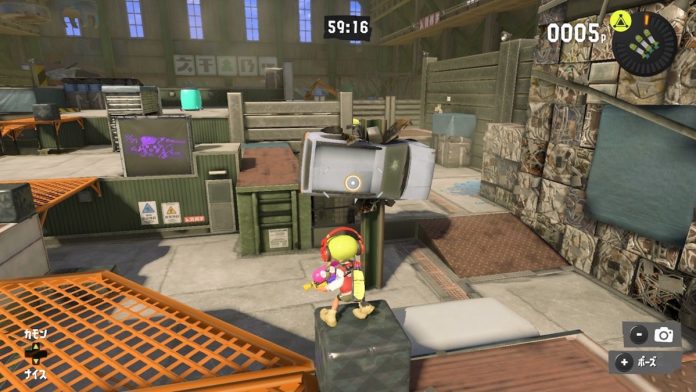 Nintendo recently released Splatoon 3's Ver. 3.0.0 update on February 27. The patch notes include the line, "Changed the terrain in some stages for some modes and reduced the impact of weapons shooting from far away," and players have taken to social media to discuss the changes.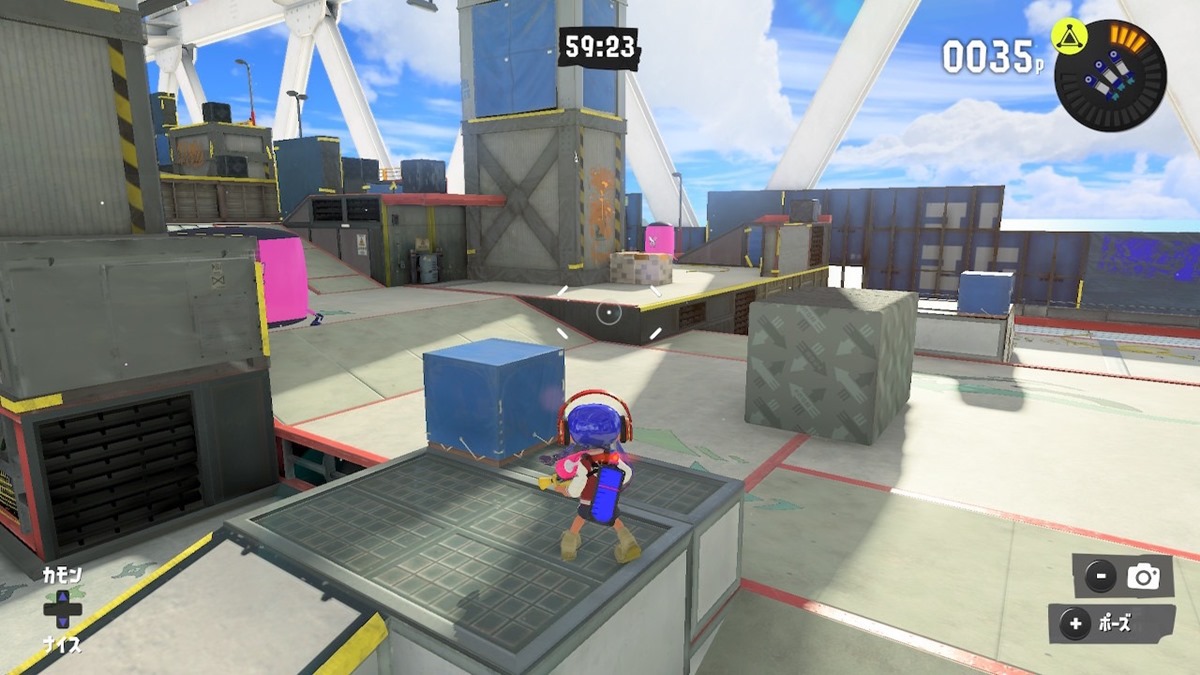 In the Splatoon series, the ink fired by players is naturally blocked by terrain and obstacles. With long-range weapons such as the E-liter 4K, it's standard practice to secure a high position that enemy weapons won't reach while dropping fire from above. Splatoon 3 also features a lot of stages with verticality making the environment great for long-range charger weapons. However, this latest update seems to be trying to change that.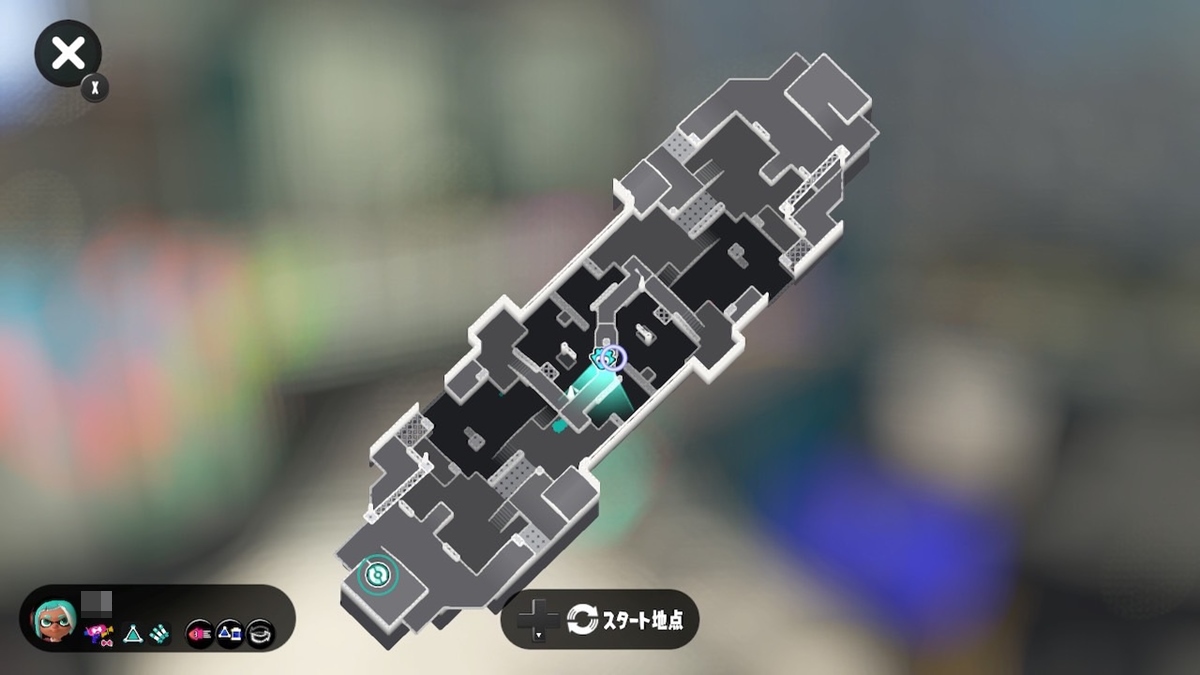 The patch notes mention terrain changes, but these aren't sweeping changes to stage layouts. They're generally limited to placing obstacles in ways that prevent charger weapons from easily finding their marks.
One example is Mincemeat Metalworks. The update added vehicles that have been speared by steel beams in the center area of the stage. The stage itself is themed around being an industrial district, so it's not that they don't make any sense being there, but the impact the trucks have on the stage is quite strong.


Eeltail Alley had billboards placed on it. These are also in the central area of the stage and are thought to serve the same purpose as the vehicles on Mincemeat Metalworks. They seem to have been placed to obstruct charger shots from the higher areas nearby and will likely be a nuisance for charger users.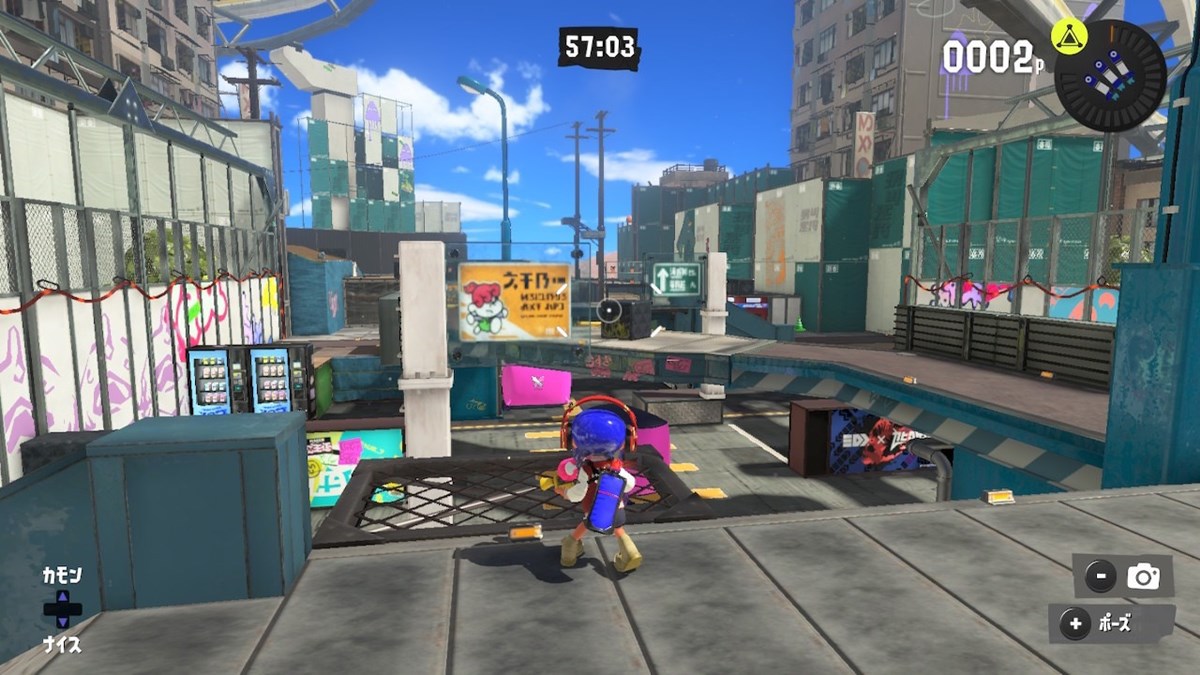 Wahoo World and Hagglefish Market also had poles placed in the middle of them. In the case of Hagglefish Market, they have loud speakers attached, so they fit well with the theme of the stage. While the poles may be thin, they may also block an incoming charger shot and save your life.
It's worth noting that all of the changes introduced here are for Turf War stages. Anarchy Battle had its own different set of changes and stages that weren't changed at all, so be on the lookout.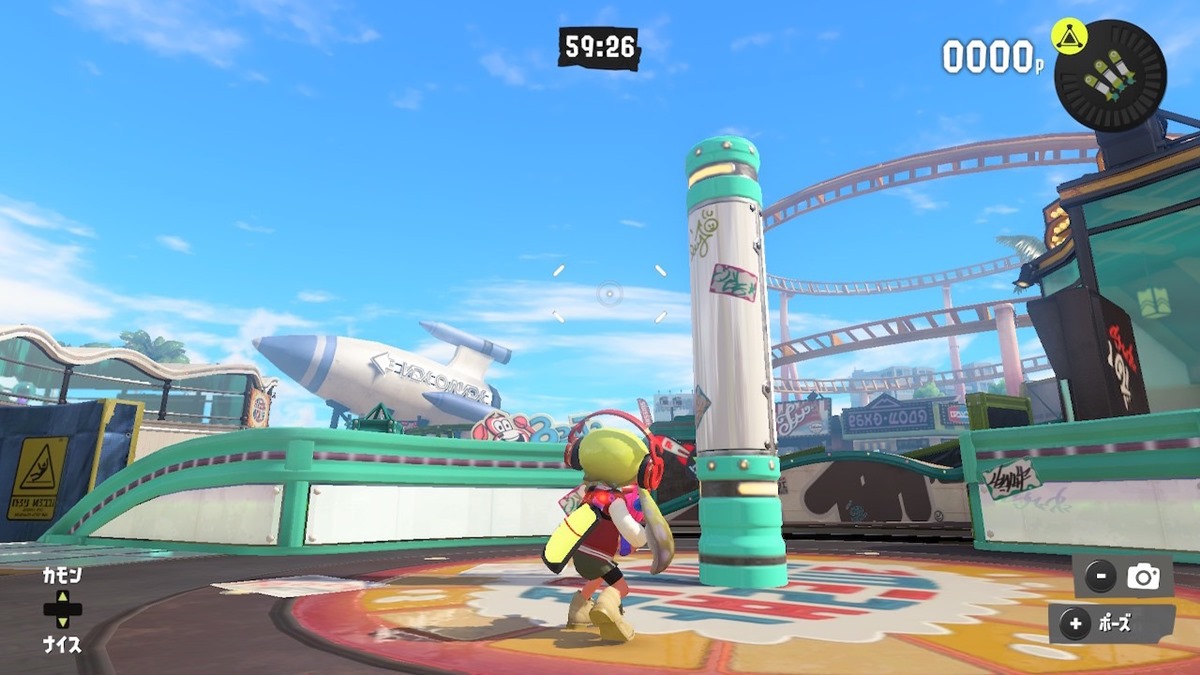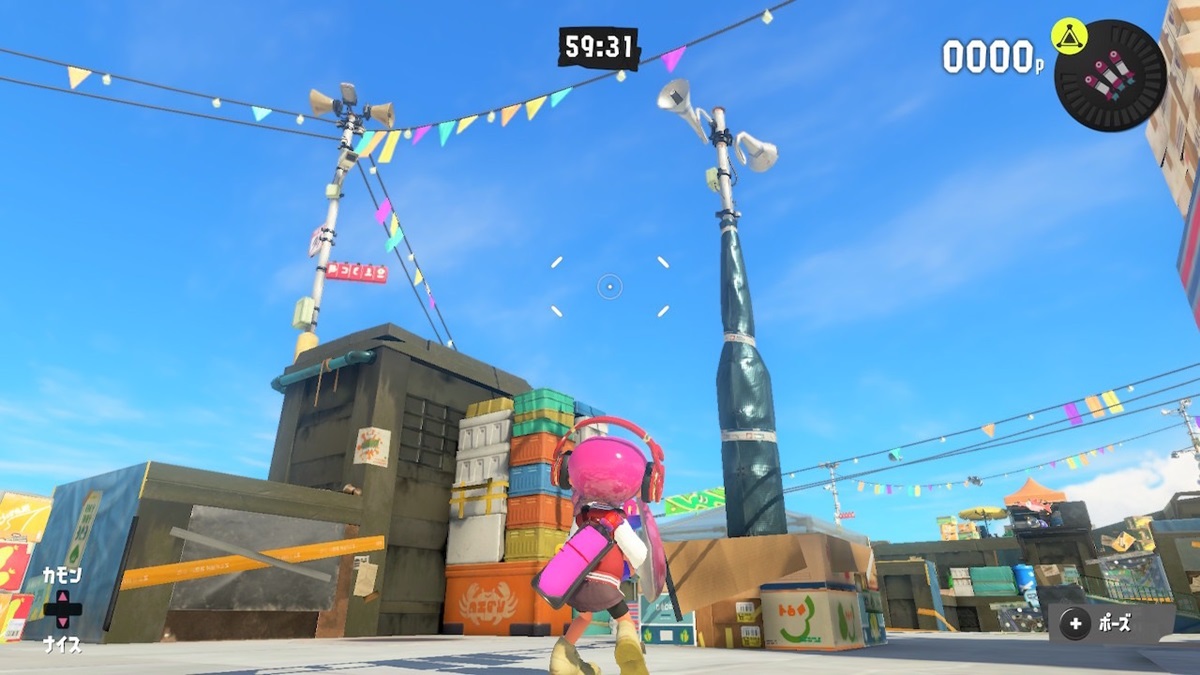 For players that use short-range weapons, it's important to properly position yourself and not let long-range weapon users do as they please. Be sure to learn where these new obstacles are and use them to your advantage. With the upcoming season, it looks like everyone will have to find new ways to battle.




Written by. Nick Mosier based on the original Japanese article (original article's publication date: 2023-02-28 15:04 JST)