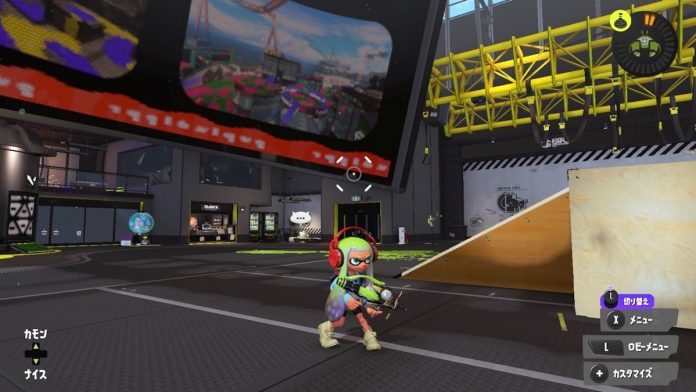 Splatoon 3's Splatoon x Pokémon collaboration Splatfest has come to an end, resulting with the Water-type team securing a decisive victory. The Splatfest Top 100 results were released as well, and based on usage from top ranking players, it looks like the Sloshing Machine and Splash-o-matic put in work in Japan.
The Splatfest Top 100 is a list of the 100 players who accumulated the most Splatfest Power over the course of the event. All three teams get a top 100 list which shows each player's weapon of choice. While Splatfests are based around the Turf War game type, looking at the weapon usage rates of top players can also show some insights into the current weapon environment and meta. For that reason, these weapon usage lists are often observed by players.
As for the results in Japan, the Sloshing Machine and Splash-o-matic both had strong showings. When combining the top 10 players of each team, each weapon had a 43% usage rate. In other words, these two weapons accounted for 86% of weapon usage among top players. Both weapons had high usage rates in the previous Splatfest as well (related article), and while the usage rate among top 10 players has remained the same for the Sloshing Machine, the number went up by 17% for the Splash-o-matic.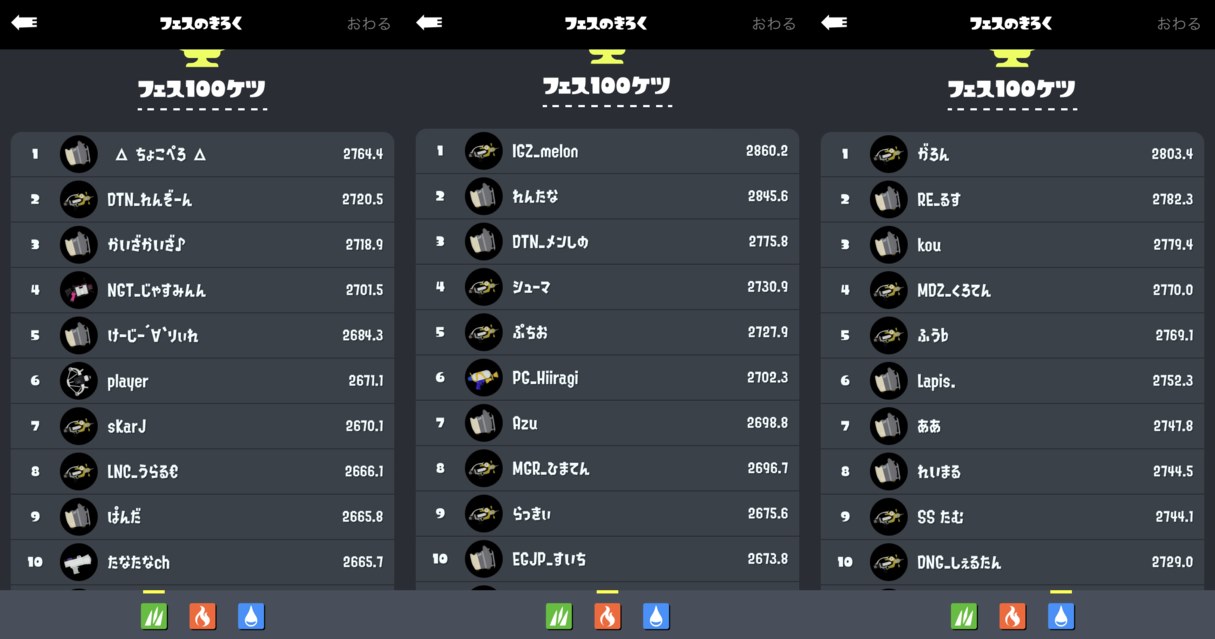 When looking at the top 50, things get a bit more varied. The Sloshing Machine accounted for 27% while the Splash-o-matic accounted for 40%. However, when you put them together that's still 67% which is pretty exceptional.
The Splash-o-matic has a strong reputation for being good at both inking the map and in combat against other players. Its shot is steady and straight, and it comes with the Burst Bomb sub weapon and Crab Tank special so players can hold their own in combat with it as well. Because it's easy to use in Turf Wars and in Splatfests, which sometimes demand direct confrontation with other players, it's understandable why players love the Splash-o-matic.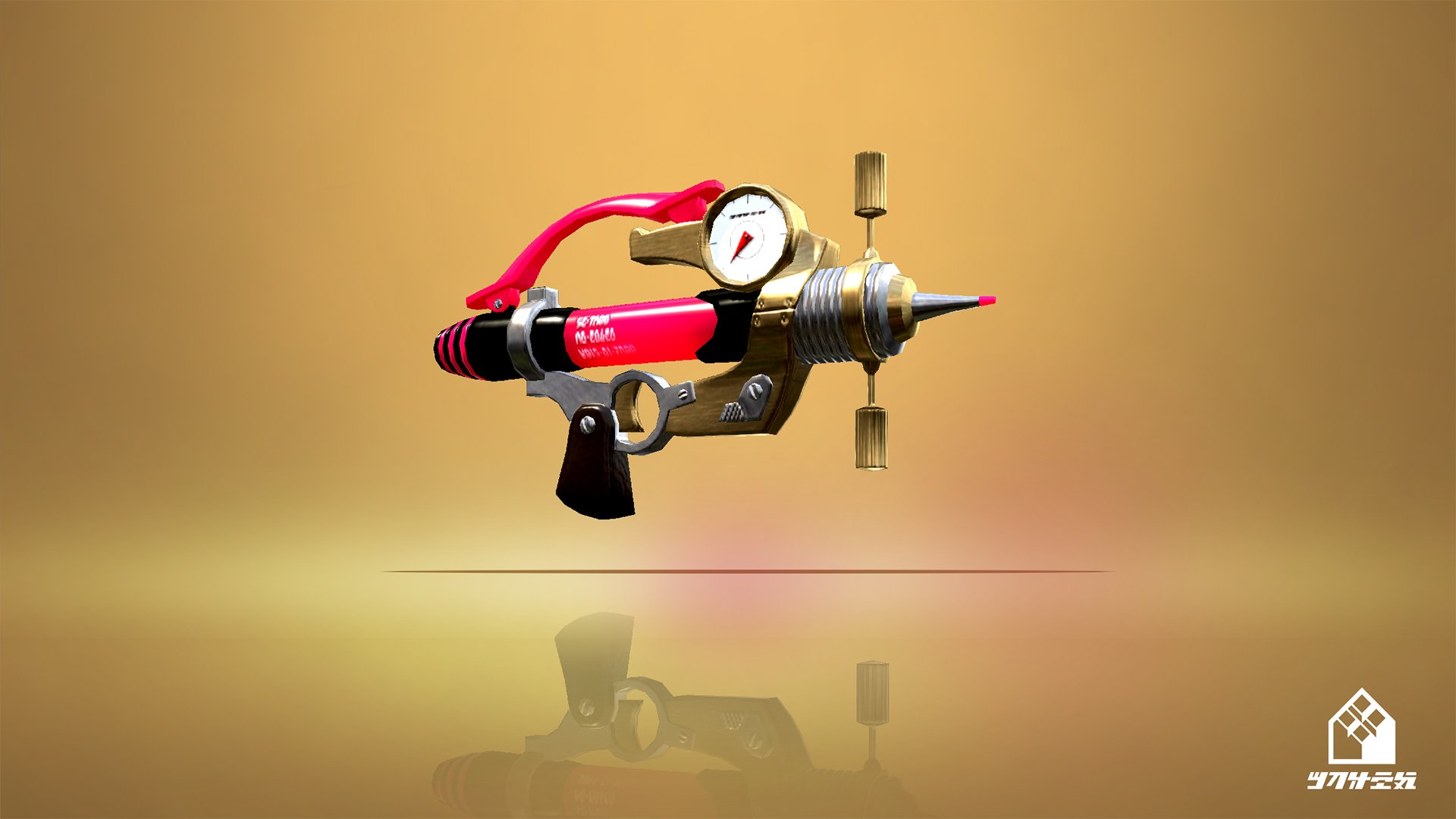 What's especially interesting is how the Sloshing Machine is still showing just how powerful it is considering it was nerfed in a recent patch. In Ver. 1.2.0, the Sloshing Machine's sub weapon, the Fizzy Bomb, was changed to increase the time it takes to start recovering ink by roughly .25 seconds. Its special, the Booyah Bomb, was also changed to require 210 special points for use instead of 200. This version also fixed a bug that caused the weapon's spiral to deal damage through terrain.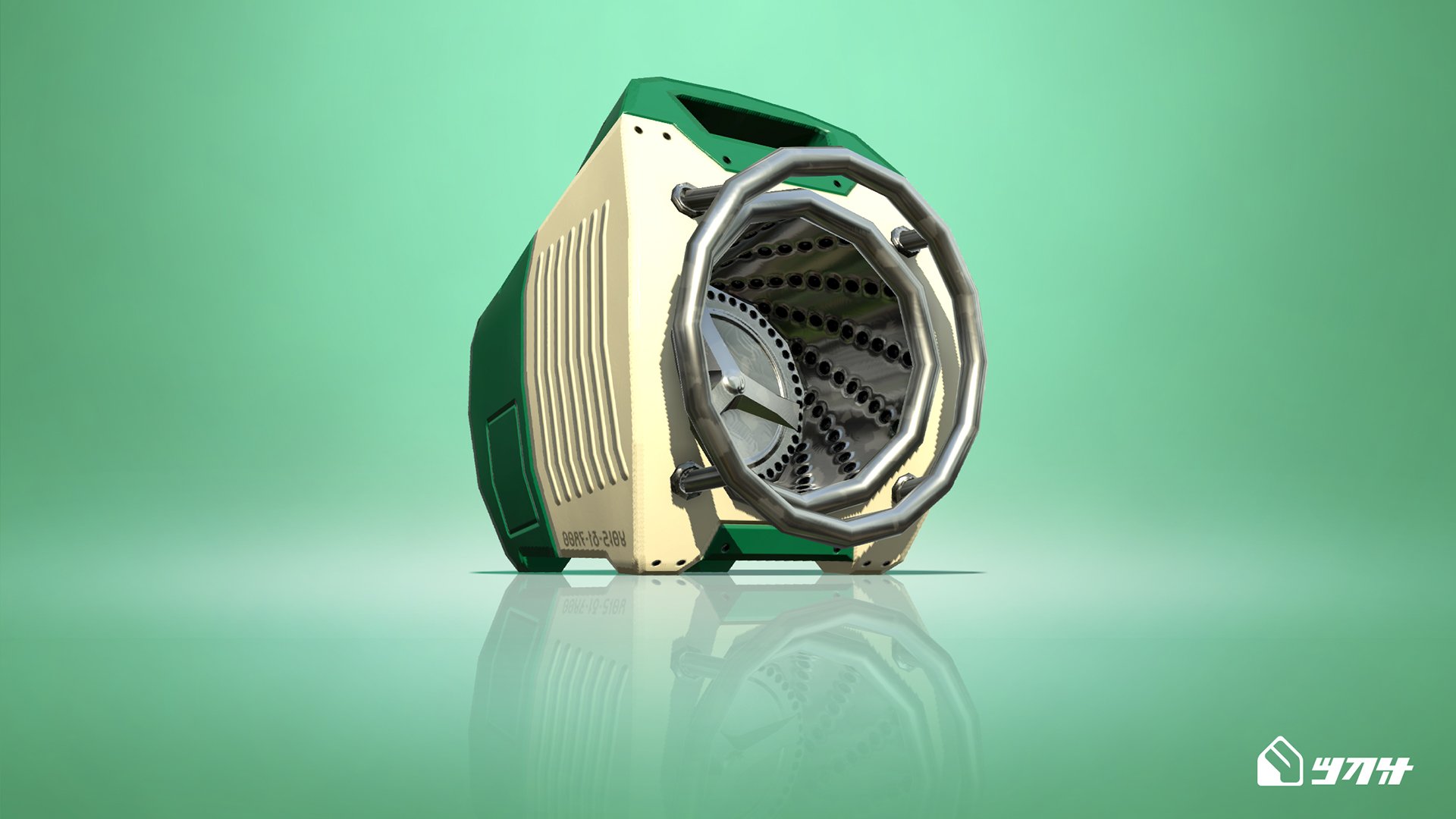 But despite the changes, the Sloshing Machine still looks to be a favorite among top players. After all, the weapon itself is just strong, boasting powerful direct attacks and splash damage through its spiral of ink. It's also a suitable weapon for inking the map. While it may have been nerfed, its core capabilities have remained unchanged which makes it a reliable choice for its users.
As an aside, the results were a bit more varied in the North American Splatfest. The Splash-o-matic had around a 26% usage rate among players in the top 10, and the Sloshing Machine had 10%. It looks like more shooting-oriented weapons such as the N-ZAP '85 and Splattershot Jr. are also popular. It's interesting to see how trends vary across regions.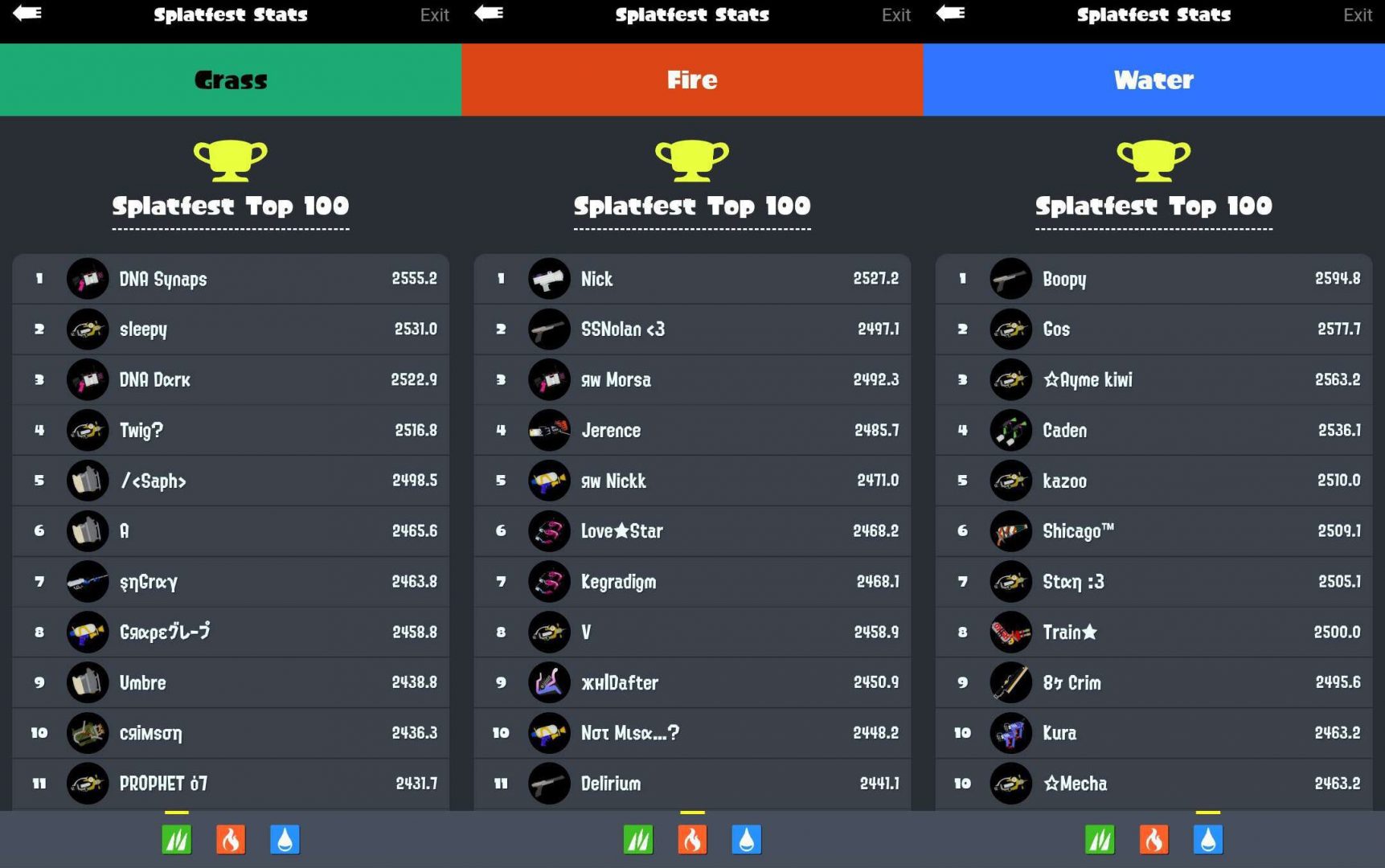 It's already been revealed that the next update will be bringing balance changes to weapons, but will anything be changed about the Sloshing Machine and Splash-o-matic? If they are, will they still be popular choices with the top Splatfest participants? We'll be keeping an eye on the latest weapon trends in Splatoon 3.




Written by. Nick Mosier based on the original Japanese article (original article's publication date: 2022-11-14 12:58 JST)