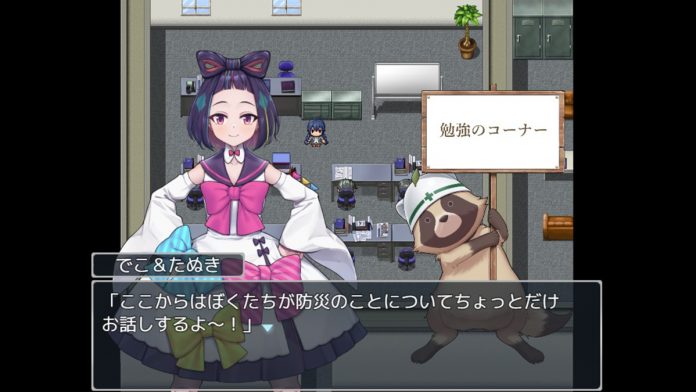 Japan's Tokushima prefecture has released an RPG called e-防災ゲーム (e-Bousai Game), which translates to e-Disaster Preparedness, and teaches players about preparing for natural disasters while they play.
The protagonist of the game is caught in an earthquake and loses consciousness. When they come to, they wake up having traveled back in time to the day before the earthquake. The protagonist must now prepare for an inevitable disaster.
The game provides three difficulty levels: one for elementary school students, one for middle school students, and one for adults. It's targeted at players of all ages and was made to be a game everyone can learn something from.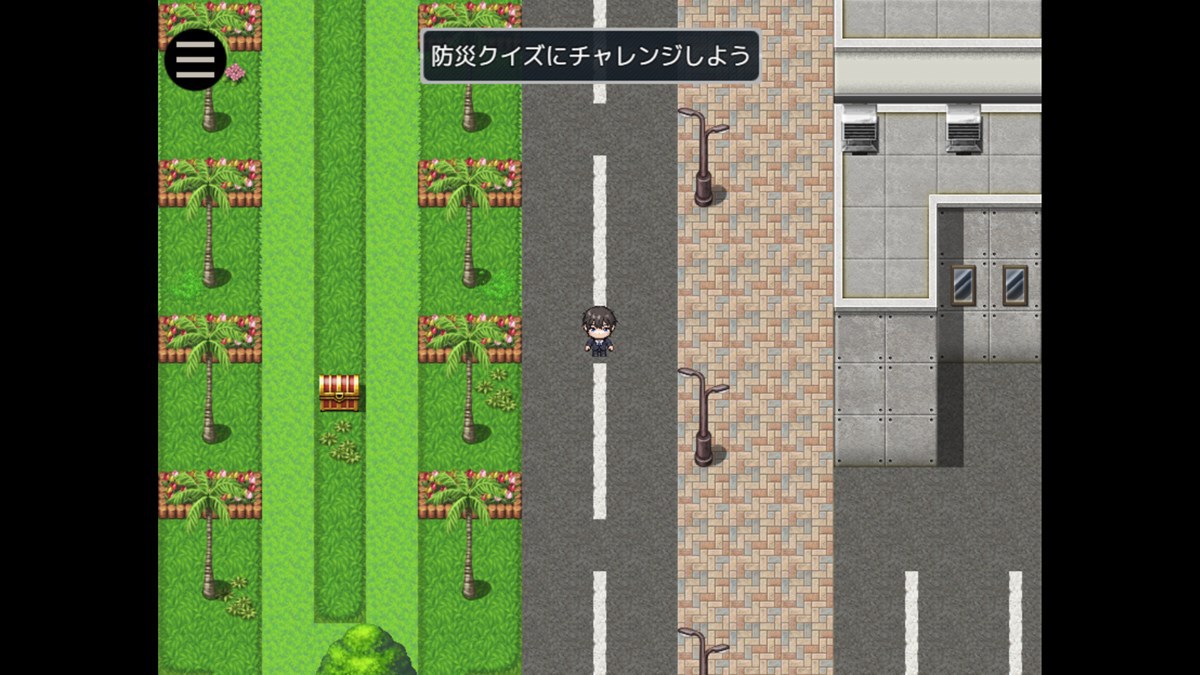 e-Bousai Game is made up of multiple chapters. Chapter one is about preparation. After the protagonist goes back in time, they go to work and participate in a disaster preparation event. They then participate in a similar event held in the local area. There are quizzes, a firefighting minigame, and an escape minigame that are played to earn currency for buying survival goods. Players learn about disaster preparation while enjoying these minigames.
The second chapter covers the earthquake occurring and life at an evacuation shelter. Players use their knowledge and the items they purchased in the first chapter to make it through the earthquake and change the future. Let's make sure to get the knowledge we need to safely make it to an evacuation shelter and endure life there.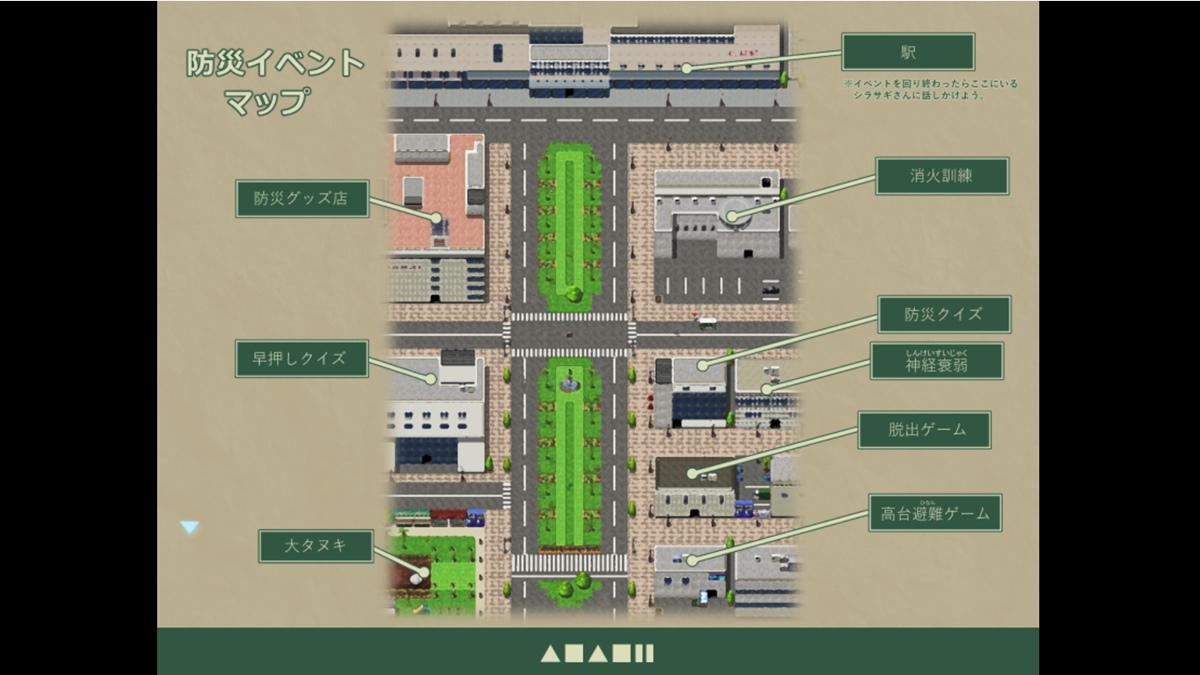 e-Bousai Game was developed using the winning idea at a contest held in Tokushima prefecture themed around making an e-disaster preparation game. It's a unique initiative from the prefecture as they carry concerns about a potential Nankai megathrust earthquake that is estimated to occur in the next few decades.
e-Bousai Game can be downloaded from Tokushima prefecture's disaster preparation and crisis management website and is playable for free on Game Atsumaru (please note that the game only supports Japanese).




Written by. Nick Mosier based on the original Japanese article (original article's publication date: 2022-10-18 09:12 JST)