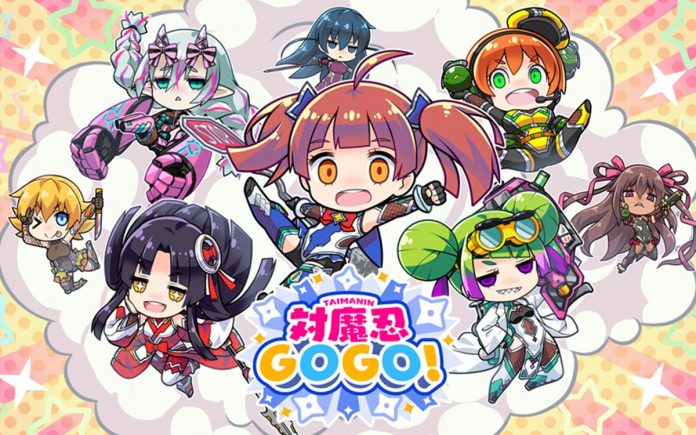 Gremory has released the first trailer for Taimanin GOGO! The game will be available on iOS and Android and is scheduled to launch in the fall of 2022.
Taimanin GOGO! is the latest title in the Taimanin series and a roguelike action game featuring chibi style characters. The game's protagonist is Shinobu Oma, a girl who strongly proclaims she does not want to become a Taimanin. The story starts with Shinobu being transported to another world from modern day Japan.
Many other distinct characters are also set to appear like Ine Tanaka, a fanatical Taimanin fan, the clumsy bomb maker Tamako Hosokawa, the engineering prodigy and mad scientist Li Wutao, and Esmeralda, an anti-social foreign exchange student from the Dark World. And it looks like series staples such as Asagi will be showing up as well.
Taimanin GOGO! features a top-down perspective and we can see Shinobu fighting by swinging signs and using what look to be shuriken in the trailer.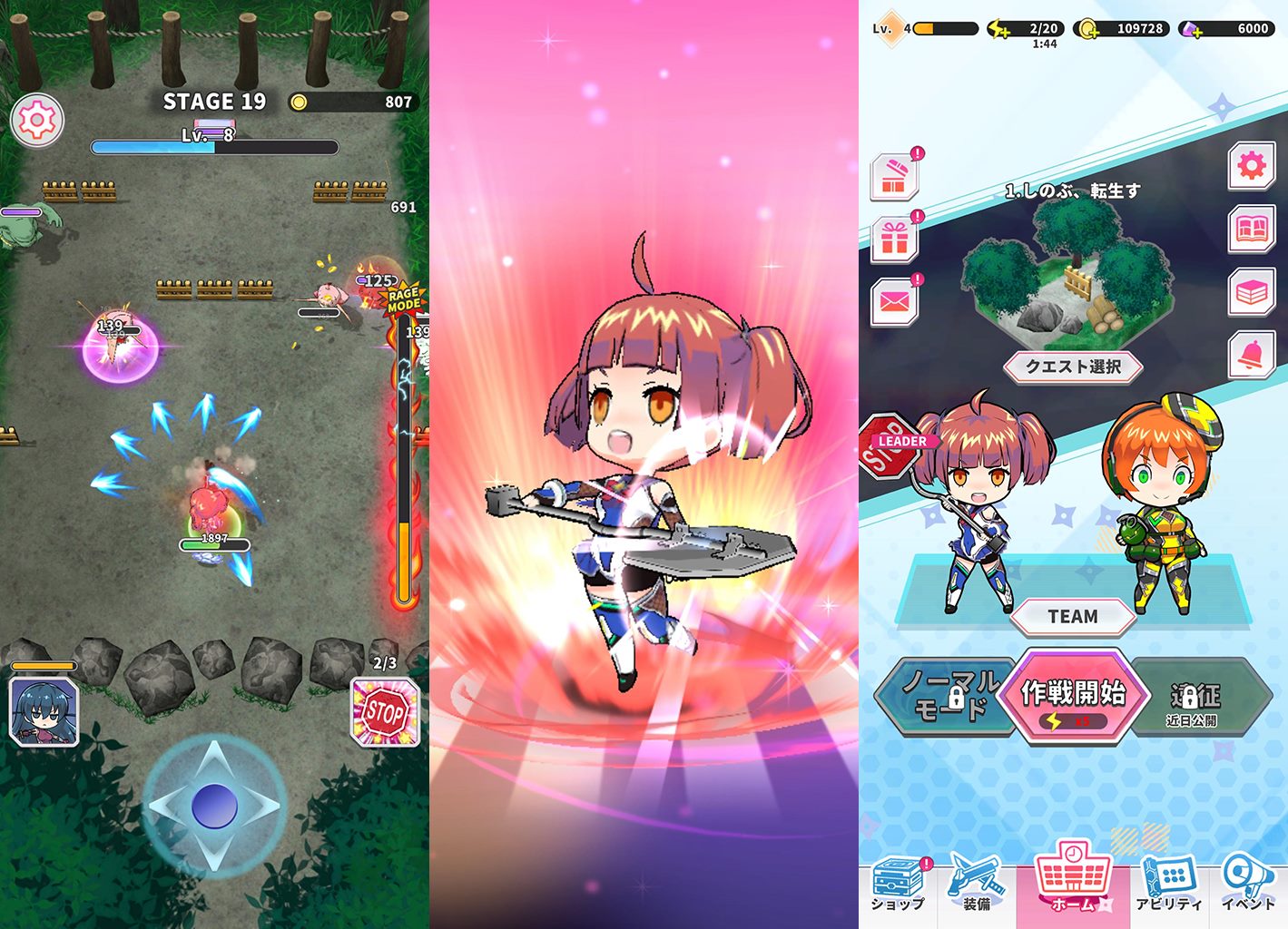 Before the release of the trailer, Gremory put out a short teaser revealing the name of the game (related article). From it, some wondered if it would be an AR game where players walked around town like Pokémon GO based on the "GOGO" in the title. However, it looks like we'll be getting something a little more traditional with a roguelike action game.
Taimanin has generally gained popularity as an adult series, but Taimanin GOGO! appears to be taking a more cute approach that everyone can enjoy while keeping the series' setting and world alive and well.
The Taimanin GOGO! official website can be found here (Japanese).




Written by. Nick Mosier based on the original Japanese article (original article's publication date: 2022-09-12 10:45 JST)