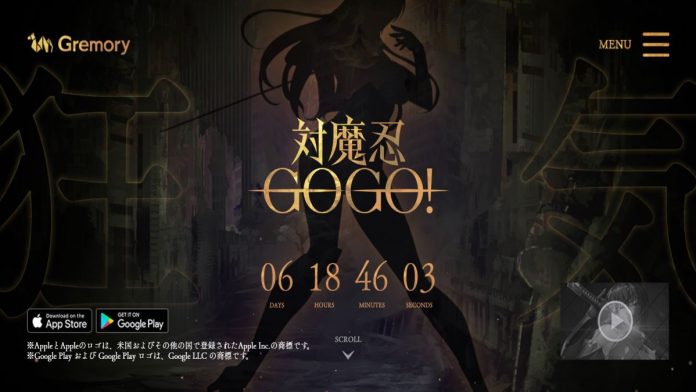 Mobile game developer and publisher Gremory has released a teaser site for Taimanin GOGO! the latest title in the Taimanin series. The game is scheduled to release this fall for iOS and Android.
Taimanin is an adult game series from Lilith featuring appealing characters depicted in a rather distinct style. When combining spinoffs and related releases, there are over 10 video games in addition to other works spanning various forms of media, including comics and videos. In recent years, the series has also seen all-ages releases which have proven to be popular as well (with a portion of the fanbase).
The released teaser trailer displays text that translates to, "A new Taimanin is born," with a voice yelling afterwards saying, "I don't want to become a Taimanin!" The video then ends with a voice saying the title of the game as if it were a Hollywood movie trailer.
The teaser website features a countdown timer that will end on September 12 at 9 a.m. (JST). There are also official Twitter and Line accounts which will likely be sharing new information.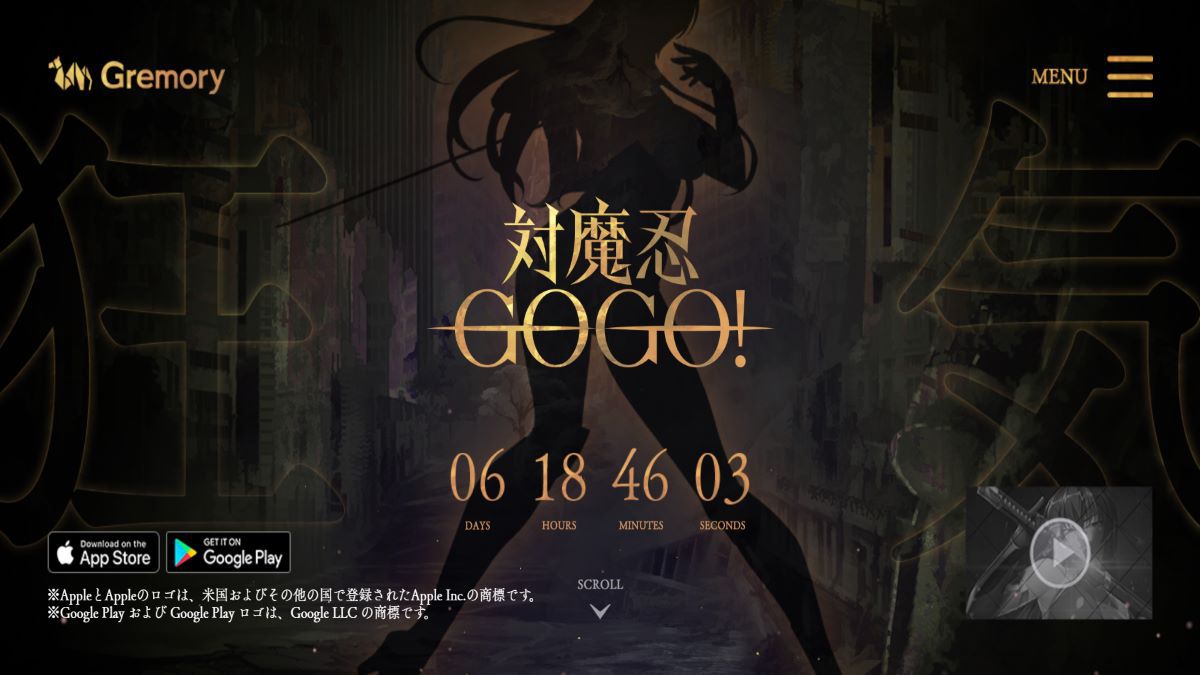 On YouTube, we can already see comments on the teaser trailer from fans eagerly anticipating what's to come. One commenter even predicted that it may involve walking around town catching Taimanin like Pokémon Go because of the "GO" in the title. If that's the case, it will certainly be an interesting sight.
The Google Play Store and Apple App Store don't allow adult games on their platforms which means this will likely not be an adult game. Continuing from 2019's mobile release Action Taimanin, Taimanin GOGO! looks to be another all-ages game for the series.


Related article:
Taimanin GOGO! gives the popular adult series an all-ages roguelike action twist



Written by. Nick Mosier based on the original Japanese article (original article's publication date: 2022-09-05 15:32 JST)