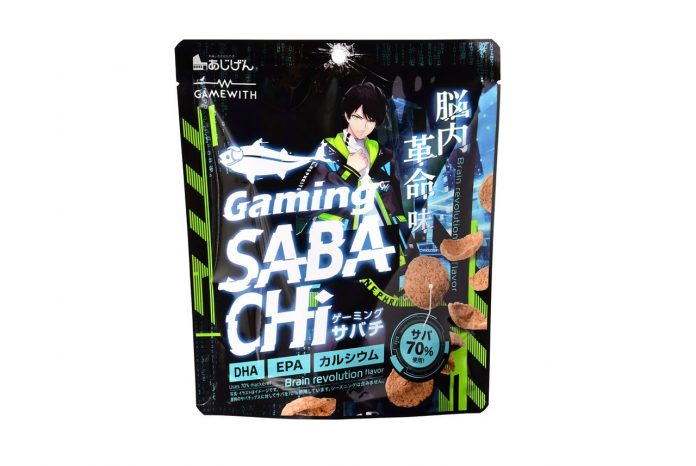 Original Japanese text written by. Ryuki Ishii
Translated by. Marco Farinaccia

Japanese food manufacturer Ajigen has announced that its new gaming snacks, Gaming SABACHi, will go on sale in Japan starting September 5. The product is a collaboration with esports team TEAM GAMEWITH, which is operated by GameWith, a Japanese gaming media company that runs a game strategy guide site of the same name. The company's recent business endeavors include managing professional esports teams and developing games that make use of blockchain technology.
Ajigen claims that concentration and quick thinking are vital to gamers. Their SABACHi snacks, which are made of 70% mackerel, are said to supplement both of these brain functions at once. Mackerel is a source of DHA, EPA, and calcium, and the snacks work perfectly as a nutritional supplement for when you are gaming. They contain nutrients that are helpful in maintaining concentration for long periods, whether for gaming or any other task. The Japanese word for mackerel is "saba," and SABACHi is likely an abbreviation of "saba chips," i.e., "mackerel chips."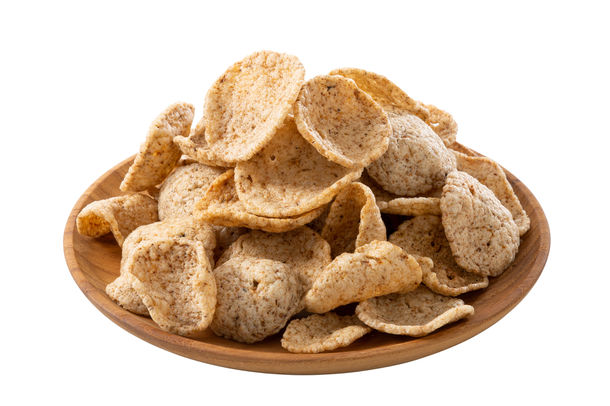 The flavor of Gaming SABACHi is called "Brain Revolution Flavor." Despite sounding like the description of a stimulant drug, it is actually a garlic and soy sauce flavor. Ajigen claims that the original flavor of the chips makes a great combination with the savory soy sauce and potent garlic taste and that the taste will "truly revolutionize your mind."
In truth, Ajigen already sells regular SABACHi, which have a simple salt flavor, and Gaming SABACHi seems to be simply a new flavor of the existing SABACHi product line. Ajigen also produces a number of other products, including TUNACHi, which are made with tuna rather than mackerel, and MOS Burger Potato, chips created in collaboration with Japanese burger chain MOS Burger.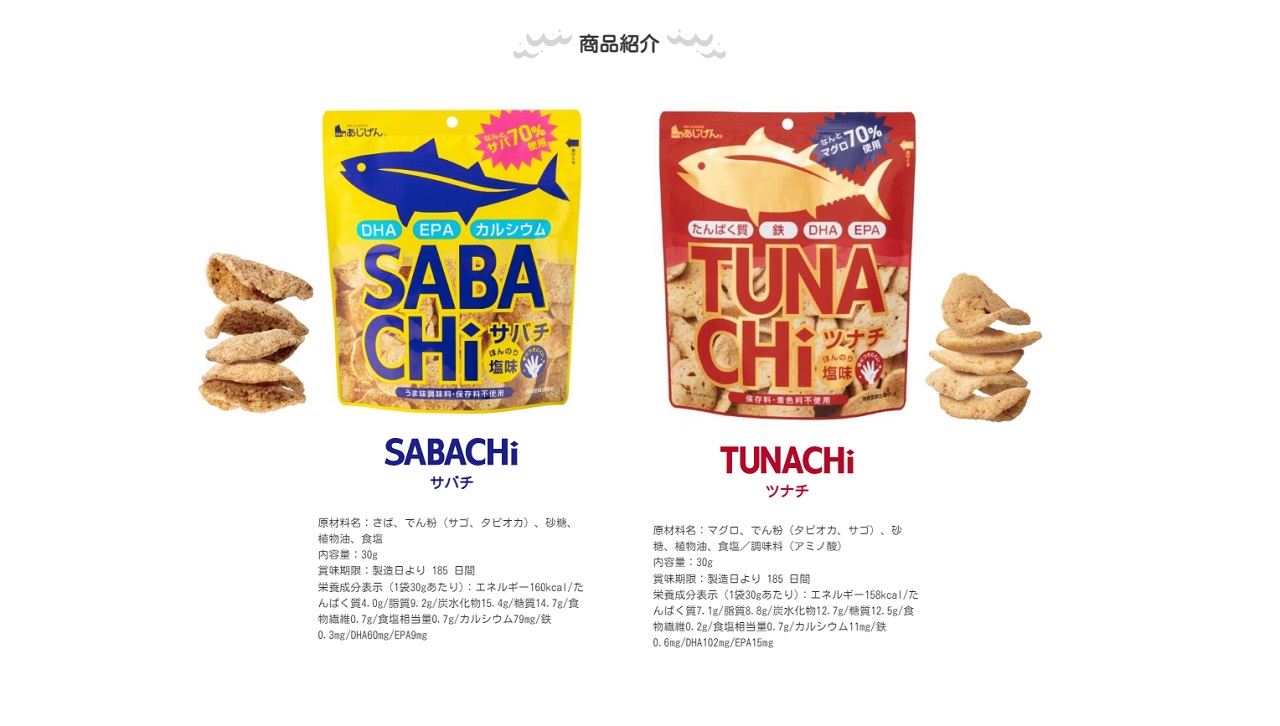 Seemingly anything can be a gaming product nowadays, even if said product barely has anything to do with gaming. We've seen products like a gaming mask, a gaming straw, a gaming finger sleeve, and more. Gaming SABACHi also seeks to take its place among the wide range of gaming products, but even if the product is supposedly for gaming, eating the chips while playing will likely dirty your hands. That's where the LED gaming chopsticks and gaming chopstick holder come in. Add some gaming sake to equation, and you've got yourself a perfect setup.