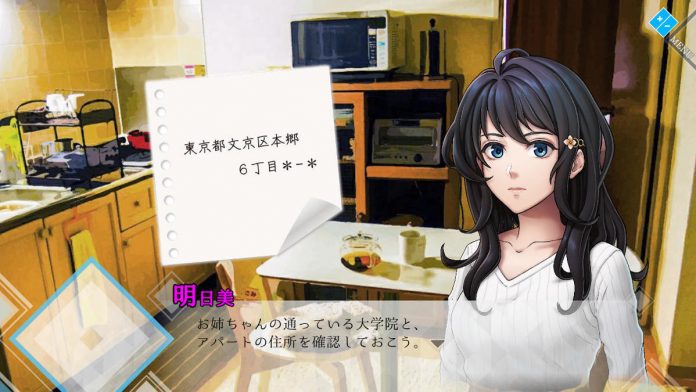 Written by. Marco Farinaccia based on the original Japanese article (original article's publication date: 2022-07-12 19:31 JST)

[Update 2022/08/04 13:11 JST] Mista Stories and Mamekujira have announced that the Scar of the Doll remake will launch in Japan on August 18 for 1,500 yen (around $11). Hidehisa Miyashita, the head of Mista Stories, has stated that they're currently making an English version of the game as well.

[Original Text 2022/07/13 16:09 JST]
Mista Stories has announced a Scar of the Doll remake for the Nintendo Switch that will be released this summer under the company's Child-Dream brand. A Steam version of the remake is also expected to be available in mid-August.

Scar of the Doll is a suspense visual novel originally released for free in 1998. The game is set in Tokyo during December and follows protagonist Asumi Kamijou. When Asumi loses contact with her older sister, a graduate school student in Tokyo, she decides to head there and find out whether her sister is safe. Asumi visits her sister's laboratory and the apartment where she should be living but cannot find any trace of her. A story full of psychological horror unfolds as Asumi investigates the mystery surrounding her missing sister. At the time the game was originally released, it was featured in things like Japanese mystery magazines and made quite an impact.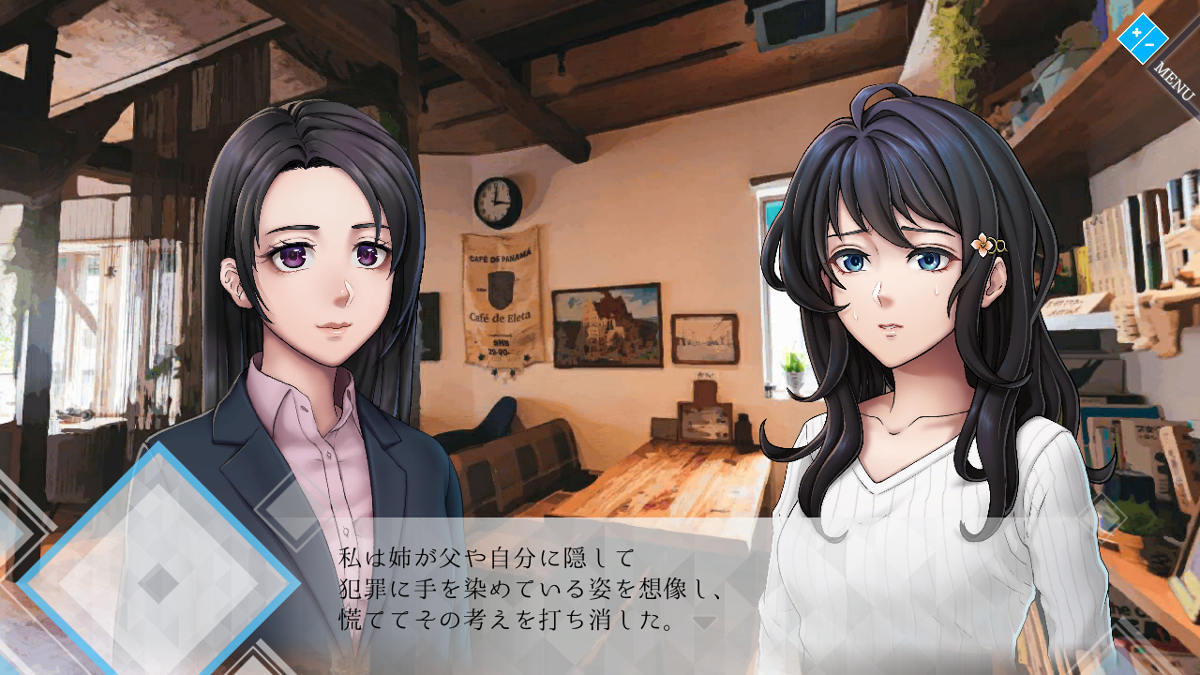 The new remake features overhauled graphics and the theme song "Tobu Yume o Minai," which was created by Hiroyuki Oshima, the composer for Sakuna: Of Rice and Ruin. The much-loved music from the original version has also been remastered. The second part of the story has been greatly expanded and will feature sections written from the point of view of a certain side character. The game will also include a setting to disable the horror elements for people who aren't fond of frightening scenes.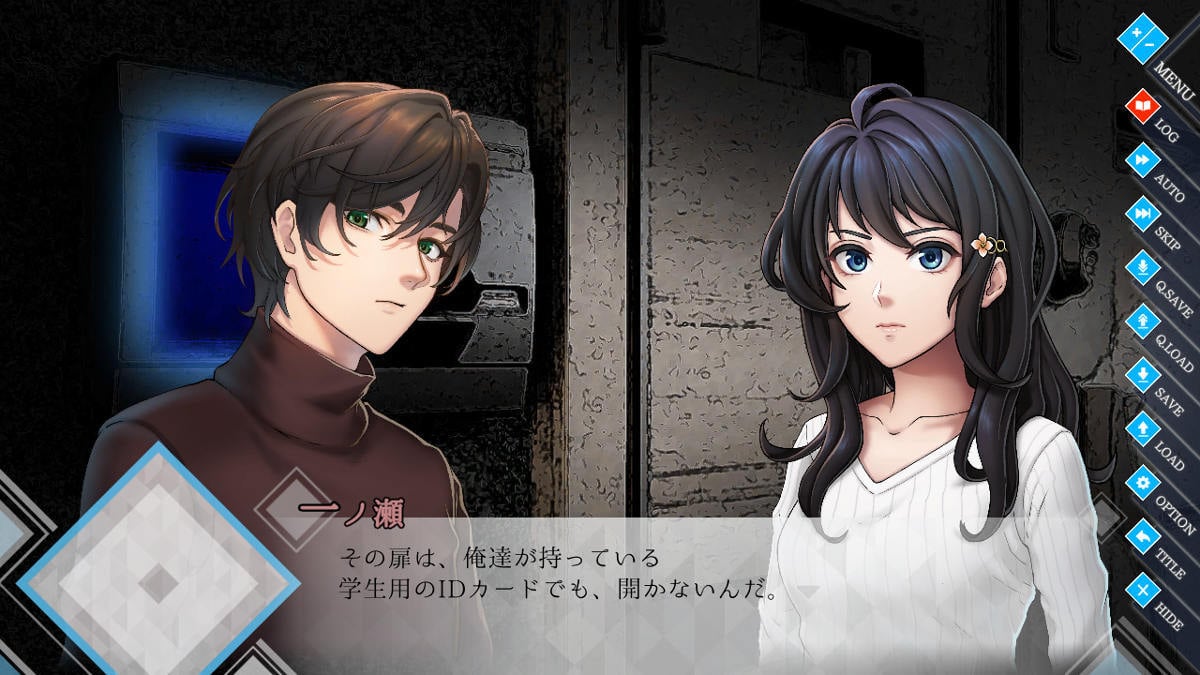 The original version was created by game development team Child-Dream who were later incorporated and became Mista Stories. The name Child-Dream was kept as a brand name and is being used for this new remake.
The official site for the Scar of the Doll remake can be found here. A previously remastered version of the original game is currently available via Steam and includes support for English and Japanese.