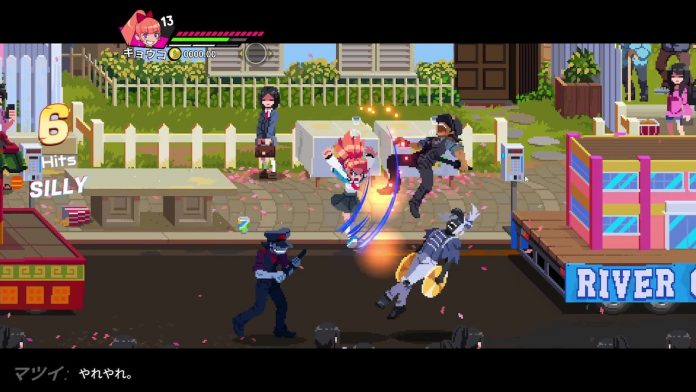 Written by. Nick Mosier based on the original Japanese article (original article's publication date: 2022-08-04 12:54 JST)


Arc System Works has announced that River City Girls 2 will be launching in Japan on December 1. The game will be available for PC (Steam), Nintendo Switch, PlayStation 5, PlayStation 4, Xbox Series X|S, and Xbox One.

River City Girls 2 is a beat 'em up action game starring Kunio's girlfriend Misako and Riki's girlfriend Kyoko, two of the most fearsome high school girls around. The game is a sequel to 2019's River City Girls, and WayForward, known for the Shantae series, is once again at the helm. In the previous game, Kunio and Riki were kidnapped, and Misako and Kyoko had to fight to rescue them. This sequel looks to take place a few months after that incident.
Like other games in the Kunio-kun, or River City, series, River City Girls 2 is a beat 'em up where players fight through hordes of enemies. The previous title was praised for its bombastic action, new moves that could be acquired to expand combos, and system for powering up your character through buying items and equipping accessories. All of these elements appear to be alive and well in River City Girls 2.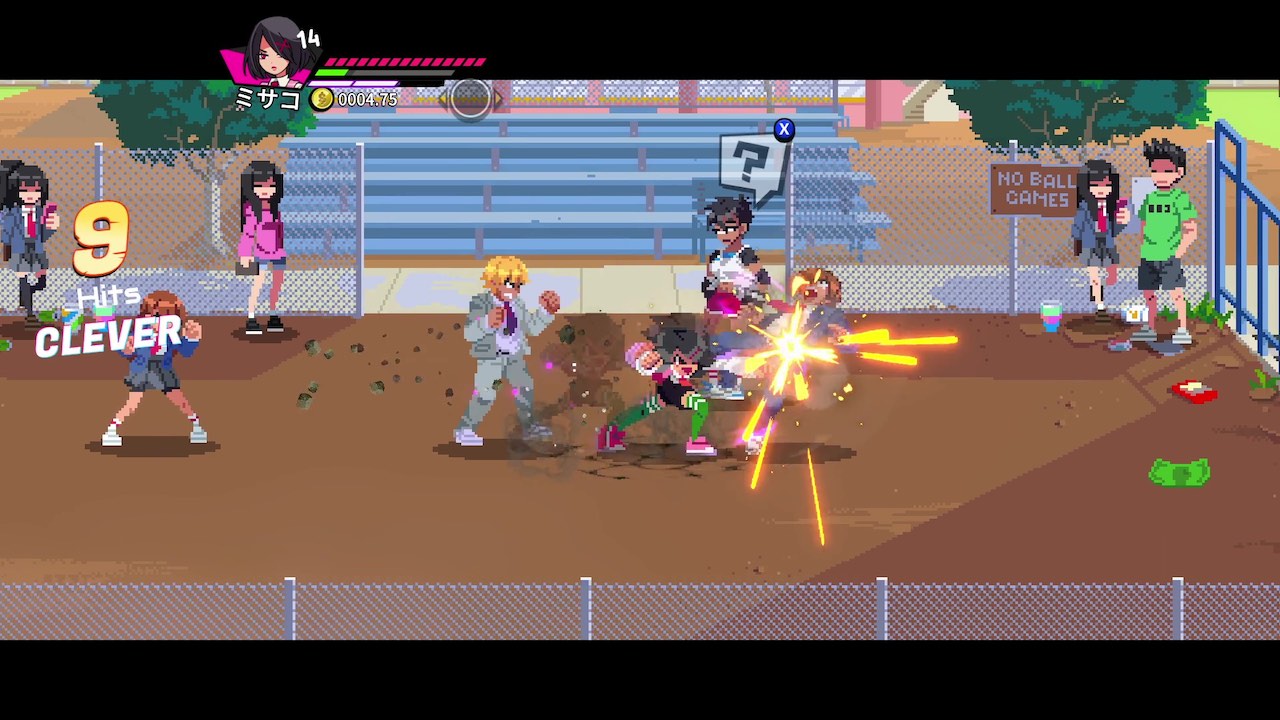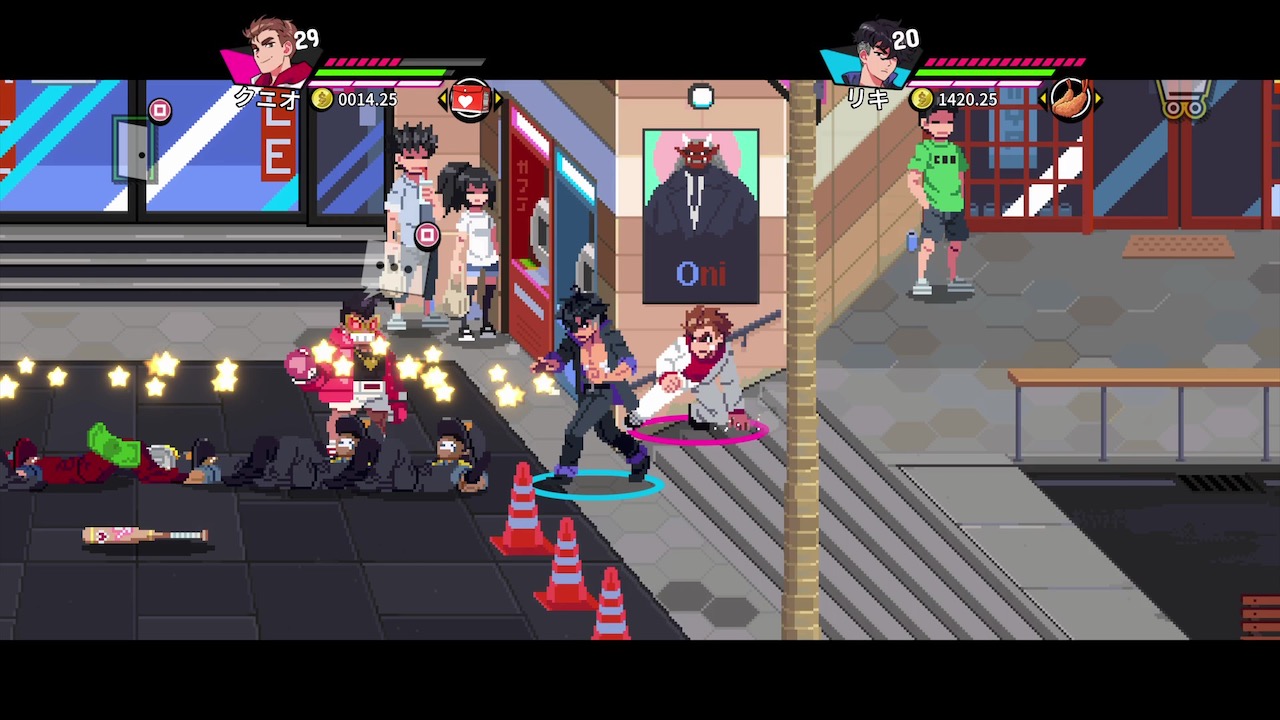 As for new elements, the game is adding two new characters, Marian and Provie, on top of the first game's cast of 4 characters. Marian is "a righteous woman who uses her superb abs to fight the bad guys of River City." She uses flashy pro wrestling-inspired moves and a powerful one-hit strike. On the other hand, Provie is more of a calm and cool type of character and a social media queen. She's searching for her friend who is always getting lost. Her fighting style is a cross between breakdancing and Capoeira, with a focus on kicking attacks.
The number of assist characters that can support you during battle will be increased to over 100 characters. On top of that, the game's signature comic-style cutscenes are getting a big upgrade with expressions and movements getting animations to bring them even more alive. The game's UI has also been designed with a smartphone/social media motif.
When the game was announced last year, new features like online co-op and Japanese voice acting were touted as well. Kyoko will be voiced by Sumire Morohoshi, Misako by Honoka Kuroki, Kunio by Makoto Furukawa, Riki by Chiaki Kobayashi, Marian by Marina Inoue, and Provie by Akari Kito.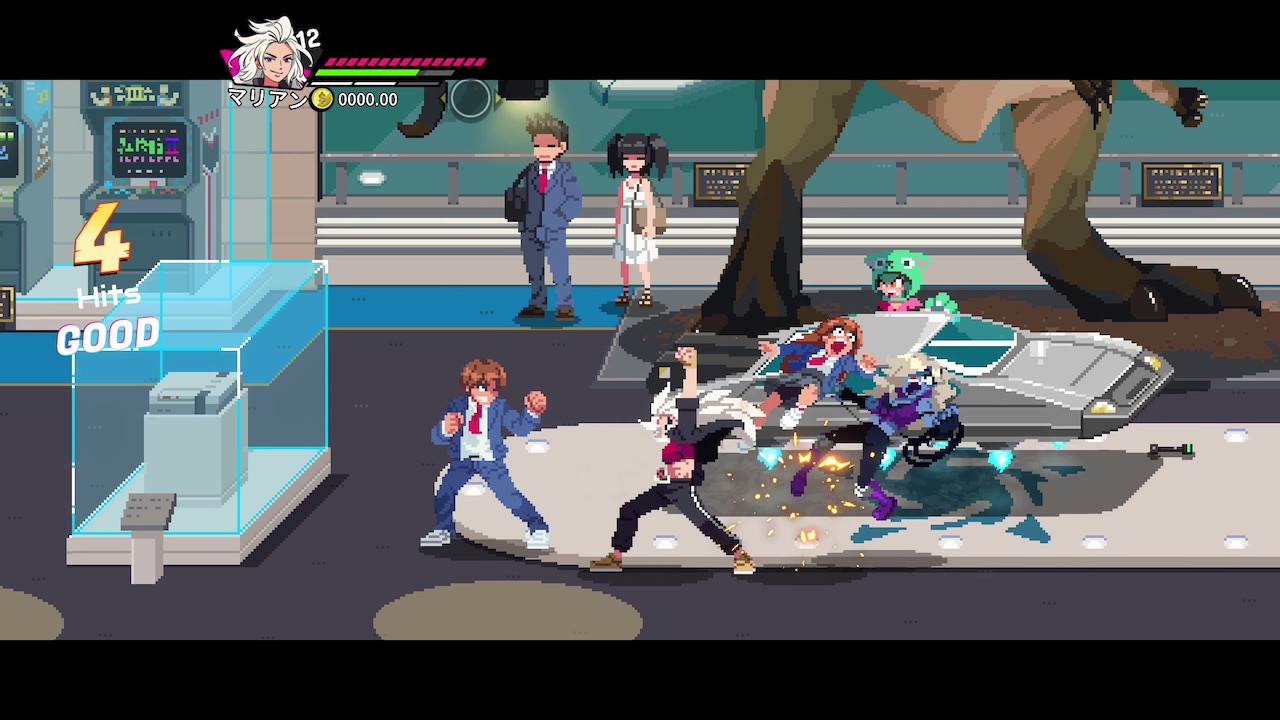 River City Girls 2 is scheduled to launch for PC (Steam), Nintendo Switch, PlayStation 5, PlayStation 4, Xbox Series X|S, and Xbox One in Japan on December 1.