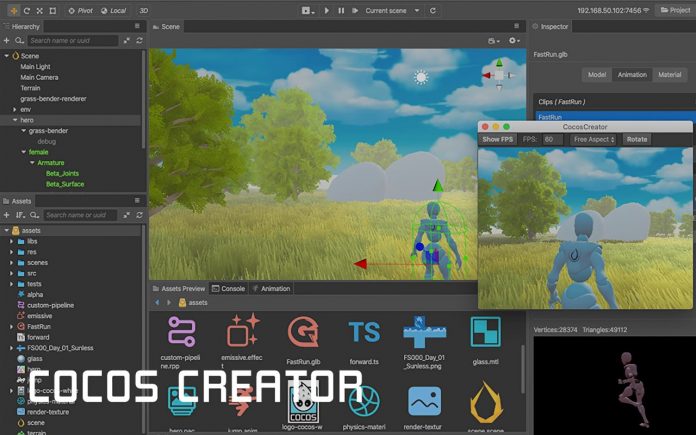 Written by. Nick Mosier based on the original Japanese article (original article's publication date: 2022-06-30 16:00 JST)


Cocos Technology has announced that their Cocos Creator game engine, which is geared toward mobile game development, will soon support the Nintendo Switch. Developers who are already approved to develop for the Nintendo Switch can access the software via the Nintendo Developer Portal in early July.
Cocos Creator is an integrated development environment for mobile game development by Cocos Technology. At its core is the open-source framework Cocos2d-x. While built on a framework that specializes in 2D games, Cocos Creator also contains functionality necessary for user interfaces, 3D game development, and more. There's a scene editor and animation features, and the engine supports cross platform development across multiple smartphone operating systems and browsers.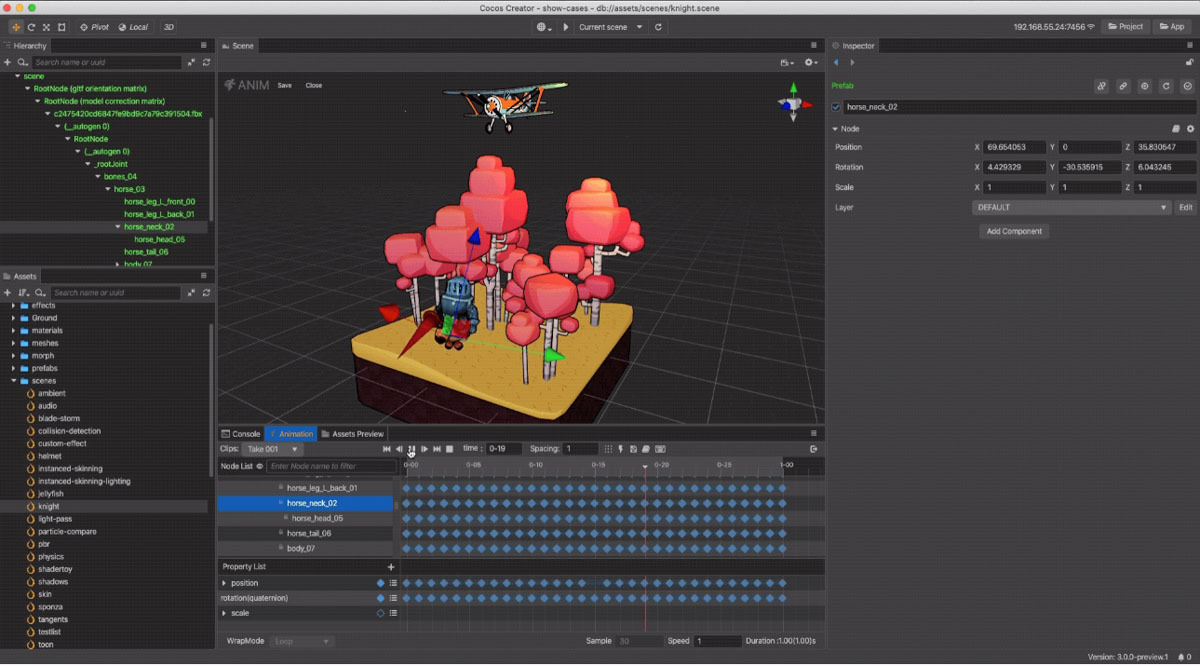 Something to note is just how widely used Cocos' series of products are in the mobile game marketplace. There are currently over 25,000 games that have been made with Cocos. Perhaps this is due to Cocos being a Chinese company, but according to the company, it's the most used engine in the Chinese mobile marketplace.
When you consider games that use Cocos2d-x especially, there are plenty of success stories such as Monster Strike, LINE: Disney Tsum Tsum, and Pokémon Masters EX, with everyone from large corporations to indies developing their games with Cocos.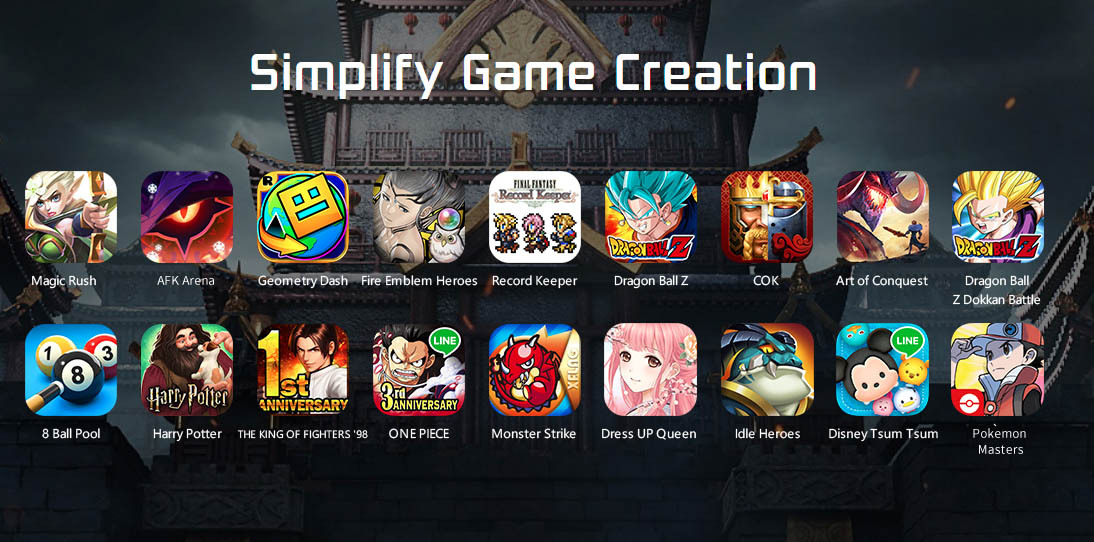 According to Cocos, the Nintendo Switch will be the first game console supported by the platform. As of now, Unity is the engine often used to develop Nintendo Switch games with roughly half of them being made with the engine. It also holds a large share of the mobile space. With Cocos Creator supporting the Nintendo Switch, it may make porting mobile games to the console easier.
Furthermore, Cocos Creator is distributed under the MIT license, so no matter the size of the developer, it can be used free of charge with proper attribution to the original author. With Cocos Creator supporting the Nintendo Switch, we may see even more ports and new games coming to the console.