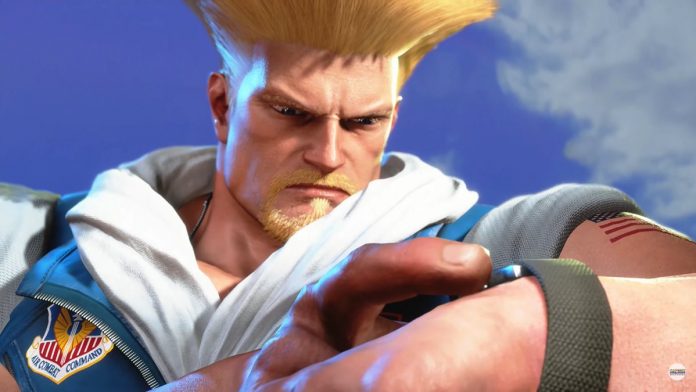 Written by. Nick Mosier based on the original Japanese article (original article's publication date: 2022-06-10 14:23 JST)


Capcom unveiled a new Street Fighter 6 trailer on June 10 (JST) during this year's Summer Game Fest. The trailer revealed that fan-favorite Guile was coming to the roster, but there was something about the character than fans couldn't look away from. His eyebrows.
Guile has been a recurring character in the series since Street Fighter II. He may look cool and calm but he's a fierce and battle-hardened fighter. While Guile was added to Street Fighter V through DLC, it looks like the character is back to having a spot on the launch roster for the upcoming Street Fighter 6.
The trailer gives us a good look at Guile fighting against Ryu and Luke with an aircraft carrier as the backdrop and shows off familiar moves like Sonic Boom and Somersault Kick. And like Ryu and Chun-Li, Guile is getting a new look this time around with rolled up sleeves and a denim jacket. We also see his trademark American flag tattoos and hairstyle which he still makes sure to comb after matches. From what we've seen, the iconic character looks to be getting a treatment befitting of the new game.
We also get a look at Guile up close and personal and can see just how much detail they crammed in with the new RE ENGINE. One change that's easy to see is the goatee he's sporting. But on social media, it's a smaller change that has fans buzzing. They've finally put eyebrows on Guile in a Street Fighter game.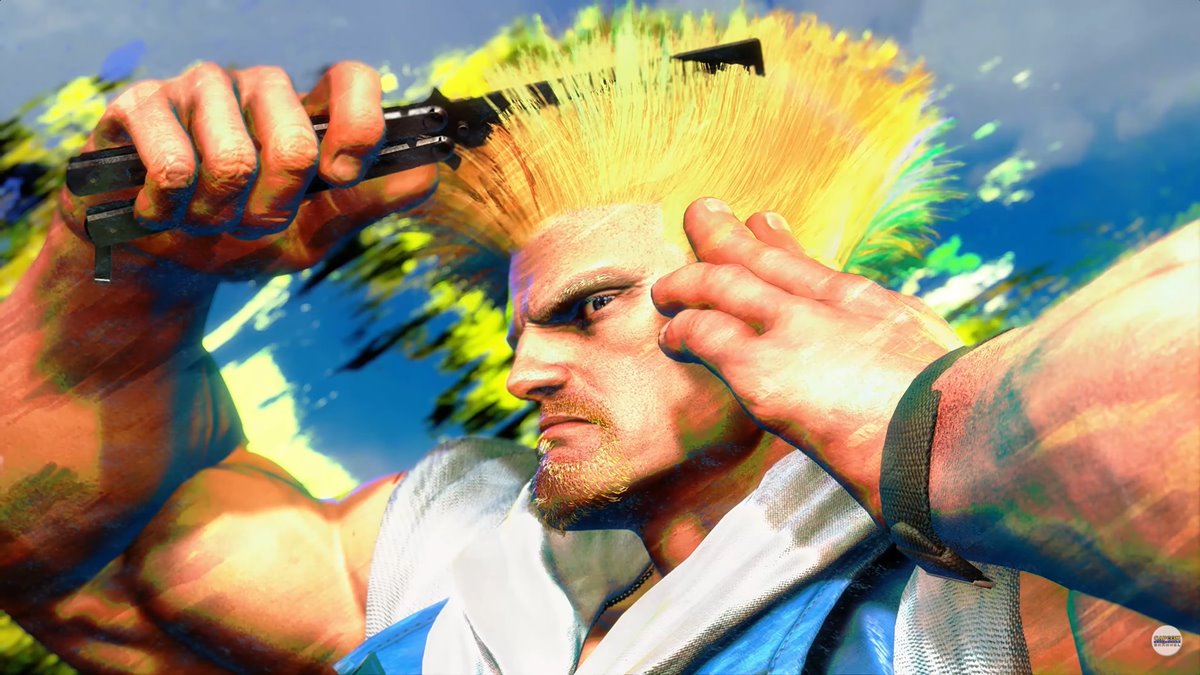 Until now, Guile has been consistently eyebrowless in Street Fighter games starting with his sprite in Street Fighter II and continuing all the way through Street Fighter V. Even behind his sunglasses—no eyebrows. As graphical fidelity increased and time passed, Guile was still never given eyebrows. This even extended to crossover appearances like his assist trophy in Super Smash Bros. Ultimate and his collaboration skin in Fortnite. Not having eyebrows was right up there with his hair as part of his identity.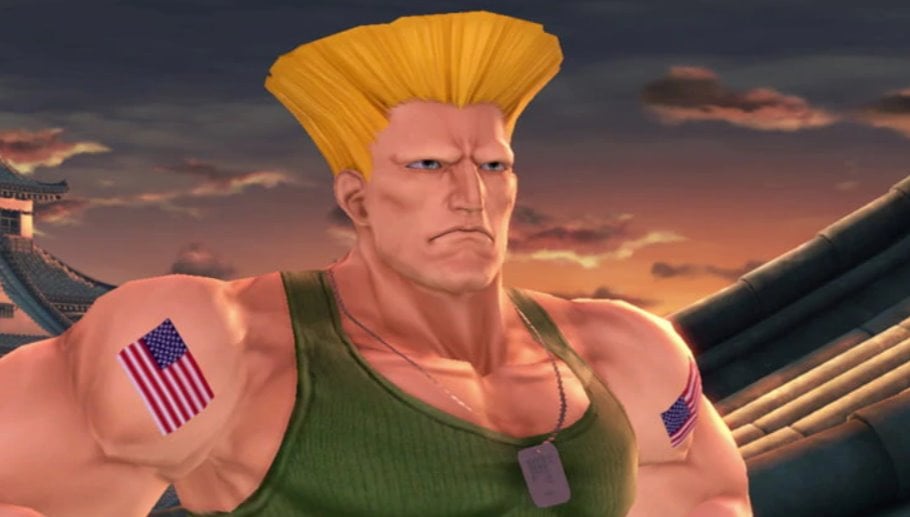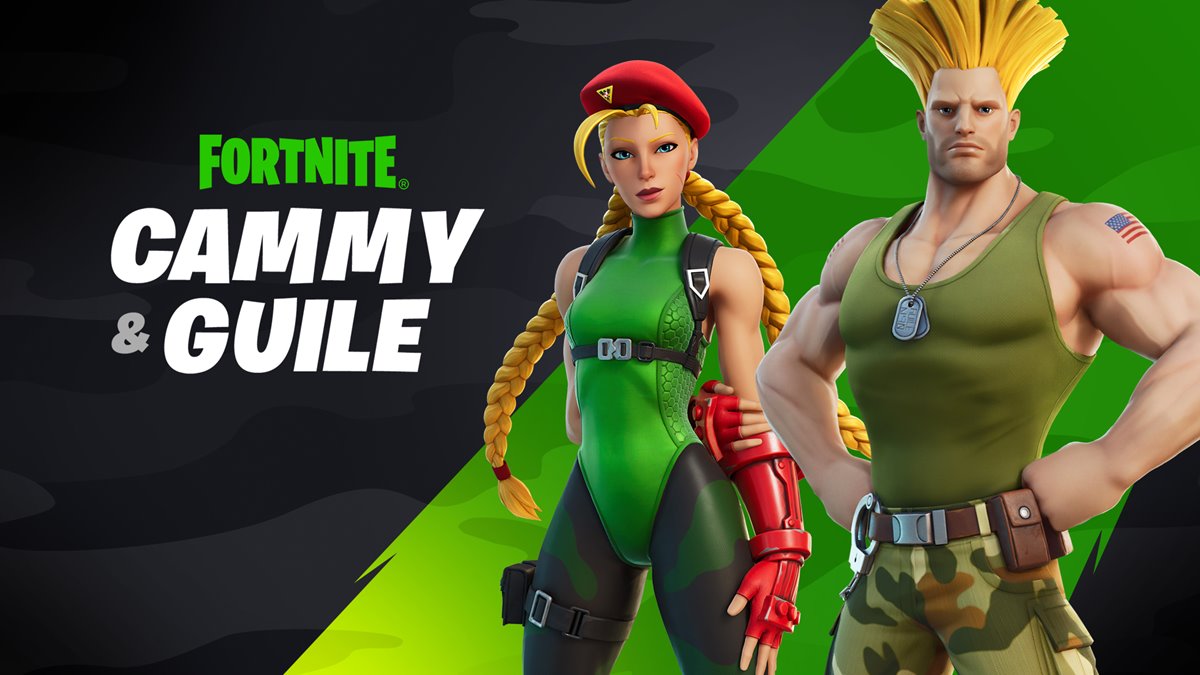 But the time has finally come. Guile has clearly visible eyebrows in the latest Street Fighter 6 trailer. They may be a bit difficult to see since the blond blends in with his skin color, but upon close inspection you can see the detail down to each individual hair. Fans that noticed immediately started talking about the change on social media. Some praised RE ENGINE for the gift it blessed us with while others were either shocked or couldn't contain their excitement.
Guile also took part in a hair gel promotion for the Japanese cosmetics company Yanagiya in 2017. In the interview he said, "disheveled hair leads to a disheveled heart," and, "my hairstyle is my spirit." With such strong beliefs about style, it's only natural that he would take extraordinary care of his eyebrows. What brought about Guile's change in eyebrow style? These questions only heighten our anticipation for Street Fighter 6's backstory.



Related Articles:
– Was that Li-Fen in the Street Fighter 6 trailer? Fans seem to think so
– Fans admire Ryu's nipples after the latest Street Fighter 6 trailer