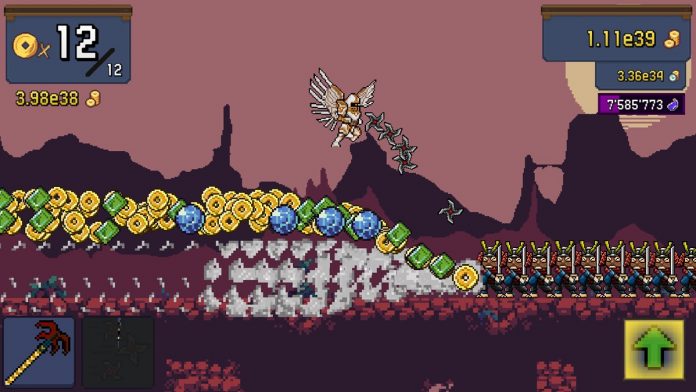 Written by. Nick Mosier based on the original Japanese article (original article's publication date: 2022-03-22 13:00 JST)

For a new indie game, Tap Ninja -Idle Game looks to be off to a promising start. This free clicker game from Broken Glass released on PC (Steam), iOS, and Android on March 17, and has players use well-timed taps to defeat the samurai that stand in the way of their constantly running ninja.
While your ninja is running, you can also build up your village. By opening a tab, you use the money collected from defeated enemies to upgrade your various facilities like farms and mines. The more you upgrade your facilities and village, the more money they automatically earn for you.
Your money can also be used to upgrade your ninja's skills, increasing the money you earn for defeating samurai and from your village. And each time you reset, there are more bonuses and upgrades that can be obtained.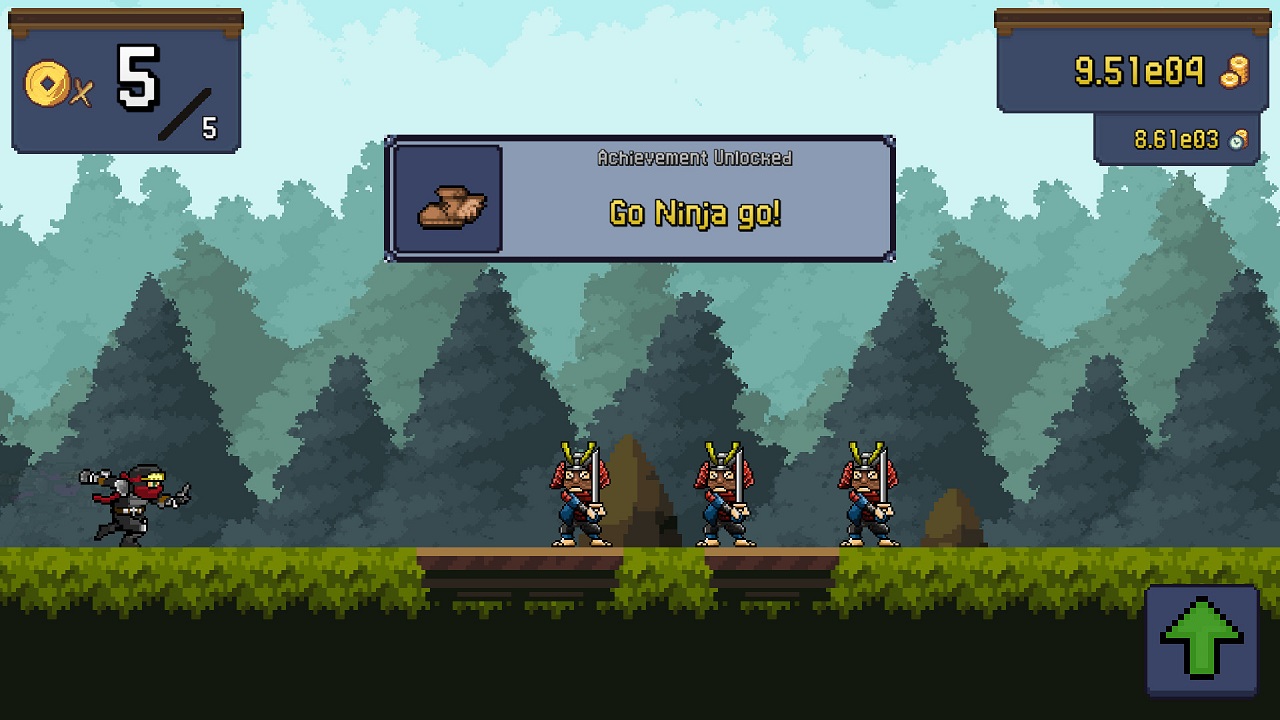 Just after Tap Ninja -Idle Game launched, it had a player base of a few hundred people. But that number started increasing around March 19, and on March 20, it peaked at a concurrent player count of 2808 players. It has since maintained a concurrent player count in the 1,500 to 2,500 range. While the title may be free, it's still a pretty solid pace for a new indie release (SteamDB).
As of this writing, the game has received 195 user reviews and sits at a rating of "Mostly Positive." The praise for the game appears to be linked to the fun and addicting nature of seeing the numbers go up, combined with a clean UI and not pushing in-app purchases. However, since defeating enemies directly by tapping to attack is more efficient than actually leaving the game idle, some reviews are split on it being a clicker game rather than an idle game.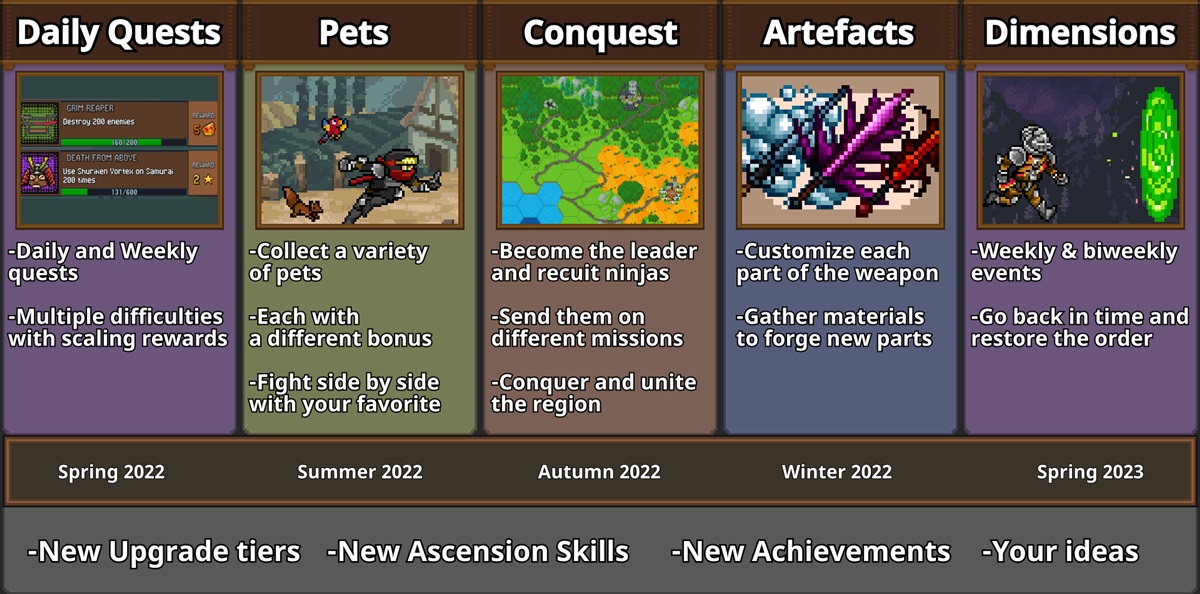 The roadmap for Tap Ninja -Idle Game is also available on the Steam store page. As for this year's plans, daily and weekly quests are scheduled for the spring with rewards varying based on difficulty. And for the summer, pets with different bonuses that fight alongside you are scheduled to be added.
In the fall, Conquest mode is planned, which lets players recruit other ninjas to send on missions and unite the land as its leader. And to round out 2022, the ability to customize parts of weapons, as well as gathering the materials to make those parts is being planned. In 2023, Tap Ninja -Idle Game is scheduled to get what it calls Dimensions, weekly and bi-weekly events involving going back in time to restore order.
Tap Ninja -Idle Game can be found here on Steam.