Written by. Ryuki Ishii based on the original Japanese article (original article's publication date: 2022-01-13 18:38 JST)

Japanese publisher Natsume Atari has announced the release date for Pocky & Rocky Reshrined. It is scheduled to come out for PlayStation 4 and Nintendo Switch on April 21 in Japan. The price is set at 4,180 yen (approx. $36).

Pocky & Rocky Reshrined is the latest installment of the vertical scrolling shooter series Pocky & Rocky (KiKi KaiKai) and a direct sequel to the 1992 SNES title Pocky & Rocky. It is being developed by Natsume Atari's internal development team called TENGO PROJECT, which consists of members who worked on the first Pocky & Rocky. The latest title retains the 16-bit style visual while upgrading the graphics and sounds.
The protagonist Pocky (Sayo-chan), a Shinto shrine maiden, can use various items and maiden skills to fight the enemies. Rocky the Tanuki (Manuke) will join the fight as a playable character, along with three new characters, Amenouzume, Ikazuchi, and Hotaru Gozen.
In terms of game modes, Pocky & Rocky Reshrined includes a Story Mode and a Free Mode where you can choose your favorite character and attempt to beat every stage. The latter mode supports co-op with up to two players, and for the Nintendo Switch version, you can play co-op with a single Joy-Con.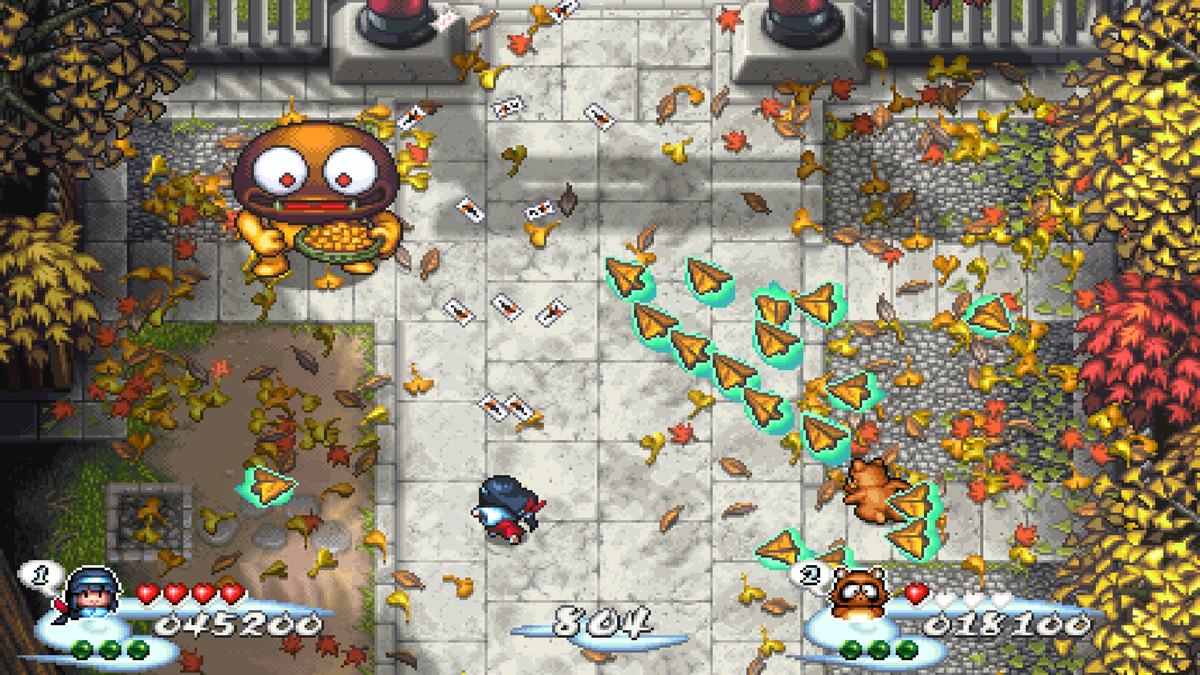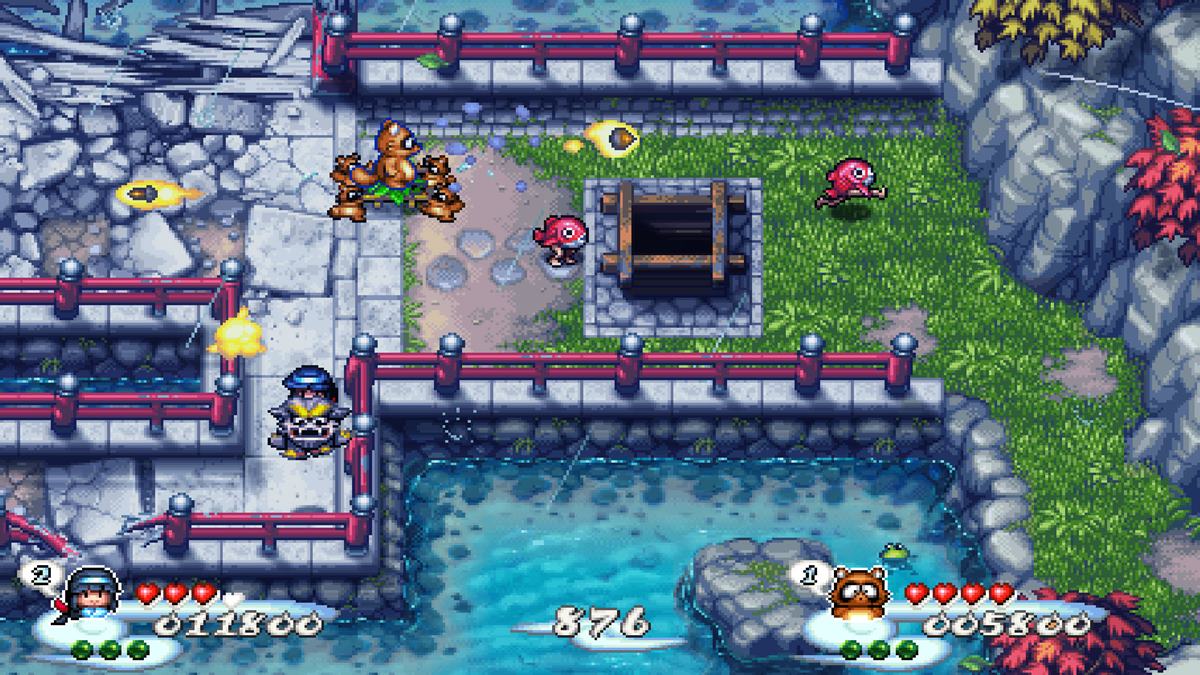 Pocky & Rocky Reshrined is set to launch on April 21 in Japan. The worldwide release date is yet to be announced. The official website can be found here.