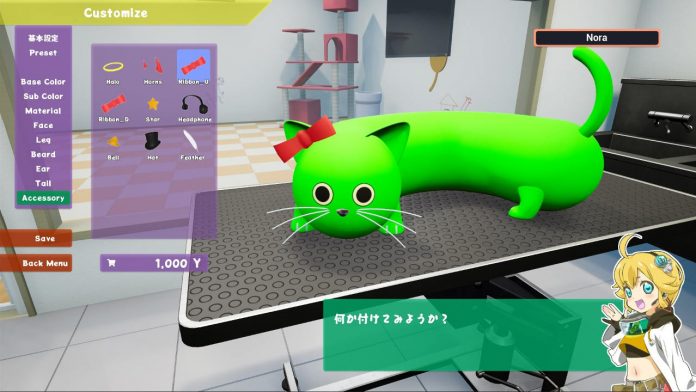 Written by. Ryuki Ishii based on the original Japanese article (original article's publication date: JST)

Japanese game development group Team DigitalMind has opened a Steam store page for Nyaaaanvy. The game supports both Japanese and English.

Nyaaaanvy is a physics-based multiplayer butt sumo game featuring cat-like creatures called Nyanvy. They sound and look like cats but have an abnormally long body. The goal of the game is to use your body and butt to knock other Nyanvy off the stage and become the last one standing. The winner will become the "self-proclaimed true cat." Judging from the trailer shown above, Nyanvy can also spin attack the opponents.
The fights take place on a rooftop, on top of buses, or on a circular platform with two spinning beams, which is reminiscent of the Fall Guys' Jump Club stage. Available game modes include custom matches, where you can play freely, and rating matches, where you compete against other players online. You can customize Nyanvy's face, tail, body-color, and more. I don't know what it means to become a "self-proclaimed true cat," but it looks to be a joyful game to play.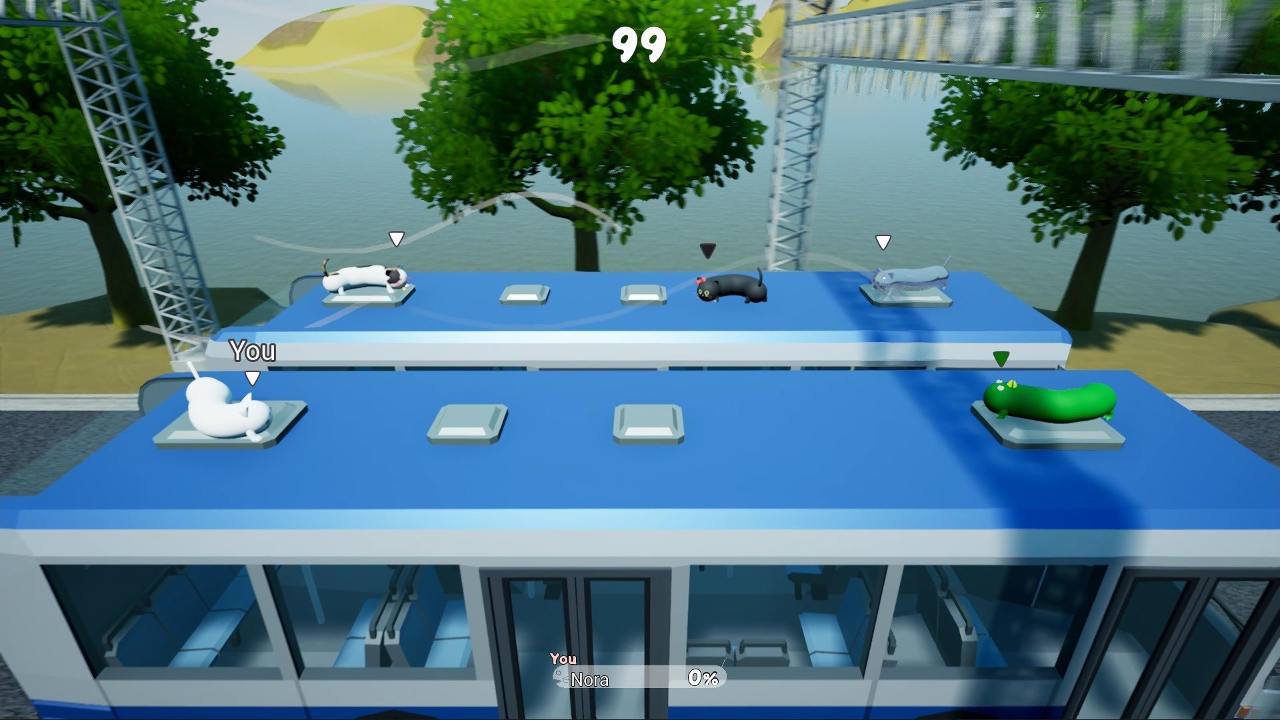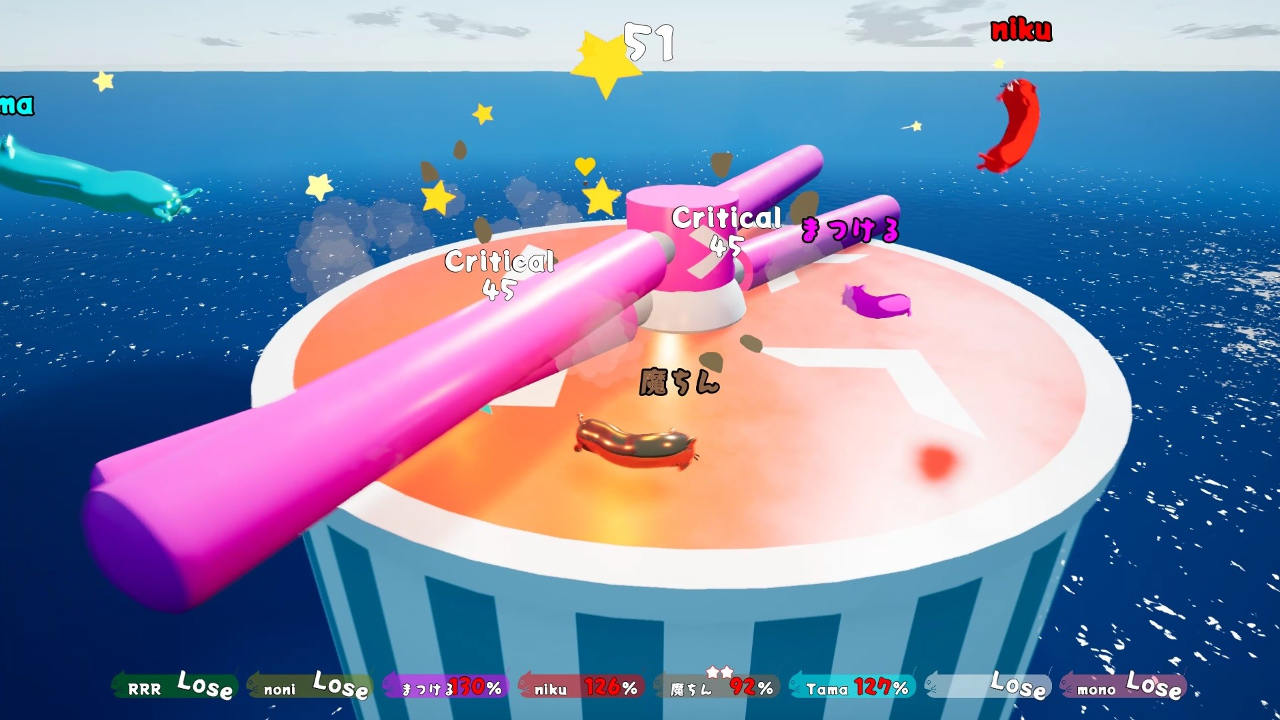 Nyaaaanvy is being developed by RRR and Doa, who are both game developers and content creators. They have conducted test plays to gather feedback from users while continuing the game's development. Team DigitalMind previously released Samurai Cooking, a casual game where you cut ingredients with a katana to make hamburgers.
Nyaaaanvy can be found here on Steam.