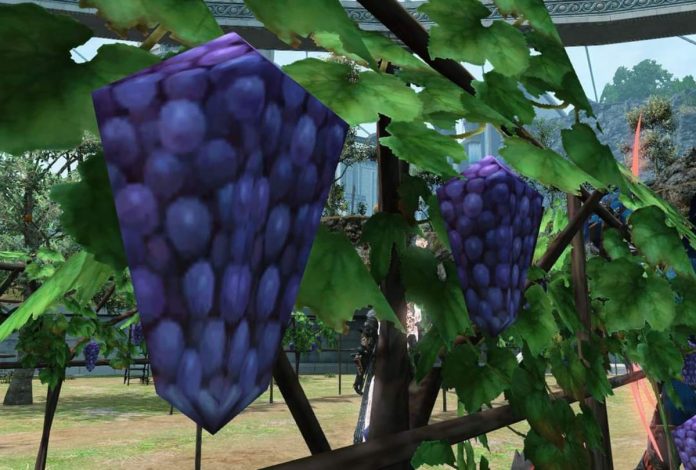 Written by. Ryuki Ishii based on the original Japanese article (original article's publication date: 2021-12-21 14:45 JST)

Square Enix has released the patch notes for Final Fantasy XIV Patch 6.01, which adds the Pandæmonium: Asphodelos raid dungeon.
A couple of adjustments were made to "In from the Cold," the main quest that revolves around stealth sequences. Some players were pointing out that the stealth part is too hard for people who are not familiar with stealth-oriented games, even on the Very Easy difficulty. It looks like their voices were heard and the instanced battles got easier on low difficulty settings:
*These adjustments are only applicable when choosing the Easy or Very Easy difficulties after failing the duty.

– The effects of the Indomitable Spirit status effect have been increased
– The initial number of uses of the duty action has been increased.
– To more easily locate certain items required to progress in this duty, the amount of fuel-concealing wreckage in the area has been increased.
In regard to sound effects and character voices, changes were made to things that were unpopular among players. The Scholar's Broil IV, for example, made some players uncomfortable with its weirdly manly sound effect. Broil IV is one of the most used Scholar actions in the game, so players had to keep listening to it over and over again. That had apparently changed with Patch 6.01.
"Combat sounds for Voice 4 of male Viera" received an update as well. Male Viera became playable with the recent Endwalker expansion, but Voice 4 had some awkward combat sounds which some players found likable, while others found it unpleasant. It's troubling for players who don't like the voice, especially since players can't check the combat sounds during the character creation phase and they have to pay extra in order to change the voice afterward. So it is understandable that Square Enix decided to take action early. It's a little sad that I won't be able to hear that oddly memorable voice anymore, but I'm curious to hear what it'll sound like after the adjustments.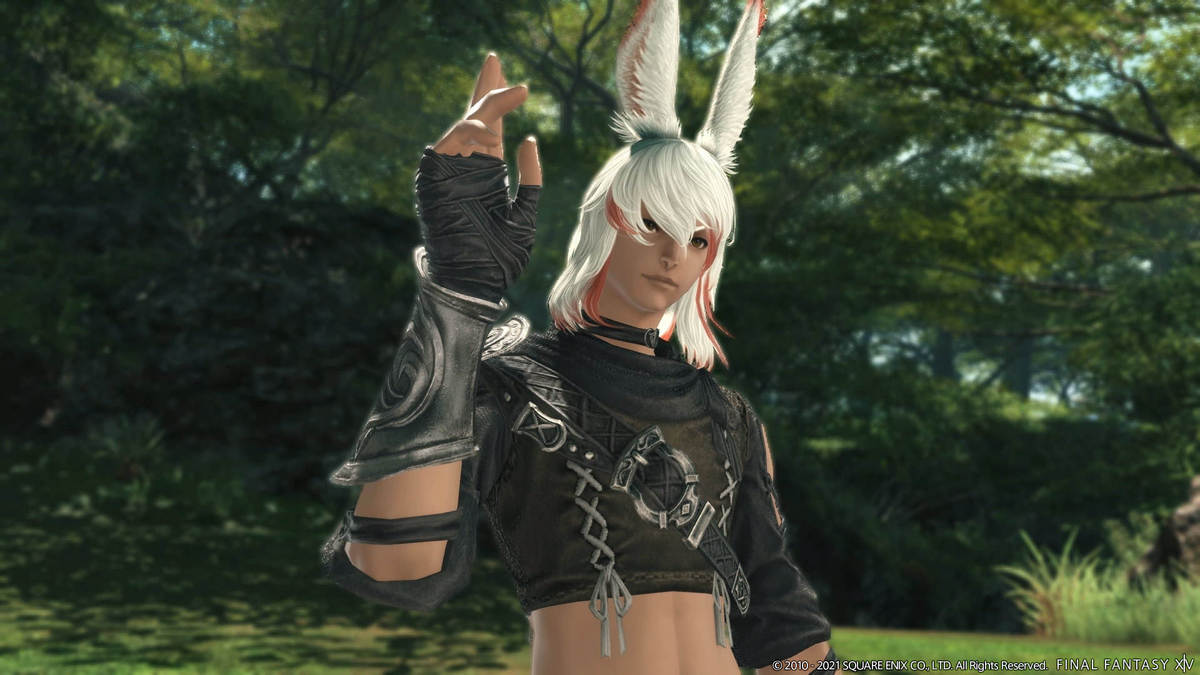 Next, the low poly grapes in Labyrinthos got a poly count upgrade. "An issue wherein the polygon count of grapes in Labyrinthos were reduced in excess to alleviate system memory usage in the area. They have been adjusted to be comparable to those found at the Crystarium." The grapes in Labyrinthos were indeed low in polygon count, but now we know that they were excessively low even for the developers.
The low poly grapes have been a topic of conversation ever since their implementation and the following tweet by Low Poly Videogame Foods:
FFXIV is an MMORPG, which means it needs to save memory usage to make room for high-priority tasks and make it so that the servers can handle the high player count. Allocating polygons to trivial objects such as grapes isn't on the high priority list. A grape is made up of multiple sphere-shaped objects and it'll eat up a lot of poly counts if the developers were to model it properly. So it makes sense that the game reduced the poly count.
That said, it was hard to get that low poly image out of my head, and I appreciate the fact that they are trying to improve the poly count even if it's not by a significant amount.
You can check out the full patch notes here.




© 2010 – 2021 SQUARE ENIX CO., LTD. All Rights Reserved.