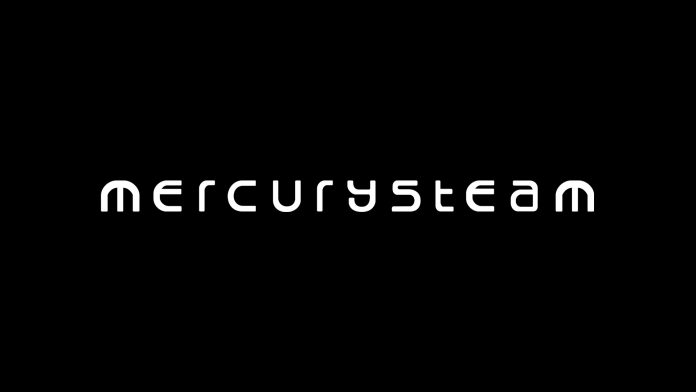 Publication date of the original Japanese article: 2021-12-01 13:25 (JST)
Translated by. Nick Mosier

On November 30, Digital Bros Group announced that their publishing division 505 Games has entered a co-publishing and development agreement with MercurySteam for the creation of a new game.
The title is codenamed "Project Iron" and is described as, "a third person action RPG set in a dark fantasy world." It also looks like they're eyeing a multiplatform release worldwide. The new IP will be jointly owned by Digital Bros and MercurySteam, and it has an initial development investment of 27 million euros (roughly 30 million dollars).
MercurySteam is a game studio located in Madrid, Spain that is well regarded for their Metroid and Castlevania titles. They made their debut on the scene developing a game called American McGee Presents: Scrapland and followed that up with their involvement in the development of Castlevania: Lords of Shadow. After three titles in the Castlevania series, the company worked on Metroid: Samus Returns with Nintendo. While working on their own free-to-play FPS called Spacelords, the company also made Metroid Dread, a critically acclaimed title and Game of the Year contender at The Game Awards 2021. Their work on the game has surely raised their status within the industry.
Digital Bros co-CEOs Raffaele Galante and Rami Galante had high praise for MercurySteam when commenting on the new partnership, saying they are, "a proven studio that over the years has created numerous phenomenal IPs – including the recent hit release Metroid Dread in partnership with Nintendo." They also seem confident that with MercurySteam's creative vision and 505 Games' experience, they will deliver a high-quality and engaging game.
In recent years, 505 Games has been eager to team up with strong game studios. In addition to releasing Control with Remedy Entertainment, they also worked with Koji Igarashi on Bloodstained: Ritual of the Night and are involved in the development of the game's sequel. 505 Games is also publishing the upcoming Eiyuden Chronicle, a game being created by the staff behind the Suikoden series.
While it's unknown when talks between the two companies began, making the announcement just after Metroid Dread became a hit shows 505 Games is fast on their feet and seem to have good taste in picking studios to work with. "Project Iron" looks to be a game with a lot of hype building around it.