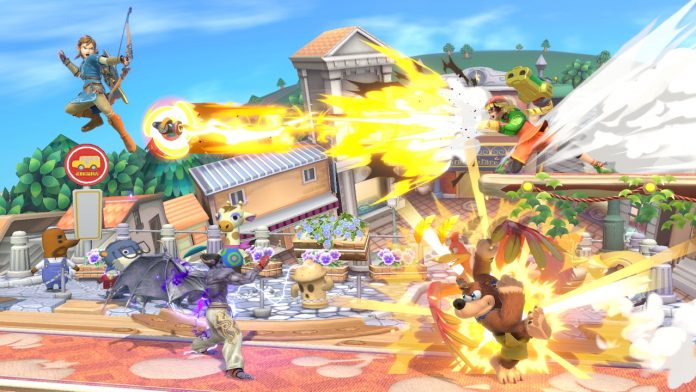 Publication date of the original Japanese article: 2021-11-29 19:31 (JST)
Translated by. Ryuki Ishii

[UPDATE 2021/11/29 20:40 JST]
Nintendo of Europe deleted the tweet. However, a tweet from Nintendo UK VS, which includes the same announcement, is still up (Nintendo of Europe retweeted this tweet).


[Original Text]
Nintendo of Europe has announced that the next update for Super Smash Bros. Ultimate (Version 13.0.1) is coming soon, and it will include the "final fighter adjustments." As usual, "replay data from previous versions will be incompatible" after the update.
The previous update in October (version 13.0.0) brought the last fighter Sora to the roster, and now, it seems like the developers are making the last balance patch for this long-running game. Nintendo has not announced the details of the update, so we will have to wait for the patch notes to arrive.
It has become a custom for Nintendo to send out notice prior to an update since Smash Ultimate's replay data is not compatible between versions. They are giving out a warning beforehand so that players have the time to convert their replay data to video format.
The official Japanese Smash Bros. Twitter account sent out a usual reminder tweet, but a tweet from Nintendo of Europe used different wordings and included the abovementioned "final fighter adjustments" notion.

Smash Ultimate has undergone a number of balance patches to achieve a solid balance. Now, it is balanced in a way that gives a shot to a wide variety of fighters. Even the fighters used in offline tournaments are quite varied (see related article).
Series director Masahiro Sakurai recently talked about his thought process behind fighter adjustments in an interview with Famitsu, saying that he tries to add weaknesses to fighters instead of taking away their strengths, and that he thinks the current environment is well-balanced.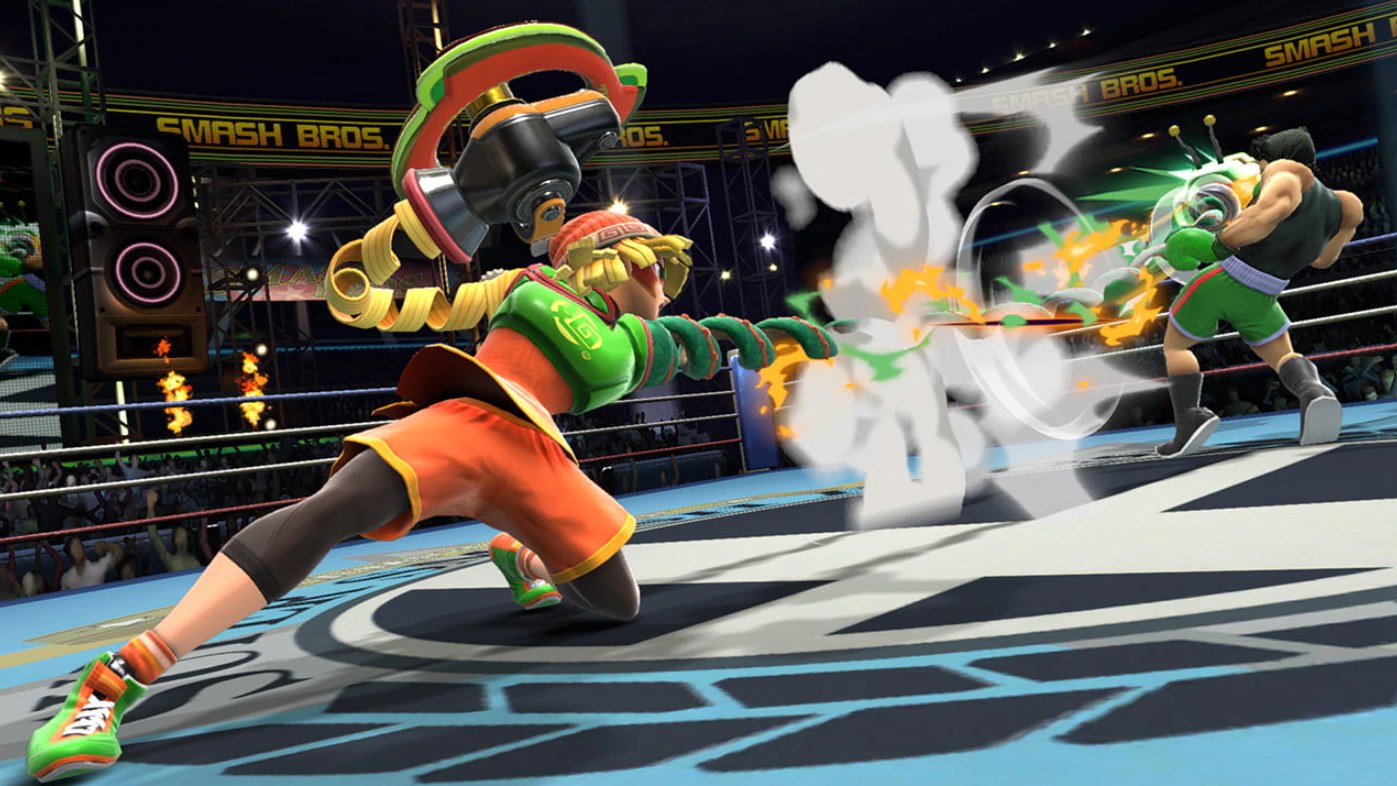 Sakura's beliefs about balance adjustments are probably reflected in the current competitive environment to some extent. Many of the fighters have a chance to win, because each of them has its own strengths and weaknesses. The next update is going to be the last one, likely because the game's balance is already in a good place. Lesser and lesser adjustments are being made with each update, so I wonder if the next update will follow this trend as well.
In the previously mentioned Famitsu interview, Sakurai expressed that he's not thinking about making a sequel, at least for now. He hasn't been successful in training his successor either, and he added that if the series were to continue, Sakurai and Nintendo must first discuss how to make it work. With so much uncertaintly, the next update may be monumental, not only for Smash Ultimate, but also for the series as a whole.