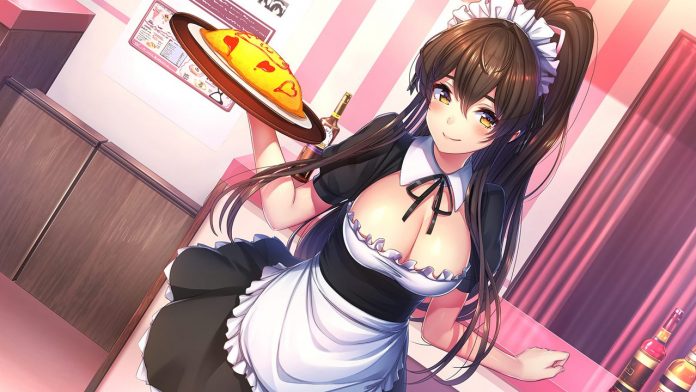 Publication date of the original Japanese article: 2021-10-25 12:45 (JST)
Translated by. Ryuki Ishii

Japanese company artumph announced the establishment of a new subsidiary, qureate. The game label of the same name will operate under the newly founded company going forward.
qureate was founded as an indie game label back in 2018 and has released a variety of lewd games on Nintendo Switch and PC (via Steam) over the years. The label makes visual novels with "Isekai" or "live-together" setting, including NinNinDays, KukkoroDays, and Fantasy Tavern Sextet. They usually release an all-ages version of the games on Nintendo Switch, while providing R18 patches for the Steam version. Their games are mainly known for cute visuals, character animations using E-mote, reasonable pricing, and depiction of lewd scenes.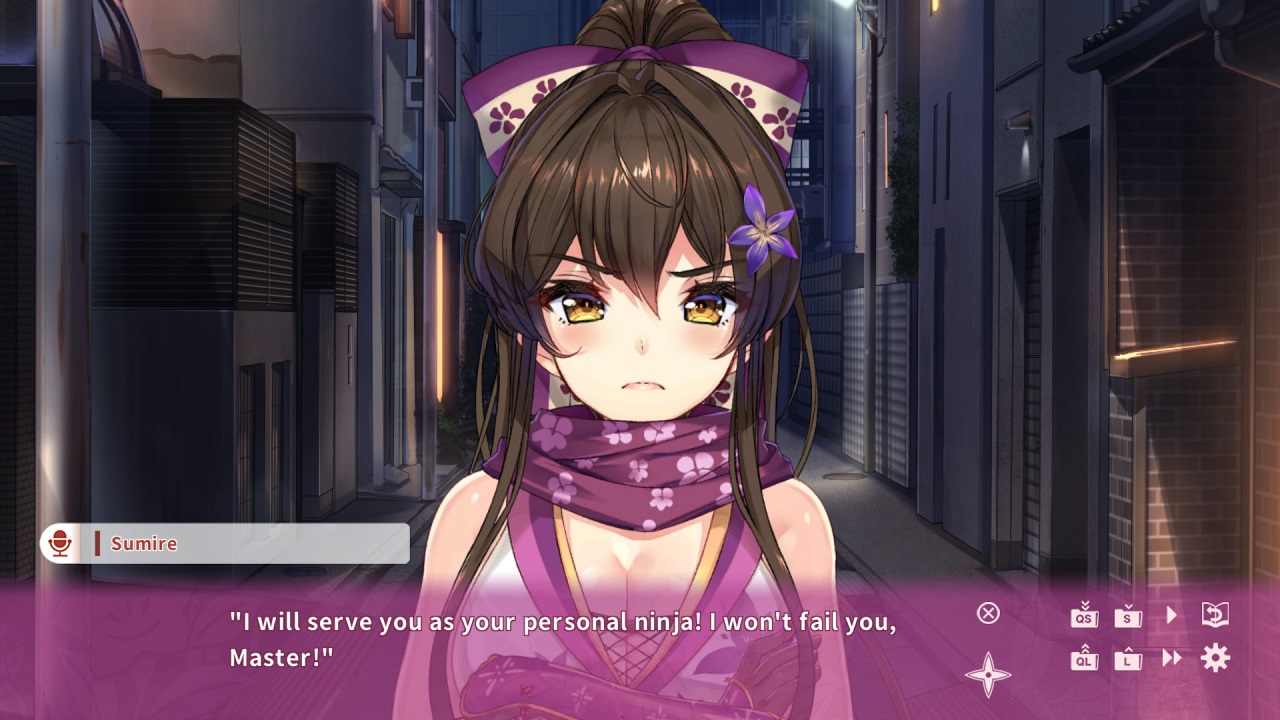 qureate's games are produced by Yujiro Usuda, whose previous works include D3 Publisher's Bullet Girls and Omega Labyrinth series. The label utilizes Usuda's expertise, and all of their titles have been well received on Steam with over 100 user reviews each. The establishment of a new company is likely a reflection of the label's success.
The newly founded company is helmed by Usuda. They aim to strengthen the company's brand as a game developer and strive for further growth by taking advantage of the accelerated decision-making process.
Their announcement was accompanied by the reveal of four new titles targeted at "gentlemen." NinNinDays2 (winter 2021), Oh! MegamisamaDays (2022), DuelPrincess (early 2022), and Nozokimi (spring 2022). All of the games will be released for Nintendo Switch and PC (via Steam). Check out the announcement trailer below:
Especially noteworthy are DuelPrincess and Nozokimi (Nozomukiminomirai in Japanese). The former is said to be a roguelite tower defense game with sexual content mixed in. The latter is a 3D game in which you play as a yokai/spirit like being called Zashiki-warashi to make a girl happy.
qureate recently released a horror adventure game called Livestream: Escape from Hotel Izanami. They seem eager to enter new territories and genres with their games, and from the looks of it, that seems to be the case for their new titles as well.
In addition, qureate announced that they are working on a new rhythm game that is said to be "a heart-pounding game made for gentlemen." For those who consider themselves a man of culture, keep a close eye on the future development of qureate.