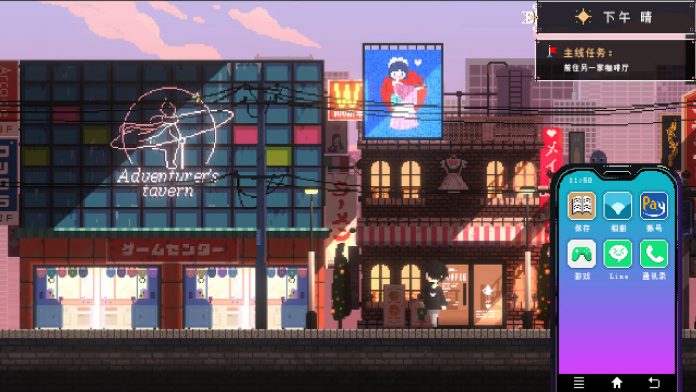 Publication date of the original Japanese article: 2021-10-22 23:12 (JST)
Translated by. Ryuki Ishii

Shanghai-based developer Adventurer's Tavern officially announced and opened the Steam store page for their latest game Maid Cafe at Electric Street. It'll support English, Japanese, and Simplified Chinese. This is the game that was previously announced as "Project Maid Cafe (tentative title)" in December 2020.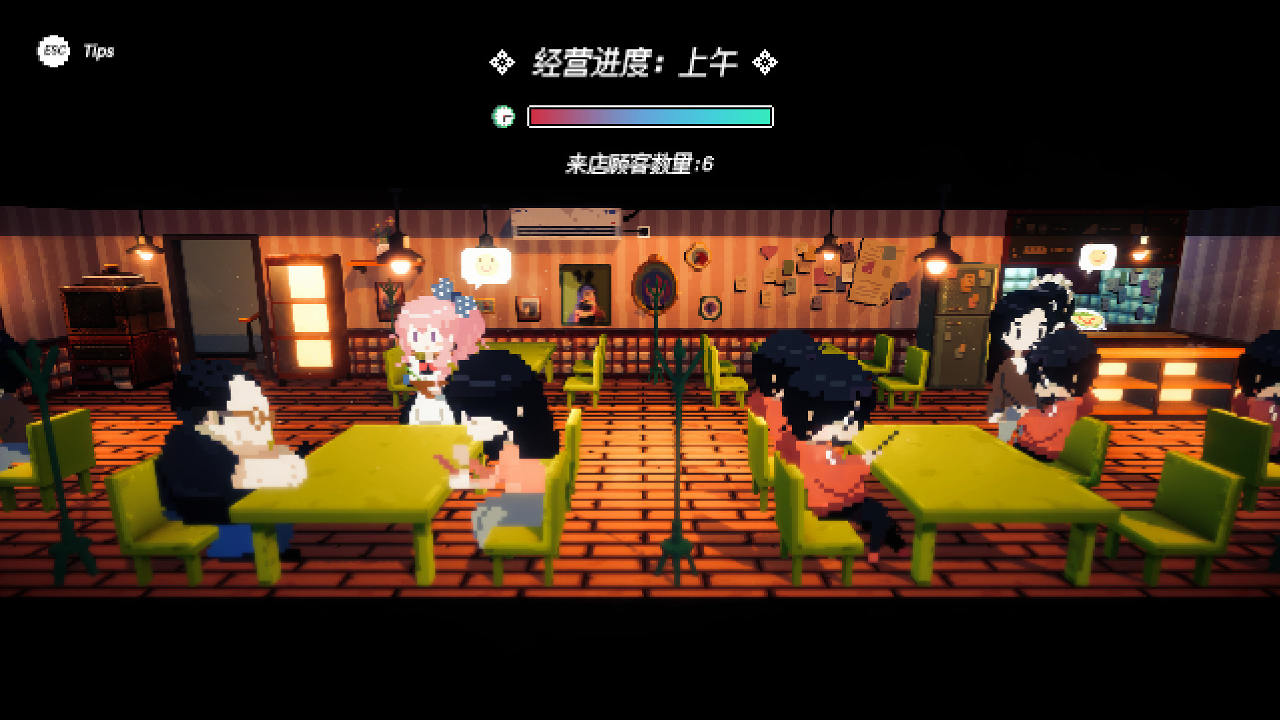 Maid Cafe at Electric Street is a maid cafe management sim set in a Japan-inspired electric town. It is described on the Steam store page as "a role-playing game featuring the theme of love, adventure and simuation."
As the manager, players will hire maids to serve and provide wholesome experiences to the customers. When the cafe is closed, you can talk with the maids and spend time with them by watching movies, playing games, or possibly by joining "their girls' night."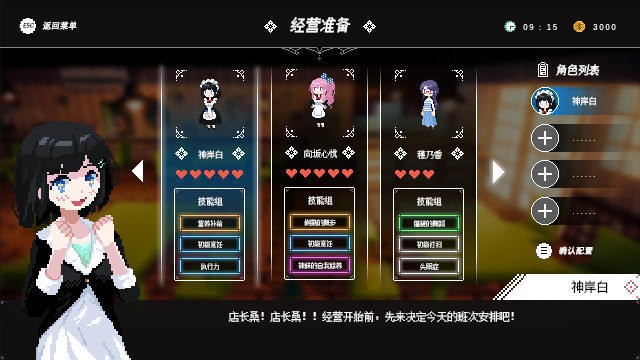 You can also explore the electric town to recruit new staff, buy decorations for the cafe, play games in the arcade, and more. There are arcades, gacha machines, and card shops reminiscent of Japanese electric town.
Watch the seasons go by as you work as the cafe manager, and cherish the moment with your maid staff in this Otaku-filled experience. According to the Steam store page, the developer created a lifestyle they "have always dreamed of."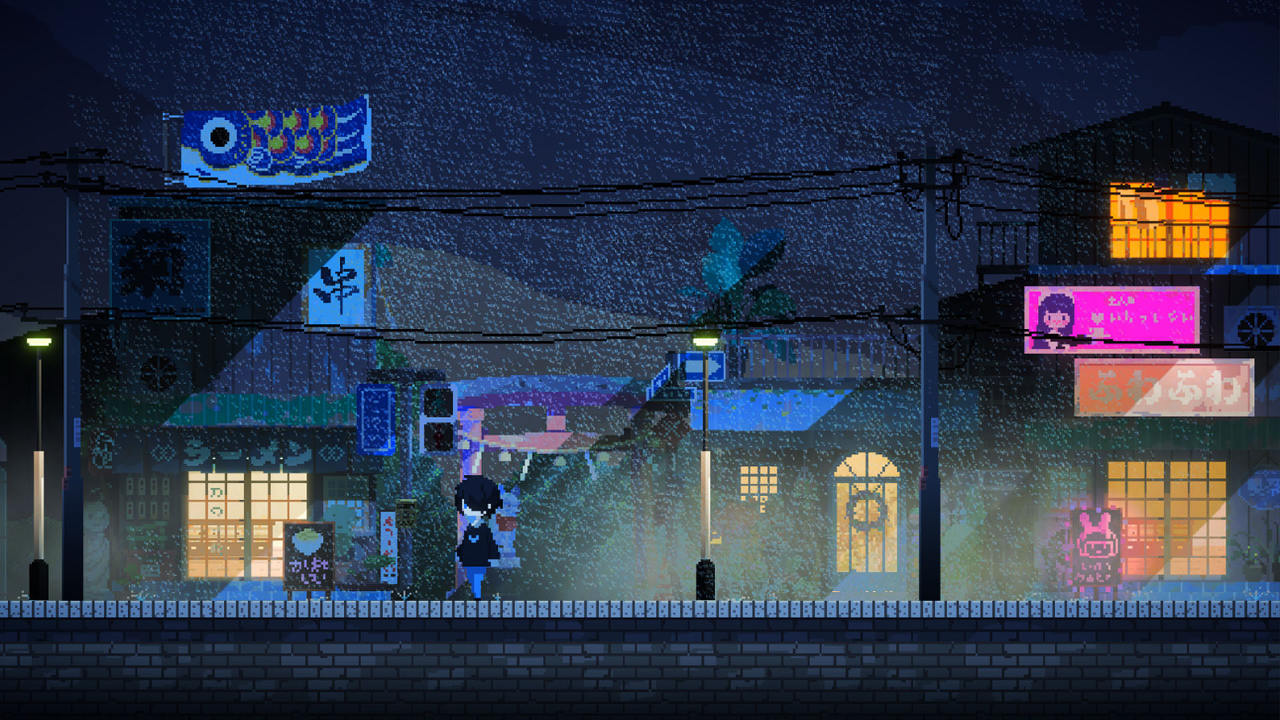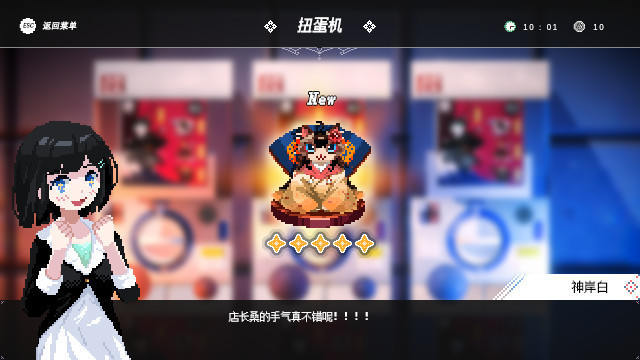 The pixel art graphics are drawn with care, while also utilizing lighting and shadows to give an extra polish. The interior of the cafe combines 3D and pixel art to show depth. You can see the love the developer Adventurer's Tavern is putting into this game.
Adventurer's Tavern is quite unique in a sense that they are running a retro game/card game bar of the same name to raise funds, while also working on the game (IGN Japan). The store manager is a Chinese developer who grew up in Japan, and it looks like his personal experience is used to give this game an extra flair.

Maid Cafe at Electric Street is currently in development. You can check out the Steam store page and the developer's Twitter account for more information.