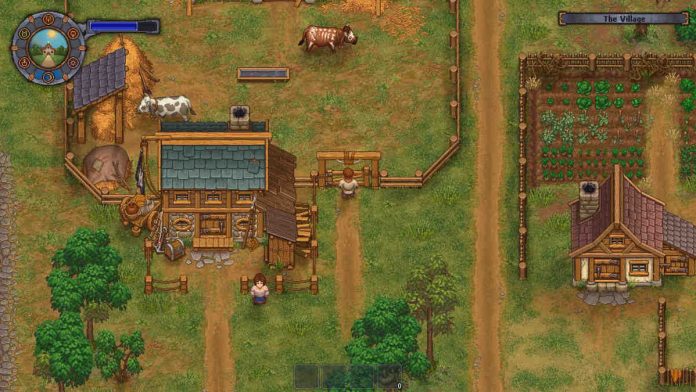 Publication date of the original Japanese article: 2021-10-21 10:16 (JST)
Translated by. Ryuki Ishii

tinyBuild GAMES announced a new DLC for Graveyard Keeper called Better Save Soul. It is coming to PC (via Steam and GOG.com) on October 27. The price is yet to be announced, but previous DLCs thus far have been $9.99 each, so I would imagine it will be around the same price point.
Graveyard Keeper is a medieval cemetery sim, in which the protagonist who has been reincarnated into a medieval world, manages a cemetery while trying to find a way back home. There are a lot of things you can do as a graveyard keeper, such as cultivating plants, harvesting materials, crafting items, using the corpses as fertilizer or hamburgers, and selling their organs to the local butcher. You can even turn corpses into zombies to help you with your work. As you can tell, Graveyard Keeper is characterized by its dark and not-so-ethical theme.
The newly announced DLC will include 6-12 hours of gameplay, along with a new character named Euric, a new story, and a "remote craft control" feature. You'll be able to build a Soul Extractor – which extracts souls from corpses – as well.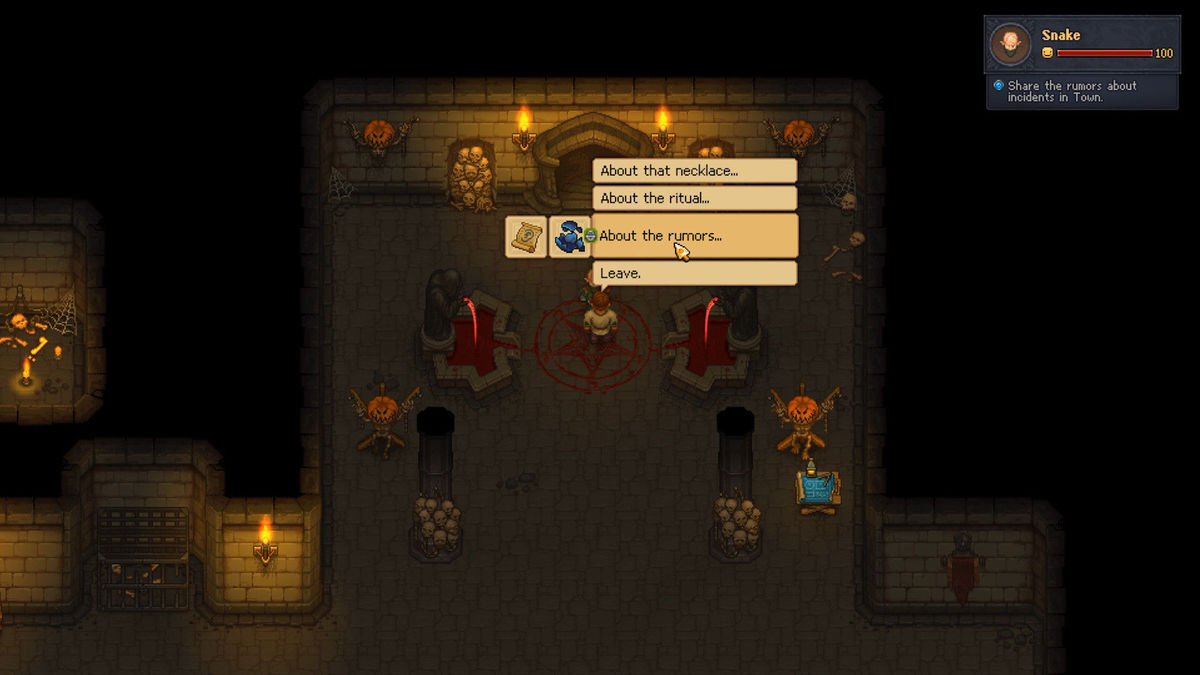 In the new DLC, you are tasked to "help your new friend Euric to fulfill his cherished dream and remove the shards of sins from his soul." Cleanse his sins and fulfill The Ancient Contract. In return, you will obtain a book from Euric, "which contains knowledge for remote craft control of workbenches."
Remote craft control of workbenches seems to be the highlight of this new DLC. There are numerous workbenches in this game, and you have to access the corresponding workbench when crafting certain items. With the new DLC, you'll no longer suffer from this hassle, making workbenches much more convenient. In the trailer, you can see the graveyard keeper accessing a workbench directly from the map in his room.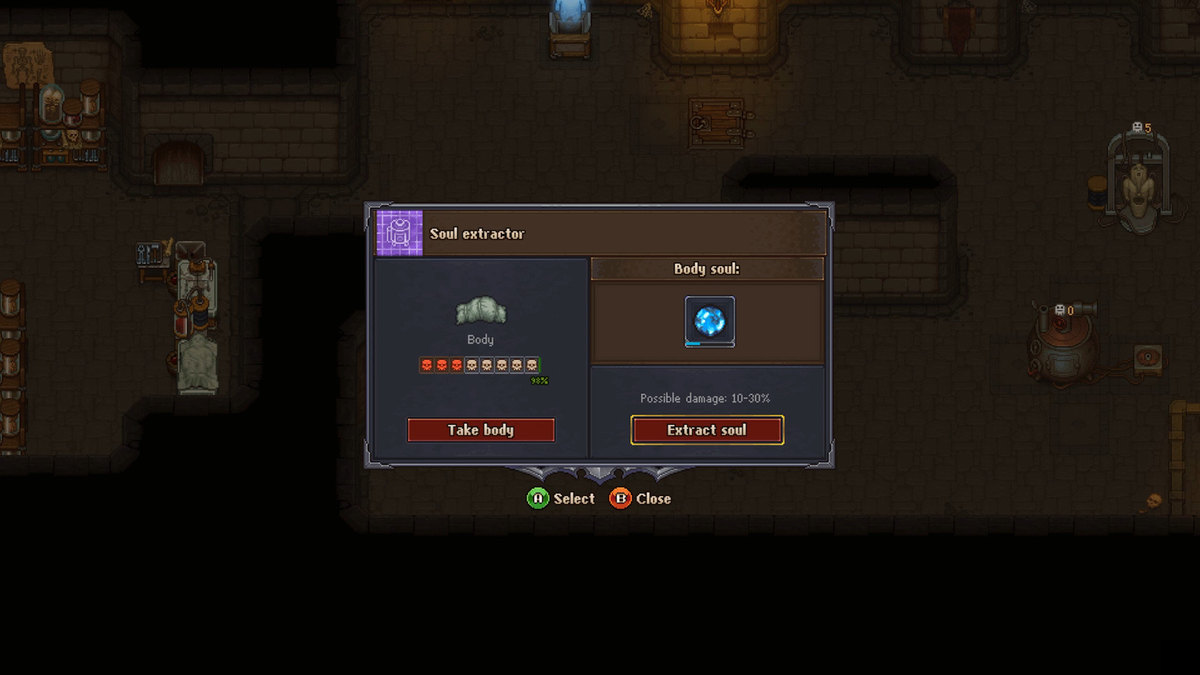 Better Save Soul DLC is scheduled to come out on October 27, right before Halloween. It is announced for the PC version only. Since previous paid DLCs have been distributed to console versions shortly after the PC release, let's hope this DLC will be handled similarly as well.