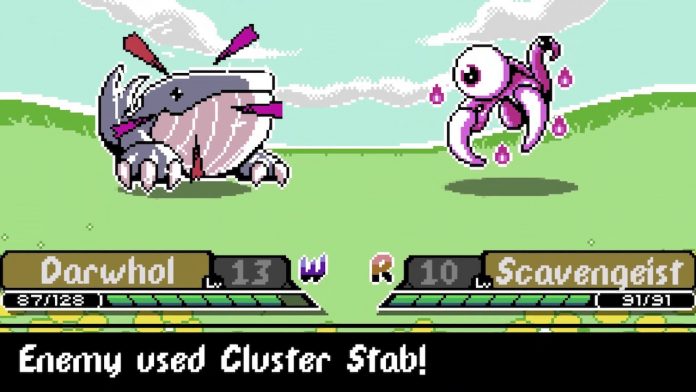 Publication date of the original Japanese article: 2021-10-13 18:52 (JST)
Translated by. Ryuki Ishii

On October 12, publisher SOEDESCO officially released Monster Crown on Steam for $19.99. The game is also out on Nintendo Switch.

Monster Crown takes place in a fantasy world inhabited by monsters. Crown Island was once ruled by a sadistic tyrant for 20 years, but peace was restored when a hero overthrew the ruler. Now, a crisis is brewing once again due to the presence of an evil woman seeking power. Players must venture out with the monsters to prevent the return of tyranny.
It's a monster collecting game inspired by Pokémon and Dragon Quest Monsters, so naturally, you'll be spending time collecting and training monsters. There are over 200 base monsters that can be captured and make pacts with. By doing so, you can "receive their protection in return for shelter." You can breed and fuse the monsters to create new species, resulting in over 1,200 variations. The game also supports online play, enabling you to fight and trade with other players.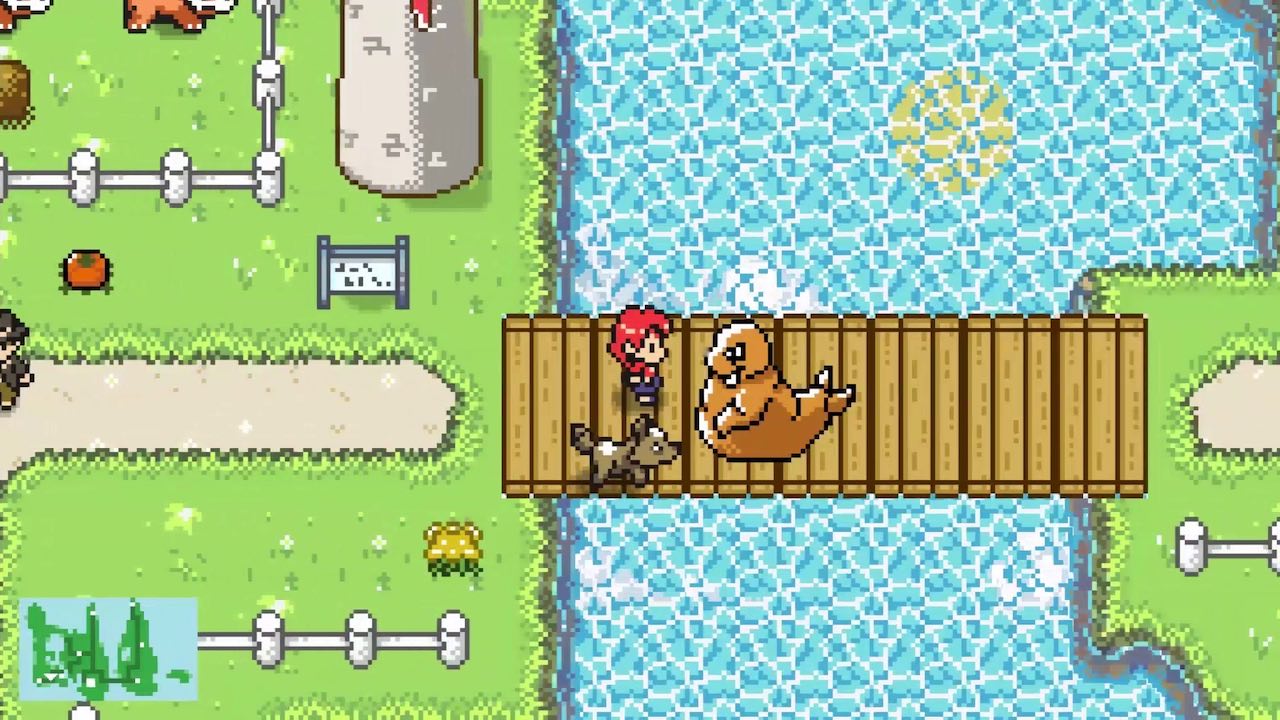 Monster Crown caught the attention of gamers in 2018 with a crowdfunding campaign on Kickstarter. The game entered Steam Early Access in 2020 and has been updated over 40 times, adding new monsters, locations, stories, and other game content. The developer balanced out the monsters and added an opening movie as well.
Monster Crown is currently available on PC (via Steam) and Nintendo Switch. PS4 and Xbox One versions are scheduled to come out on November 2.