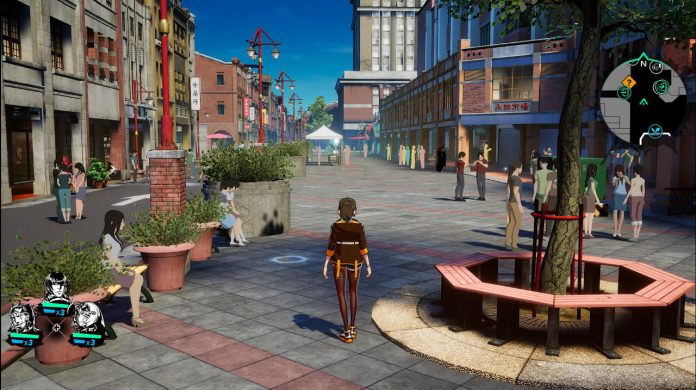 Publication date of the original Japanese article: 2021-10-01 18:07 (JST)
Translated by. Ryuki Ishii

Publisher Justdan International announced that Dusk Diver 2 will be released in 2022. The information was revealed during the TGS2021 program "Happinet GAME SHOWCASE in TGS2021 1st STAGE." The game will be available on PS4, Nintendo Switch, and PC (via Steam). It will support English, Japanese, and Traditional Chinese. Pre-orders are scheduled to start today on October 1.
Dusk Diver 2 is a sequel to the anime style beat-em-up action game Dusk Diver released back in 2019. In the previous game, a high school girl named Yumo fought with the Guardians against Phantoms who threatened the mortal world. The game took place in Ximending, a real city in Taipei, and featured numerous local eateries and cuisines to faithfully recreate the city and its atmosphere.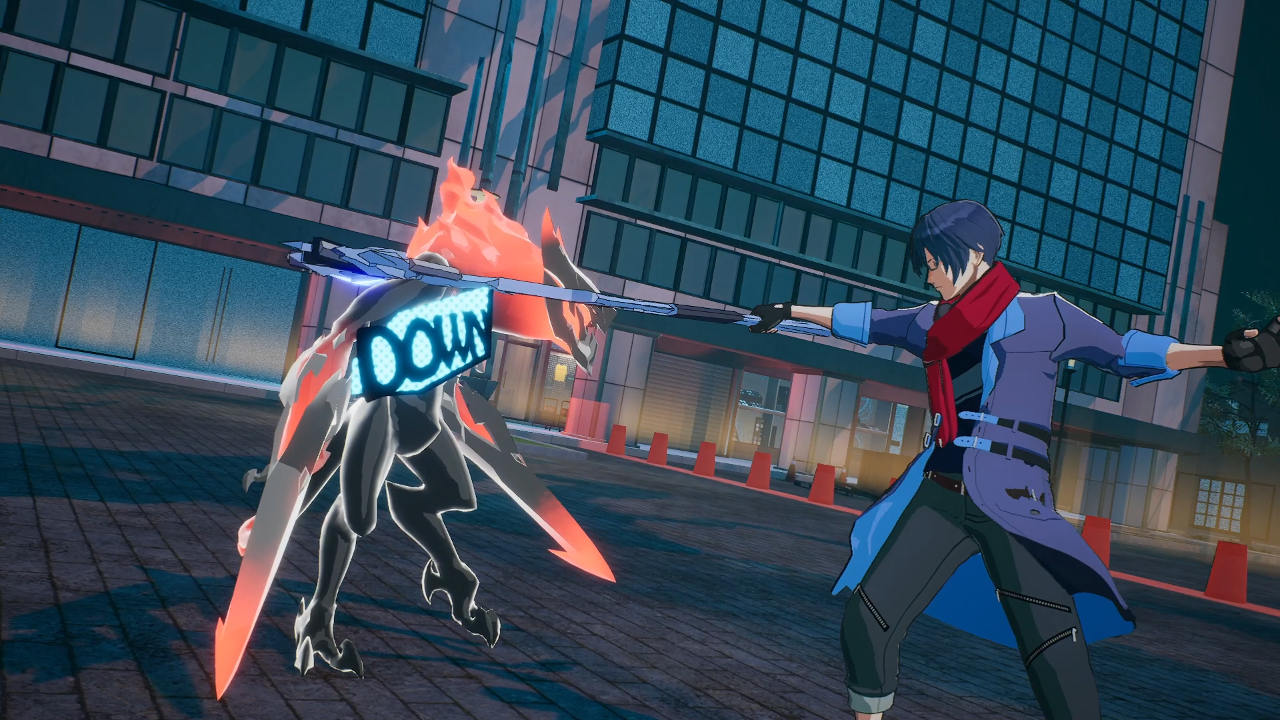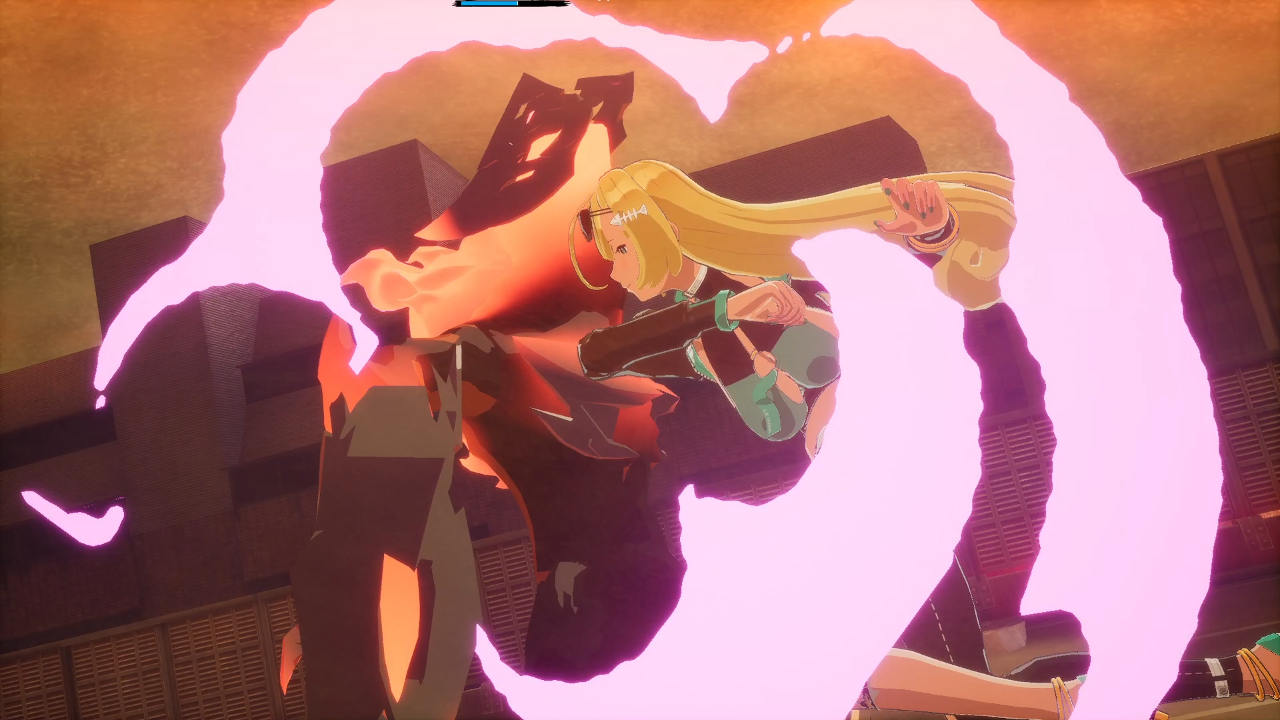 The sequel will take place one year after the events of Dusk Diver. Yumo is now in college living a peaceful life, working at her part-time job. Taking care of the Phantoms from time to time. But one day, a Chaos Beast has appeared in Youshanding, the hidden world where Phantoms reside. Now Yumo must once again protect the realm and enter the battlefield. A mysterious girl who resembles Yumo's transformed state will also appear in the sequel, likely holding a key to Yumo's new adventure.
A couple of new features will be introduced in the sequel. In Dusk Diver 2, the playable character will not be limited to Yumo; her friends from the first game, Bahet, Le Viada, and Leo will come back as playable characters. Each character will have different characteristics and play styles. A new partner swap system, which enables you to switch characters mid-combo, will be introduced as well.
In terms of battle actions, the game will add Counter and Break Strike. A Counter can be triggered by timely responding to certain enemy attacks. After comboing an enemy, they will enter a "Break" state, in which a Break Strike can be activated to deal massive damage. There's also an emergency evasion system that can be automatically triggered after taking a certain amount of damage.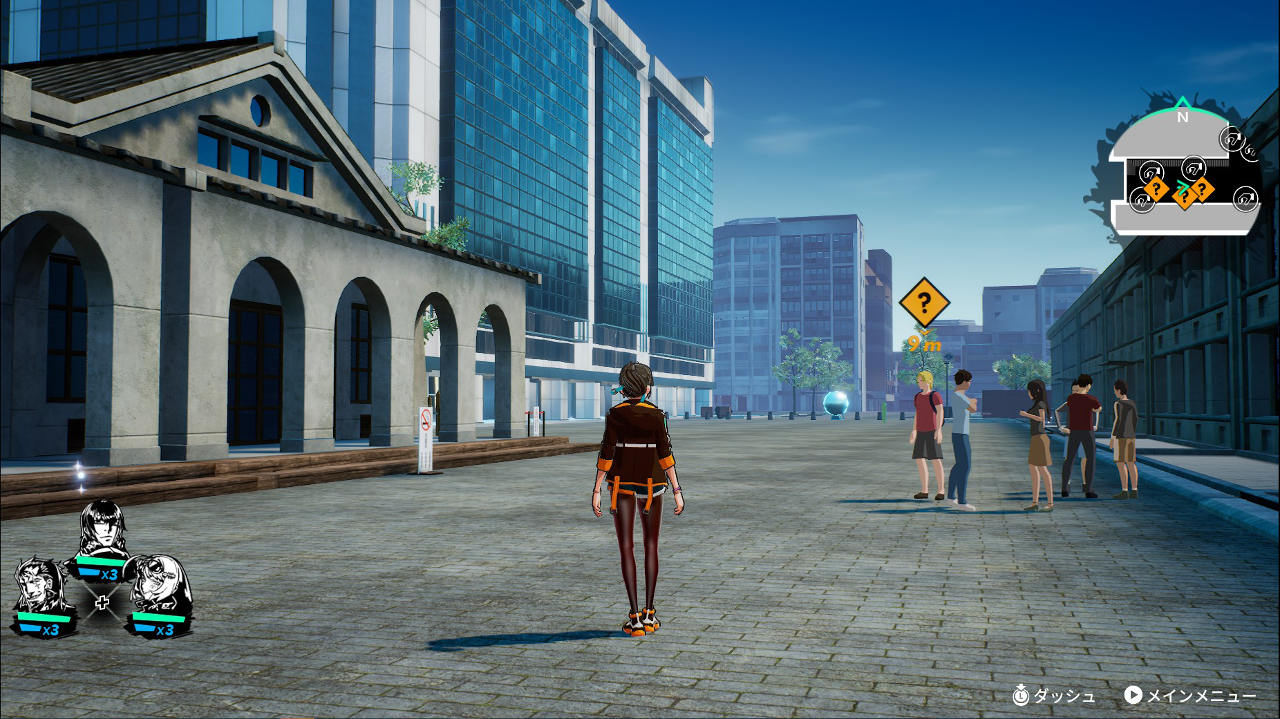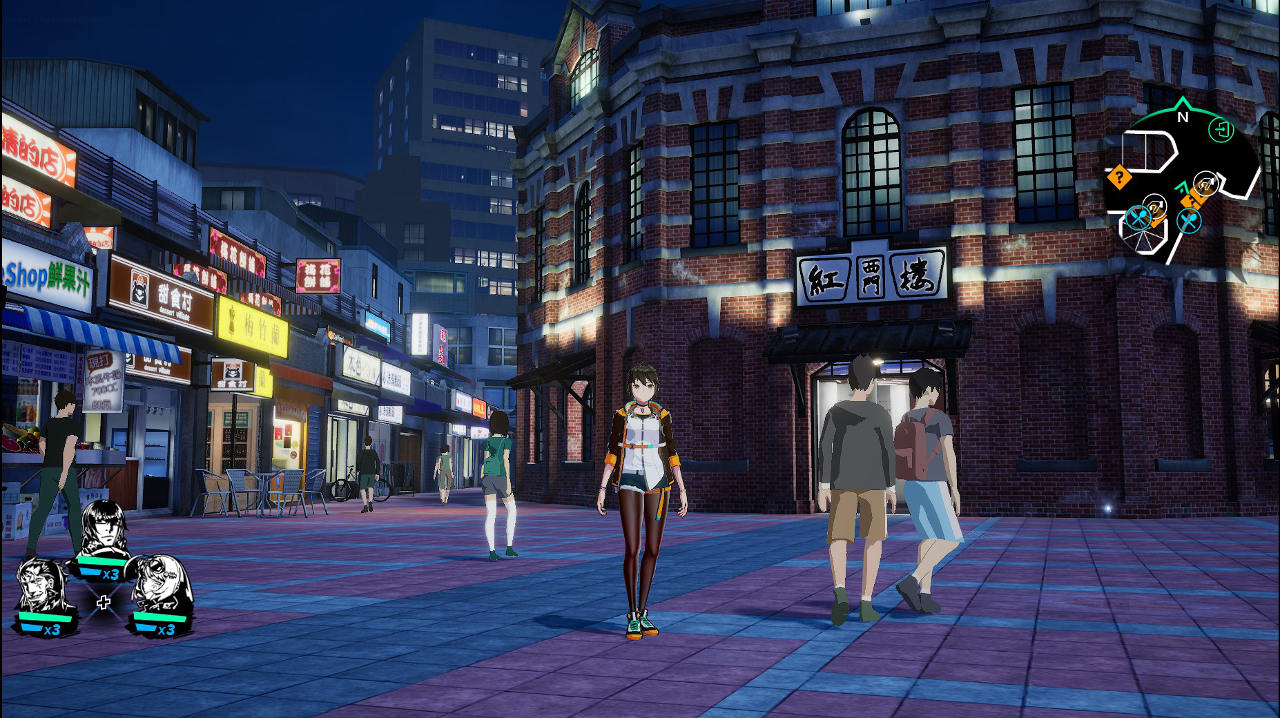 The main location of the game will still be Ximending, but this time, you can visit other parts of Taipei as well. For example, the historic Dihua Street in western Taipei, the skyscraper district in eastern Taipei, and the Red House Theater near Ximending. The collaboration with real stores and eateries will return with even more places to visit this time around. Apparently, the creators decided to strengthen the collaboration after seeing many of the previous game's players actually visiting the stores in real life Ximending.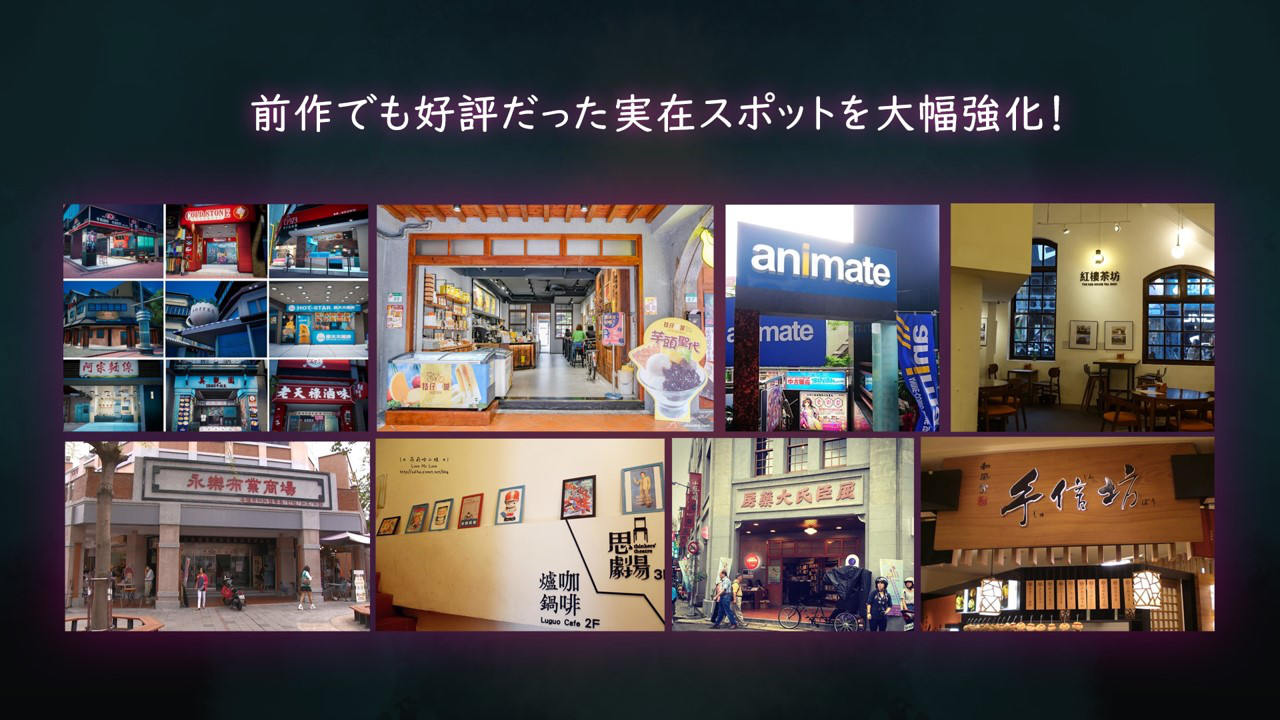 Dusk Diver 2 is set to release for PS4, Nintendo Switch, and PC (via Steam) in 2022. JFI Games and JERA handled the first game, but the sequel is being developed by WANIN INTERNATIONAL (WANIN Games), who's also the publisher of the first game.