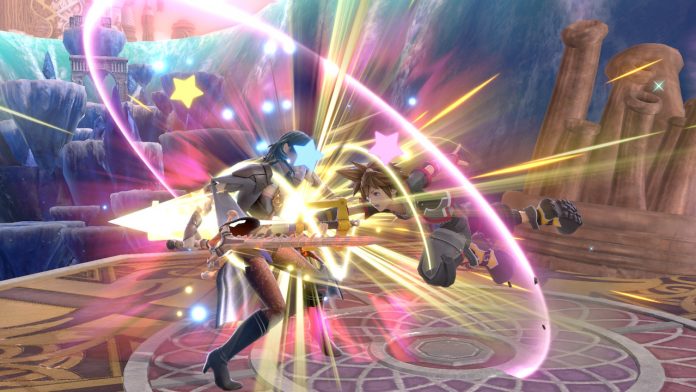 Publication date of the original Japanese article: 2021-10-24 15:46 (JST)
Translated by. Nick Mosier

Now Gaming is a weekly digest that provides a quick overview of what our writers had played recently. Here we have the translated version of last week's Japanese edition of Now Gaming.



The E.M.M.I. are all about fear
by. Taijiro Yamanaka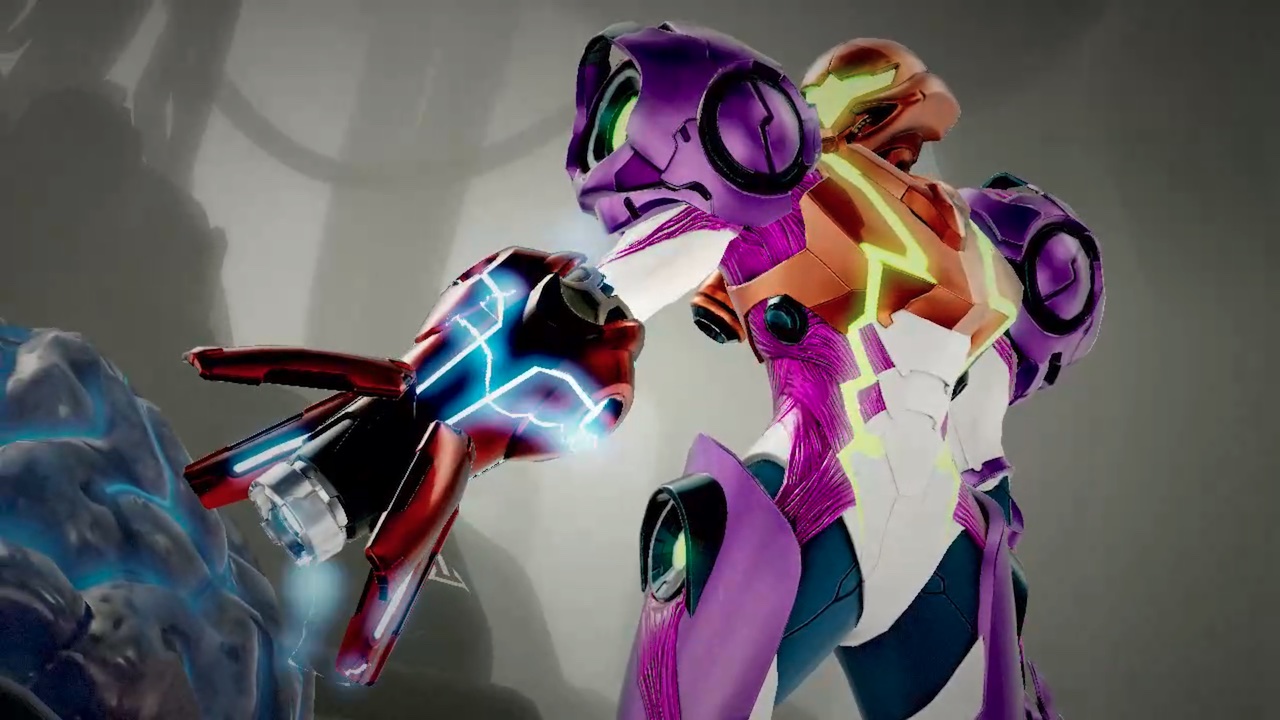 This week I played through Metroid Dread a second time and took on the challenge of hard mode. But since I already had a grasp of the game's flow and each enemy's quirks, I didn't feel much of a difference. The game already provides plenty of chances to heal, so outside of the ever persistent E.M.M.I. and boss encounters, nothing was too threatening. I was able to explore the game's large map smoothly between the strategically placed areas where the game raises the tension. The genre has harder games that are popular, but I think Metroid Dread has struck an interesting balance with its tempo.
When you're captured by an E.M.M.I. it's almost certain death. This was a point of frustration at first, but if you somehow get by them with your reflexes, it spoils them and has the opposite effect of making the experience boring. Luckily, restarting is quick and adds to the game's other generous design choices, which made for a fulfilling, high-quality game.


Starlit Season
by. Keiichi Yokoyama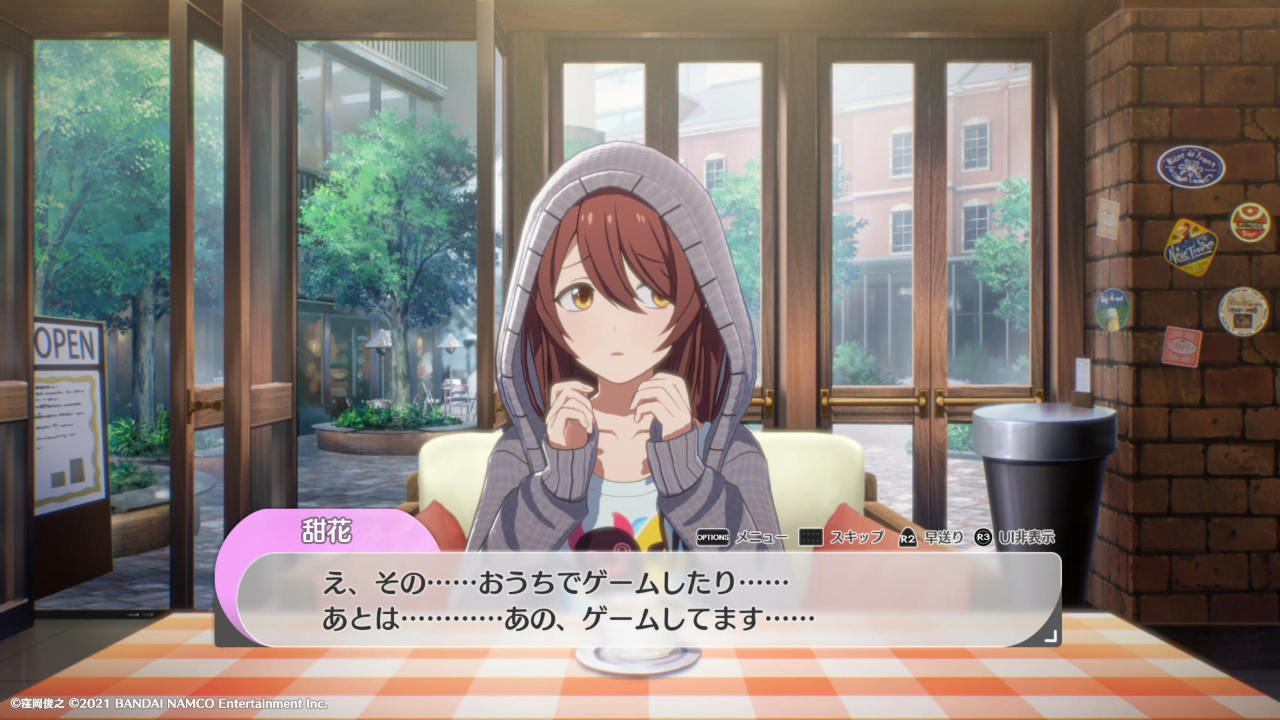 This week, I spent my time playing the newly released The Idolmaster: Starlit Season. The game sees your character, a producer at 765 Productions, returning from the United States and being placed in charge of a combined idol unit called Project Luminous. Beside the 13 idols from 765 Productions, 5 members each from the Cinderella Girls, Million Live, and Shiny Colors brands also appear. The main story involves a new character named Kohaku Okuzora who is a member of Project Luminous. For me, a big draw to the game was the appearance of producers from other titles.
Each idol is carefully expressed through the main story and through interactions with them. You can feel the growth of the 13 idols at 765 Productions, and the idols from other brands each bring their own personality and flavor from their respective series. The game also has all sorts of scenes that only it could do, such as Usamin interacting with elementary school students and Rinze reacting to things differently than she normally would. I can't say the overall tempo of the game is good, so I probably won't try to play through it a second time, but I do want to watch over Project Luminous to the end.


The counter feels good
by. Ayuo Kawase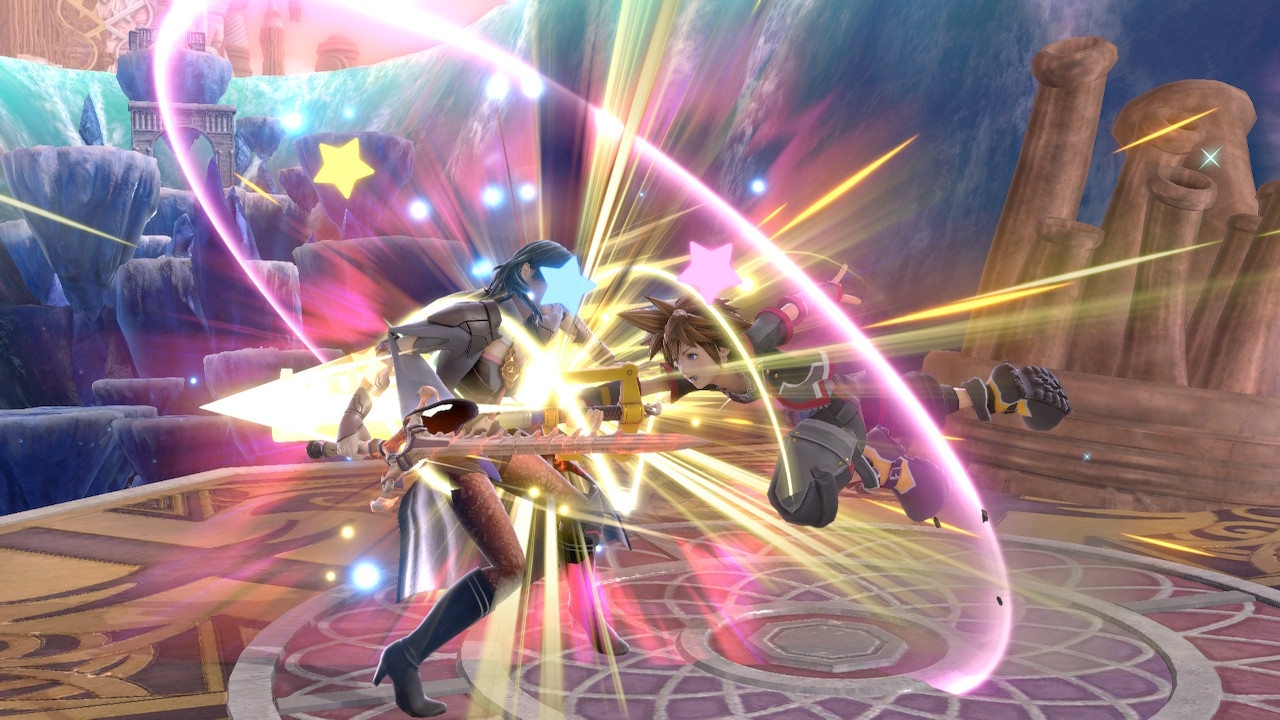 I've been practicing with Sora, the final character in Super Smash Bros. Ultimate. Based on information released before Sora's availability, I imagined him to be an easy to control fighter that makes use of combos but has little firepower. After getting my hands on him, I was happy to have my expectations betrayed by his peculiar movement and hard hitting moves. Not only does Sora have an assortment of finishing moves to knock opponents off the stage, his tilts and aerial moves are also good for pushing opponents away.
Bowser Jr. is my main character. He has strong options in the air and is good at fighting off the stage as well. I also like that he has a variety of moves like Mechakoopa and Clown Cannon that can change the tempo of a fight. Tempo is Sora's strong suit as well. You can catch your breath while catching an opponent in Sora's 3 hit combo, and he has magic and a counter to respond to a variety of situations. Sora also has great recovery and is good at chasing opponents off-stage. As a Bowser Jr. main, I like Sora quite a bit.
But to say Sora and Bowser Jr. are similar would be completely false. He has offensive moves like Greninja, but is different. His jump and movement are like Mewtwo, but he's completely different in other aspects. He's not really like a sword character either. Sora is without a doubt Sora. Being able to add a unique character to the nearly 100 character roster really is amazing.