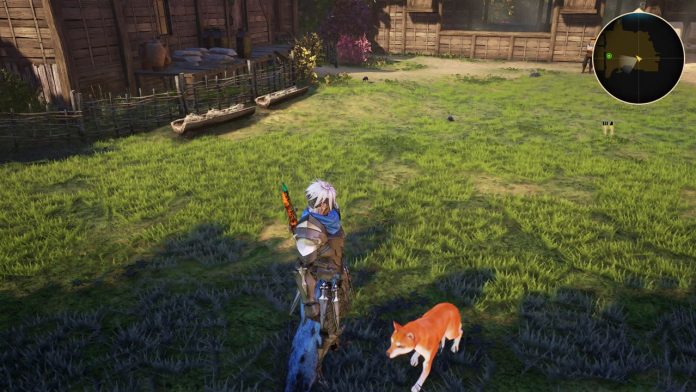 Publication date of the original Japanese article: 2021-09-19 15:50 (JST)
Translated by. Nick Mosier

Now Gaming is a weekly digest that provides a quick overview of what our writers had played or found interesting in the world of video games. Here we have the translated version of this week's Japanese edition of Now Gaming.


I still can't let go of my Bluetooth transmitter
by. Taijiro Yamanaka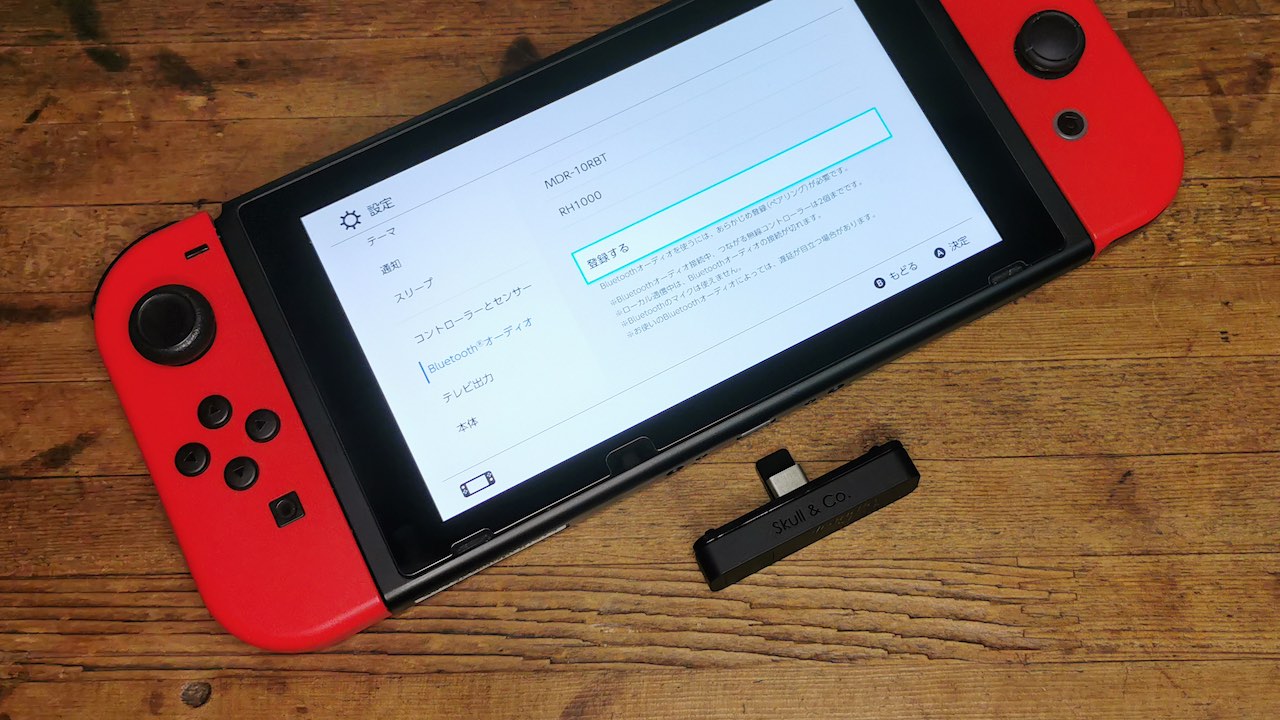 The latest Nintendo Switch firmware update brought with it Bluetooth audio support. Up to this point, you normally had to use a device such as transmitter that connects via USB to use Bluetooth headphones, but with the latest update, Bluetooth audio support is now a standard feature of Nintendo Switch. I quickly jumped in to try the Switch's onboard Bluetooth audio support and found everything around pairing headphones to be convenient and user-friendly. But it's a little disappointing that only the SBC codec is supported.
The first thing I noticed was the delay. It was obvious that sounds were just a tad late compared to what I was doing on-screen. Headphones with their own delay reduction mode may alleviate the problem a bit, but it's not ideal. The audio quality also isn't great so there might be a low bitrate or something. It might have to do with the Joy-Con being connected at the same time, but I also have an aptX LL capable Bluetooth transmitter and can't help but notice the difference. To me, the impact on the game experience outweighs the convenience so I don't see myself using the newly added feature much.


The game starring a mouse (or a gorilla)
by. Keiichi Yokoyama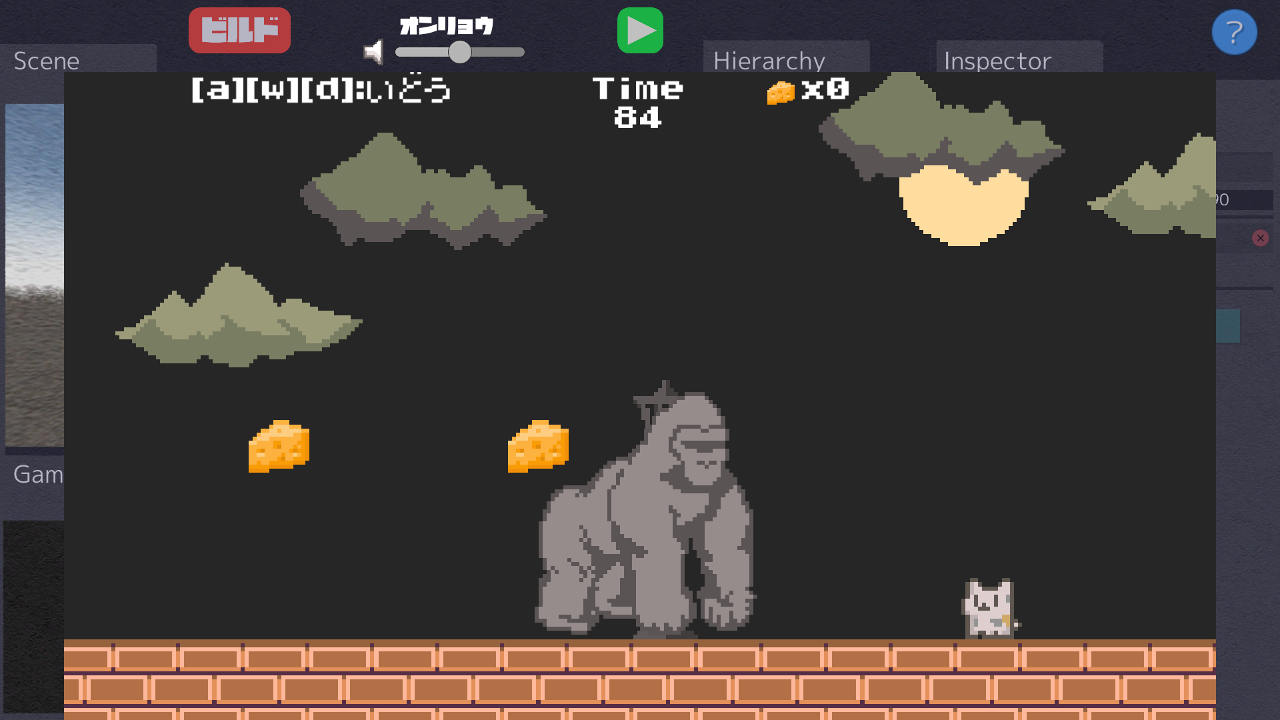 This week, I'm going to introduce a game called UnderDevelopment from unityroom's Unity One Week Game Jam that's currently being held. unityroom is a Japanese website that hosts free games made in Unity, and UnderDevelopment is a puzzle game that tasks players with putting the finishing touches on an incomplete 2D action game.
In UnderDevelopment is a game engine called Unitee that has various settings for players to fiddle with, and these settings make changes to the game that players are making within the game. From the start, you'll be fixing indiscriminately short time limits and platforms without collision detection with the goal of completing your game within the game. It's also possible to test play your game so you can suffer through any difficult sections of your own creation.
The game you're creating within UnderDevelopment is in its final stage of development so things like the enemies and stage designs are already in place. The player character can be changed between a mouse and a gorilla, but you can't just freely create your own game. On the other hand, it is easy to grasp the objectives because of the game's limitations. In-game instructions are clearly explained as well, making the game enjoyable as a light Unity game development simulation.


With a weak arm
by. Ayuo Kawase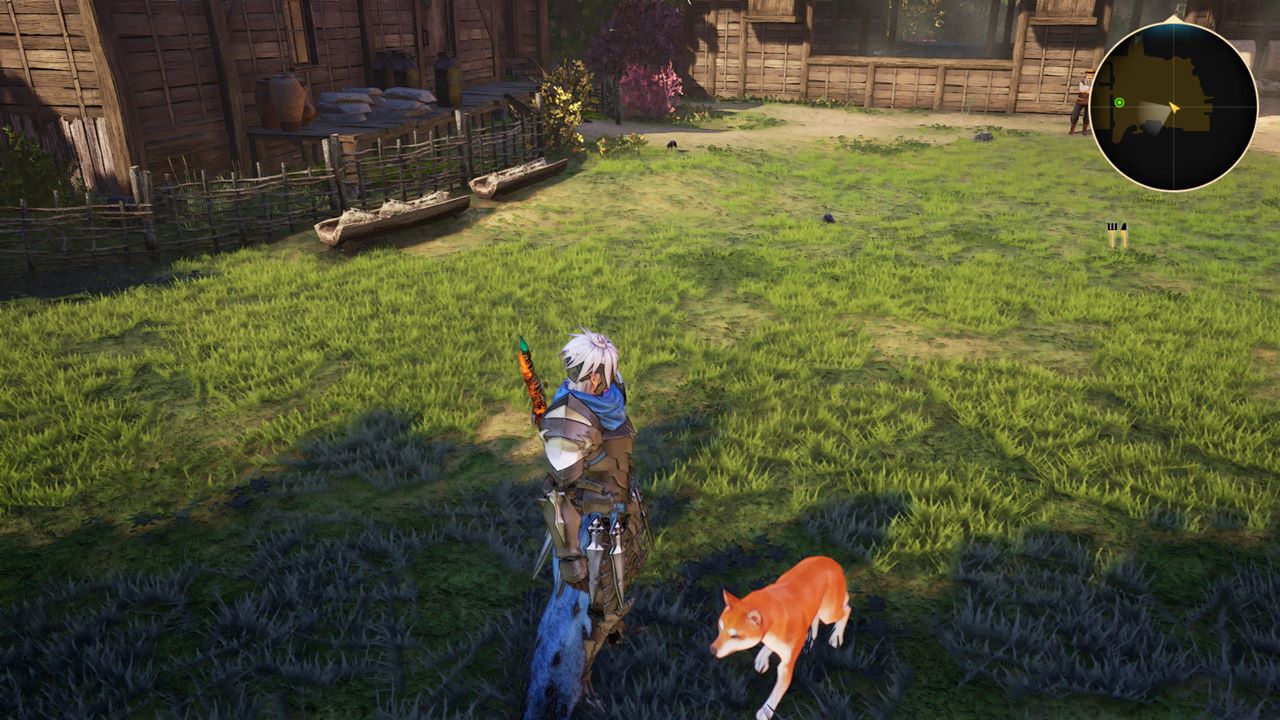 I got my second dose of the COVID-19 vaccine last week so all my free time over the weekend was spent squirming around in bed. I had a fever of 39 degrees (102.2 F), had trouble standing, and my joints were aching. Even for me, who's only redeemable quality is my health, I was basically out of commission this weekend. I've recovered quite a bit at this point, though.
But even in my current state, I've been playing Tales of Arise little by little. First off, the tempo of the game is great. Combat and exploration are snappy and you aren't restricted to one dungeon or town for long periods of time, which gives a feeling of constantly making progress.
I also purchased some DLC to make playing a little more comfortable. I grabbed the Relief Support pack which increases the consumables carrying capacity to 99, and the Growth Boost pack which doubles the amount of EXP and SP you gain. If it was just DLC that temporarily increased your items, I wouldn't have bought it, but since it has a permanent doubling effect… I went for it.
It's smooth sailing right now, but kind of disappointing I won't be able to talk about the game from the perspective of someone who didn't buy DLC. I'm satisfied with my purchase, though, because I have tons of other games I want to play and want to finish this one quickly. I'm pretty far along in the story so hopefully I finish it over this weekend!