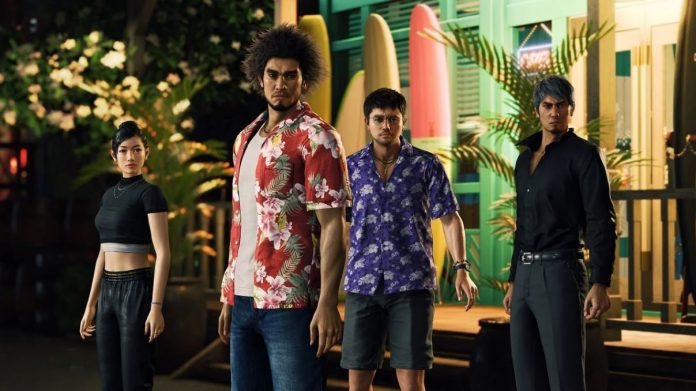 The Ryu Ga Gotoku Studio official YouTube channel uploaded an interview with Japanese singer and actor Satoru Iguchi on November 20. In the brief interview, Iguchi talks about his role as Eric Tomizawa in Like a Dragon: Infinite Wealth, and mentions being moved to tears upon reading the character's scenario for the first time. 
Like a Dragon: Infinite Wealth is set to launch on January 26 next year, and with the release date approaching, snippets of information about the new Yakuza title, such as its massive length, have been contributing to the anticipation greatly. Among what's been confirmed so far is a new playable character called Eric Tomizawa – a Hawaiian taxi driver.
Not much is known about Tomizawa's character yet – the official site describes him as charming and friendly, and it seems he will be contributing to the crazy action by hurling tires and wrenches at enemies and whatnot, but his story may be hiding some angst.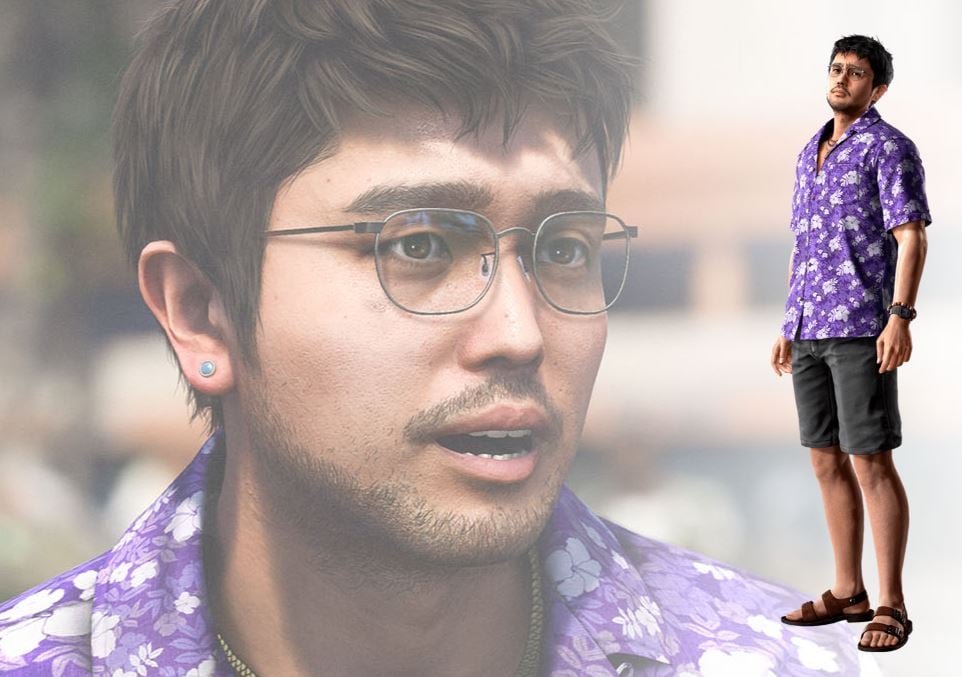 Satoru Iguchi, member of the popular Japanese band King Gnu, was cast in the role of Tomizawa. In a recent interview, he comments on Tomizawa's personality, describing him as "having his slightly pathetic sides, like Nanba" but also being reliable, adding that this kind of character has always appealed to him. Furthermore, Iguchi goes on to reveal, "It's a bit embarrassing, but when I was first handed the scenarios for Takizawa's bonding scenes, I read them at home and cried my eyes out."
Explaining why, Iguchi comments that Takizawa is a character that bears a lot of regret, and that his burden is a universal one that could befall most people, which is what made him empathize to such an extent.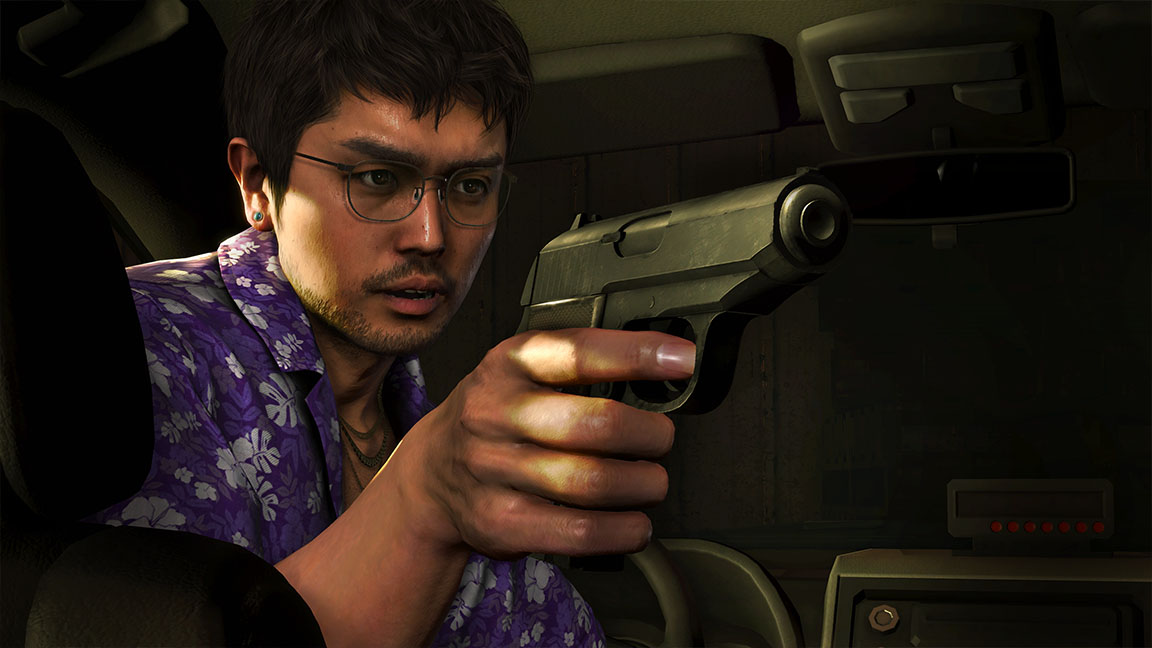 With the story trailer for Infinite Wealth revealing that the series' protagonist Kiryu is battling cancer and may not live for much longer, fans have already been bracing themselves for heartbreak, but it seems there may be even more angst lying ahead.
Like a Dragon: Infinite Wealth is scheduled for release on January 26, 2024 for the PC (Windows/Steam)/Xbox Series X|S/Xbox One/PS4/PS5.