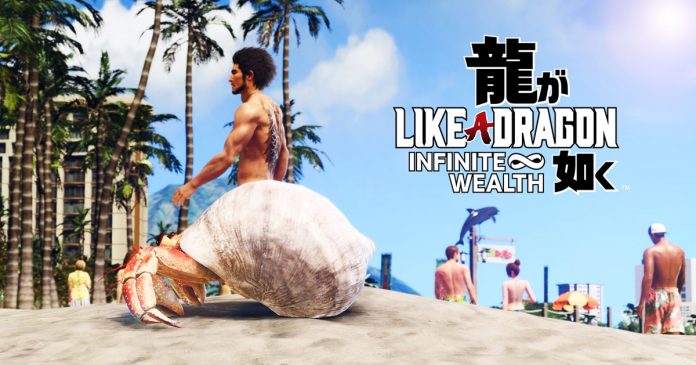 In an interview for Game Watch held on November 11 at a Like a Dragon: Infinite Wealth demo event in Tokyo, the Ryu ga Gotoku Studio representative Yokoyama Masayoshi commented on the game's unprecedented "monster-class" play time, and the strategies he's employed to get people hyped up enough to pick up and last through the lengthy game.
Like a Dragon Gaiden: The Man Who Erased His Name just released on November 8, and the release of Like a Dragon: Infinite Wealth is right around the corner, scheduled for January 26. Infinite Wealth is an RPG that features Ichiban Kasuga as its protagonist and promises a hearty amount of content, including an entire island resort management mini game (Related article).
The Like a Dragon series producer and writer Yokoyama Masayoshi touched on the topic of Infinite Wealth's significant length in a recent interview, also voicing some concerns the long play time is accompanied by. This was prompted by a question related to a behind-the-scenes video recently posted on the RGG Studio official YouTube channel on the subject of the marketing/promotion of the game. In the video, Yokoyama mentions the need to create a "festival-like atmosphere around the game." This refers to the various PR events held recently to encourage fans to engage with the upcoming game and grow more excited about it.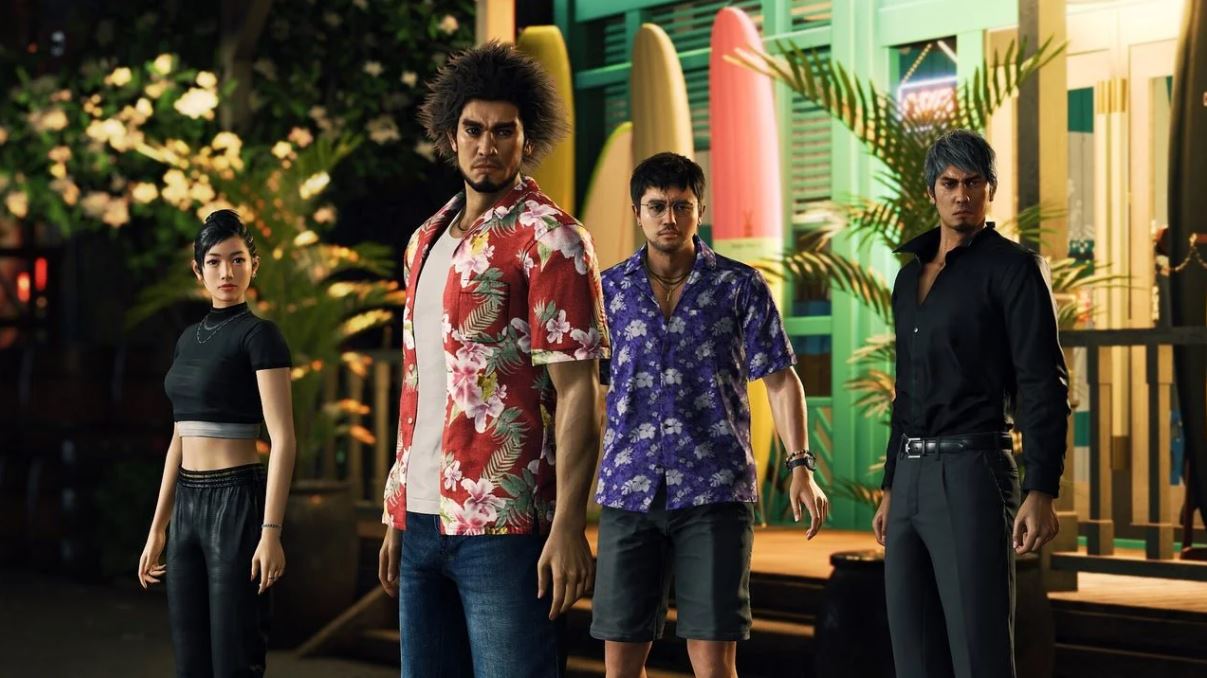 When asked in the interview about his intentions behind the "festival-making," Yokoyama explains, "The games take a long time to clear, don't they? Gaiden not so much, but Infinite Wealth is a monster-class game longer than anything we've made so far. If you go at it continuously, you'll get sick, and it won't end with just one or two all-nighters. This means that a lot of people are going to hesitate to play the game or will end up having it wait on their shelves. I found the possibility of that kind of outcome sad, so I thought, we have to get everyone hyped up enough to play it."
Faced with the risk of the game's volume being too overwhelming for players, it seems the only answer Yokoyama found was to work on getting people so heated for the game emotionally that they can't help but play. He adds, "We have to get people to play the game in about a week or a month, even at the cost of their health, which is why it's our duty as creators to generate enough to be excited about. I've thought this way for the past year or two – for a game like Infinite Wealth, we have to get a festival going on. It would feel kind of rude to just drop such a long game and be done with it (laughs)."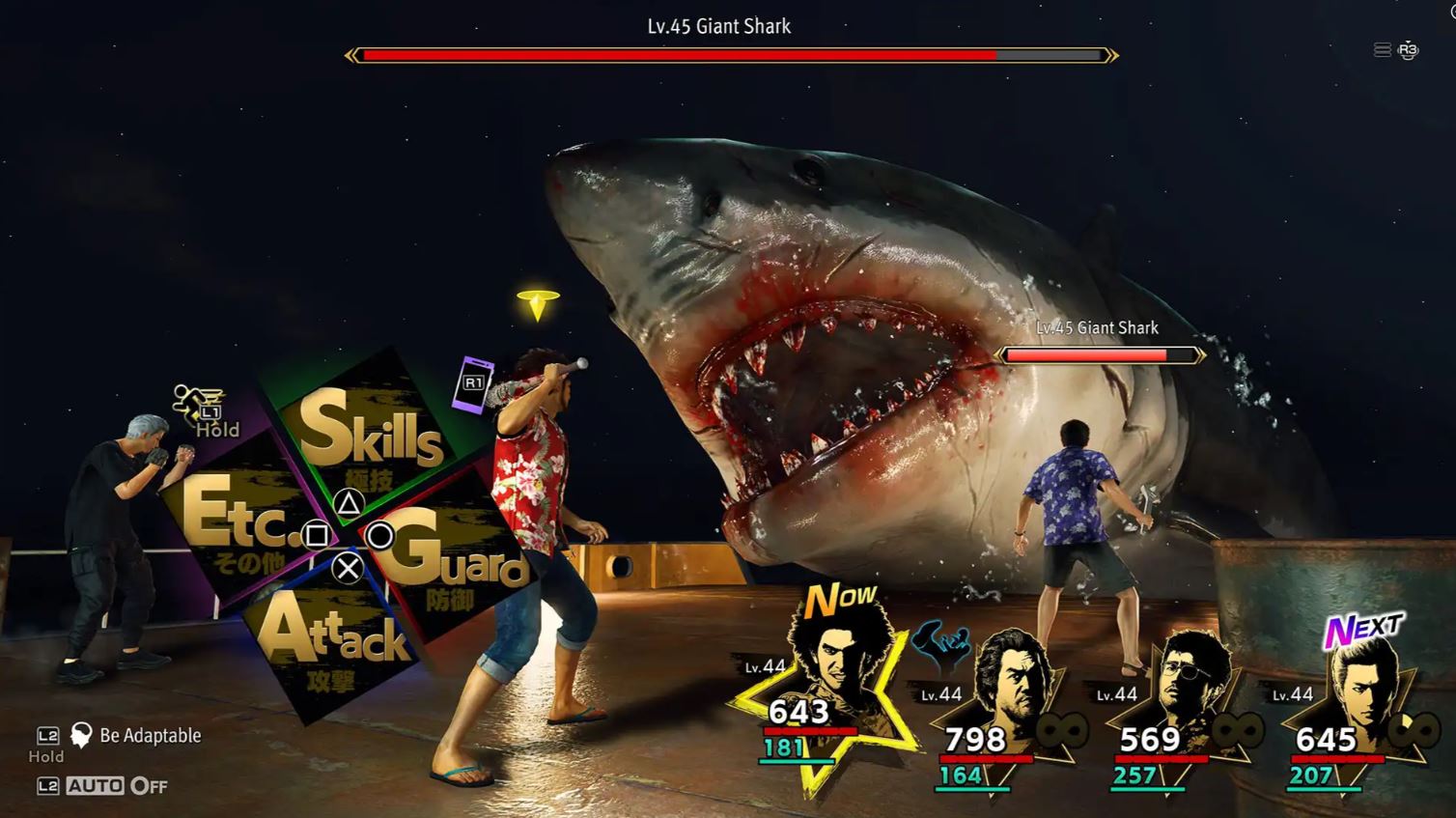 On the other hand, when asked about the positive reception of Like a Dragon Gaiden and the refreshing impression many have of the comparatively short play time, Yokoyama comments that he thinks of this positively too, but mentions that games such as Gaiden are not easy to make, and are not something they can keep releasing without breaks, even if people request more. They had the right material and timing to create Gaiden, but creating such games from scratch would be very difficult, he explains.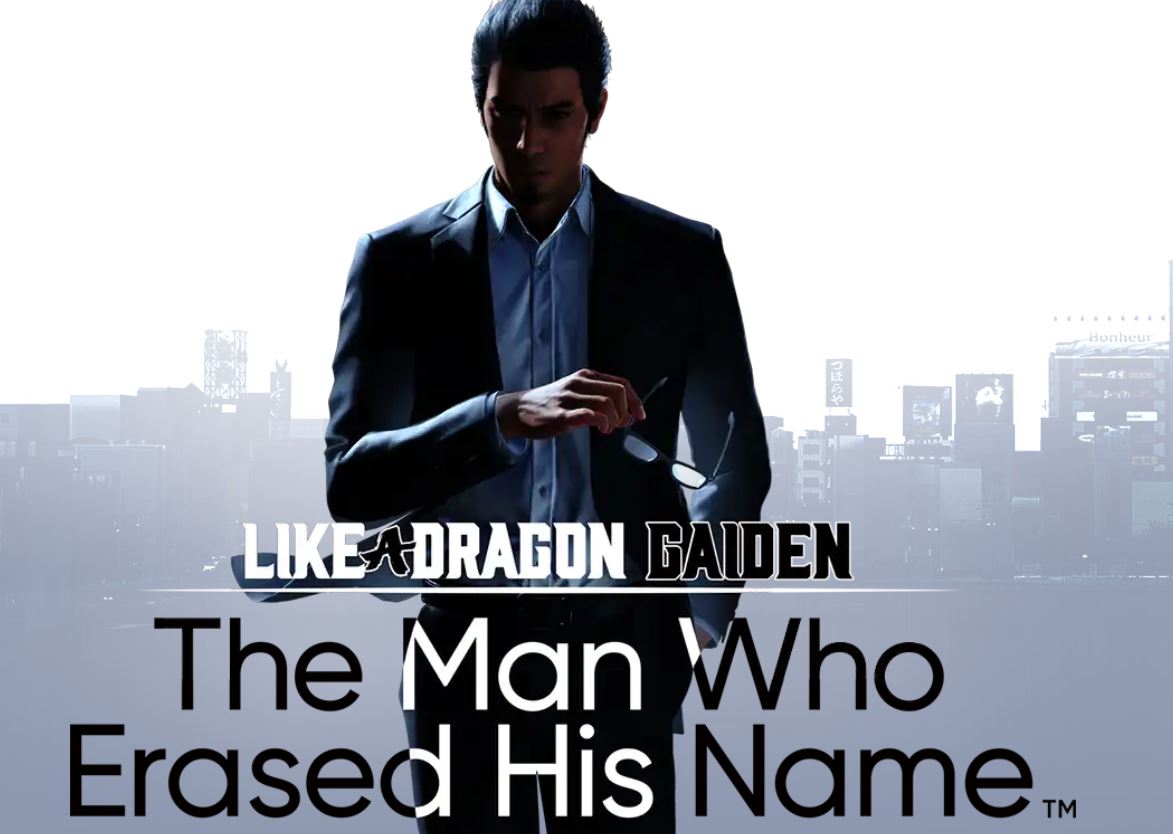 The Like a Dragon series titles are known for being full to the brim with content, which is part of why they're so popular and immersive. On the other hand, some players do find certain titles to be overwhelming in terms of time needed to clear them, which makes the playing experience feel slightly tiring, and the developers seem to be aware of this.
Like a Dragon: Gaiden was a refreshing addition to the series for many in this sense, but it seems that the upcoming Like a Dragon: Infinite Wealth will take things to a whole new level in terms of play time duration. On the other hand, the content introduced so far has gathered an unprecedented amount of excitement from the community, and the developers seem confident that, as long as they are successful in getting players to pick up the title, the game will do the rest by itself.
Like a Dragon: Infinite Wealth is scheduled for release on January 26, 2024 for the PC (Windows/Steam)/Xbox Series X|S/Xbox One/PS4/PS5.