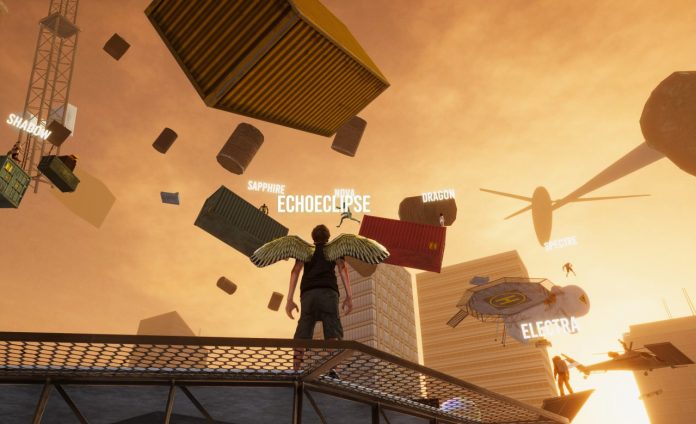 Midnight Games, developer of the title previously known as "Only Multiplayer: Up!" have changed their upcoming game's name to Only Up! It seems that after SCKR Games discontinued sales of their own game of the same title, Midnight Games decided to hijack it. The "new" Only Up! is planned to release on October 3rd for the PC (Steam).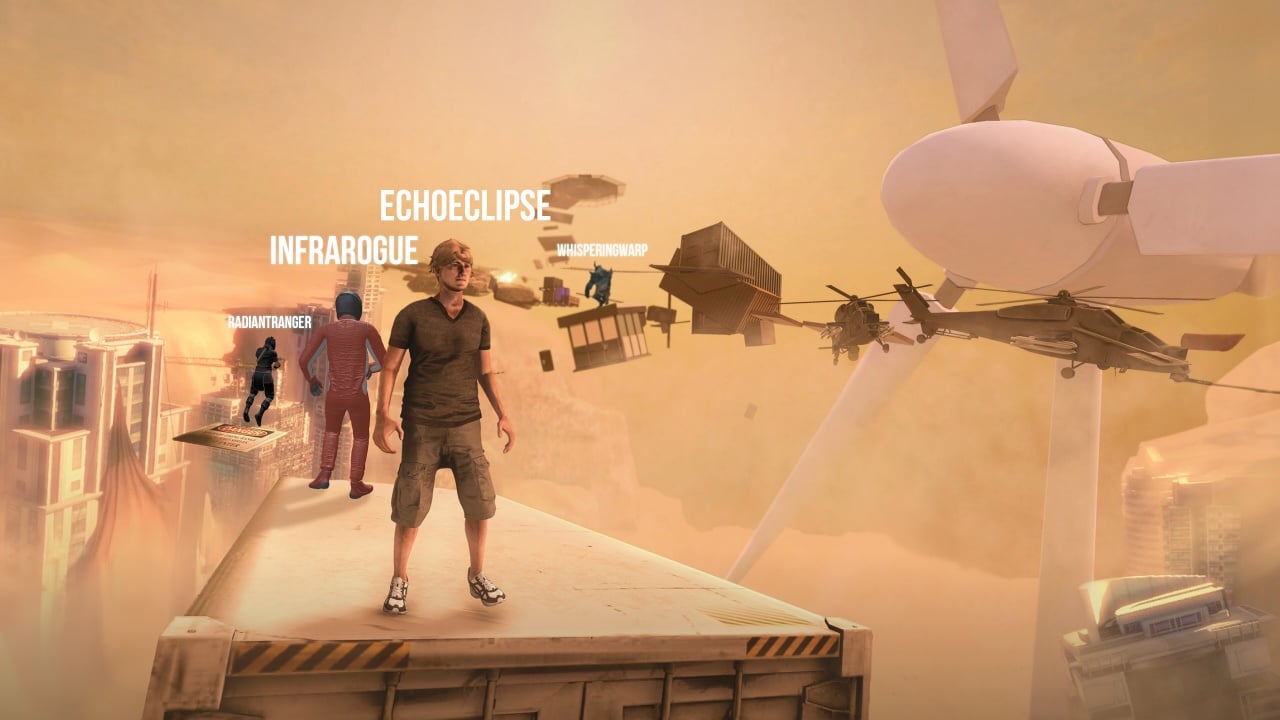 Only up! by SCKR Games was a single player 3D action game that consisted of climbing up various objects and constructions, aiming to climb as high into the sky as possible without falling. On September 7th, SCKR games made a statement via Steam, announcing that the game would soon no longer be available, and the following day, Only Up! was discontinued and deleted from Steam without a trace (Related Article). The name of the Steam page entry was changed to and remains as "not available." 
But it seems that as soon as Only Up! disappeared, another game of the same title appeared. Midnight Games' in-progress project Only Multiplayer: Up!, recently renamed to Only Up!, is a multiplayer parkour jump-simulator in which you "defy gravity, leap across rooftops, and flip through the cityscape." Like the original Only Up!, the game seems to be about jumping onto and climbing objects randomly suspended in the sky. Apart from the support for online play, it seems to be a largely similar game. 
Only Multiplayer: Up! was first announced on August 21st, and according to SteamDB, the game was, rather boldly, renamed to Only Up! on September 15th (UTC). One must also mention that the new key art on the game's Steam store page mimics the original game's art quite unabashedly. Those not informed could quite easily misunderstand that the original Only Up! was simply brought back with the addition of multiplayer support.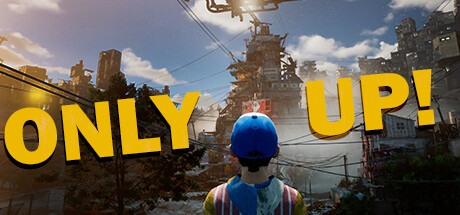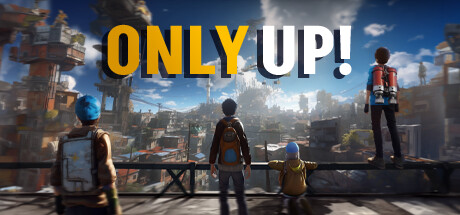 Incidentally, yet another game, "Only Upwards: With Friends," recently underwent a similar name change. Released on August 18th for the PC (Steam), the game is a multiplayer parkour action game with similar gameplay to the original Only Up! SteamDB shows that the title, which used to be "Only Upwards: With Friends", was changed to "Only Up: With Friends" on September 17th (UTC). It seems that now that the original Only Up! is gone, the viral name is now up for grabs. 
It is unknown whether Midnight Games received permission from SCKR Games for the name change, and it remains to be seen whether the game will end up released as Only Up! on October 3rd. 




Written by. Amber V based on the original Japanese article (original article's publication date: 2023-09-27 13:44 JST)