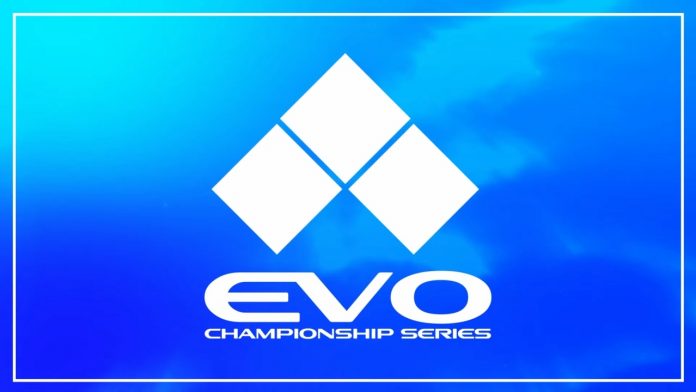 A sense of unrest has rippled through the fighting game community, as one after another, Japanese players who were scheduled to participate at EVO 2023 have been reporting that they've given up on attending the tournament and will be "eliminated without even having played a match." The reasons behind this include flights to the venue being cancelled and replacement flights being delayed.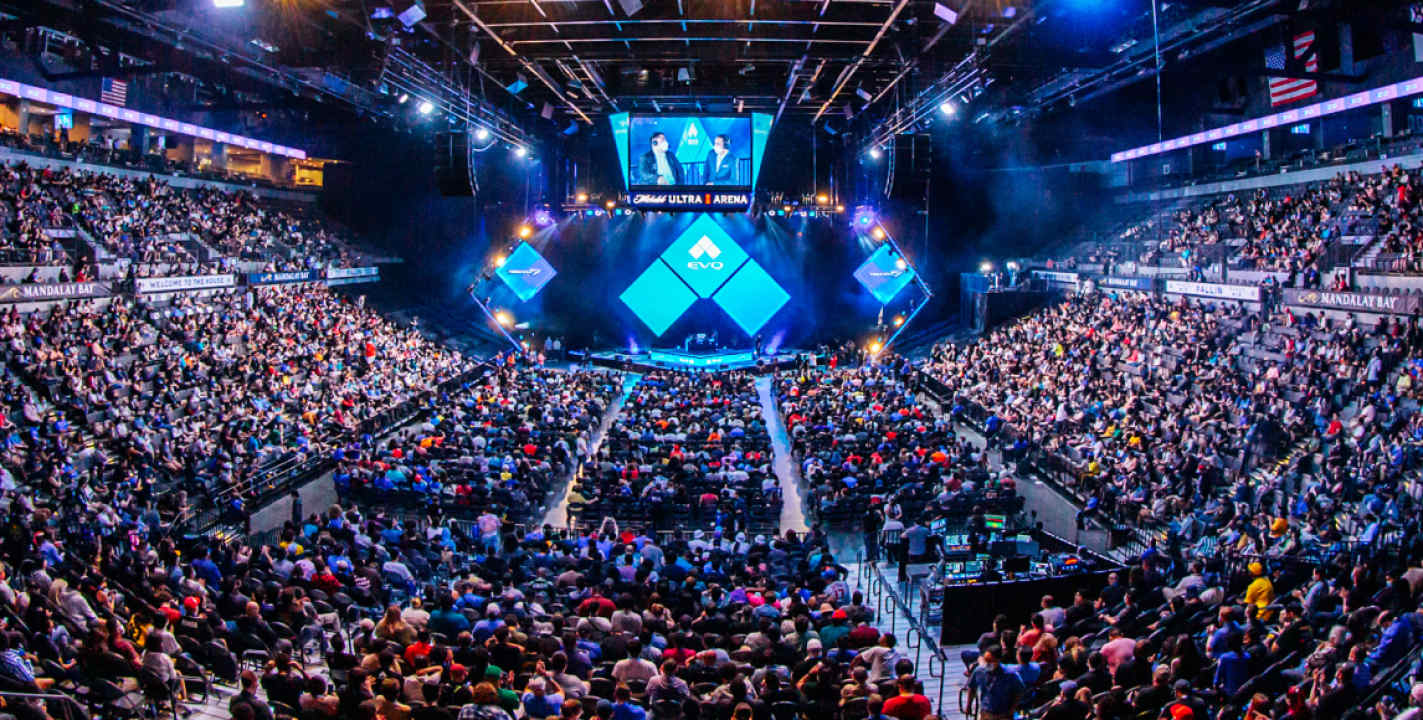 The Evolution Championship Series (EVO) is an annual esports tournament focused on fighting games. The tournament features a main lineup of the most popular titles, and top players from all over the world travel to the event to compete for bragging rights and a chance to win large sums of prize money. In June, it was announced that the lineup for EVO 2023 would be headlined by Street Fighter 6 and also include games like Tekken 7, Guilty Gear -Strive-, and Melty Blood: Type Lumina. Just like EVO 2022, this year's event will be held offline at the Mandalay Bay Resort & Casino in Las Vegas. EVO 2023 will run from August 4 to 6.
However, some Japanese players who planned to participate in EVO 2023 have taken to social media, reporting that they will be "eliminated without playing a match." The players used the Japanese term "0回戦敗退" (0-match elimination) which is slang that refers to a player being eliminated before even competing. In other words, whether it's due to complications with registration or trouble getting to the venue, the players end up not being able to participate in the tournament. One example of this occurred during an online qualifying event for the Guilty Gear Xrd exhibition tournament Toshin-Gekitotsu, which was held in 2015. Dogura, one of the most prominent players competing in the event, mistakenly logged in using the PS3 version of the game instead of the PS4 version (PlayStation.Blog). He was disqualified from the event as a result, which caused a big stir among users and led to it being described as "0-match elimination."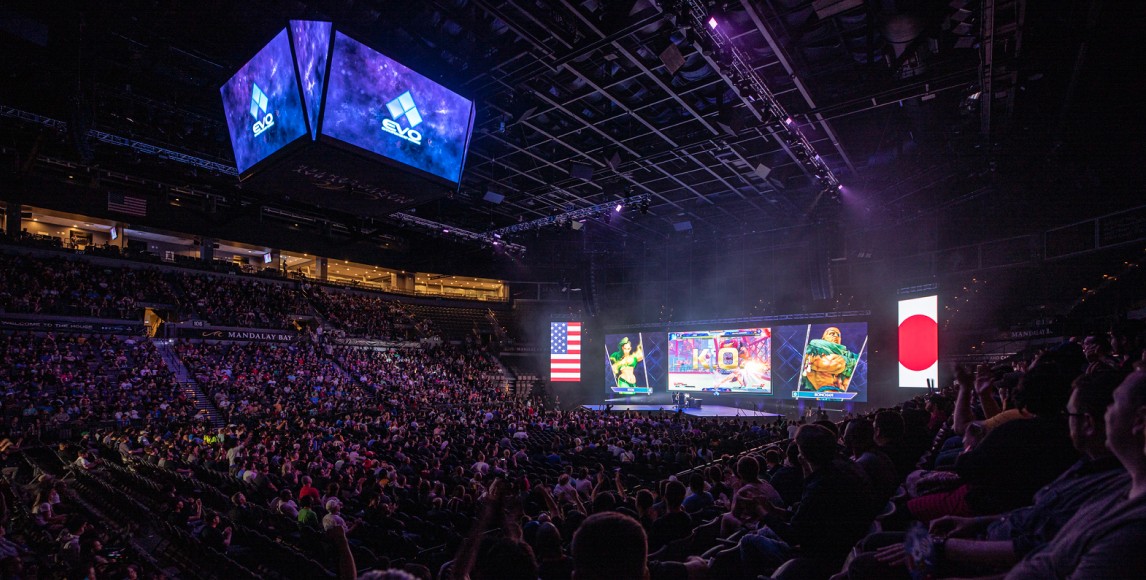 The main reason behind players being unable to compete at EVO 2023 appears to be trouble with flights to the event. Participants who were planning to arrive in Las Vegas on the day before the tournament reported on social media that the departure of a Delta Air Lines flight from Japan to Seattle had been delayed. The flight was scheduled to take off at 4 p.m. JST but was delayed for over three hours due to engine trouble. But things only got worse from there, as the flight was cancelled and all passengers were assigned a replacement flight that was scheduled to depart on August 3, the following day. This meant that many players were left stranded in Japan.
These passengers then found out that due to "operational reasons" they were again being transferred to a different flight—this one scheduled to depart at 9 p.m. JST on August 4. But EVO 2023 begins at 2 a.m. on August 5 in Japan time, and when you consider that the flight to Seattle takes around 9 hours and that players will still need to take a connecting flight to Las Vegas, there's no way that they would be able to arrive in time for the beginning of the tournament.
Although there was the option of switching to a different airline, this would entail booking an expensive same-day flight, and many players seemed resigned to their fate of not getting a chance to compete at the tournament. Some players did manage to secure a seat on a flight that will get them there on time, thanks to negotiations between their esports teams and Delta Air Lines, but many have been left with no choice but to give up on attending this year. The situation has created quite a stir among the fighting game community.
This year's EVO is a significant event in many ways. It comes hot on the heels of the release of Street Fighter 6, making it one of the first major worldwide tournaments for the latest game in the highly popular series. It is also a major turning point for the Tekken series with the release of Tekken 8 fast approaching. While the game does not yet have a release date, Bandai Namco recently held a closed beta test for the game, meaning this is quite likely the final time that Tekken 7 will be featured in the main EVO lineup. EVO 2023 will probably be an extra special event for players of these games.
But no matter the title, EVO is the world's biggest fighting game event, where success can significantly change the life of pro players. On the other hand, Japanese players must travel a great distance to participate in the three-day event, so it must be difficult for those players to arrange their schedule in advance, especially for those who also work a second job to support themselves. But even players that had planned to arrive the day before the event still encountered trouble this time around. You can see a number of players who have given up on attending, and this incident really shows the kinds of unexpected difficulties that go hand in hand with attending an overseas tournament.
Finishing on a slightly brighter note, as mentioned previously, several players have managed to transfer to flights that will arrive in time for EVO 2023, whether thanks to their teams negotiating with Delta Air Lines, or choosing to go with a different airline.
Written by. Marco Farinaccia based on the original Japanese article (original article's publication date: 2023-08-03 18:02 JST)