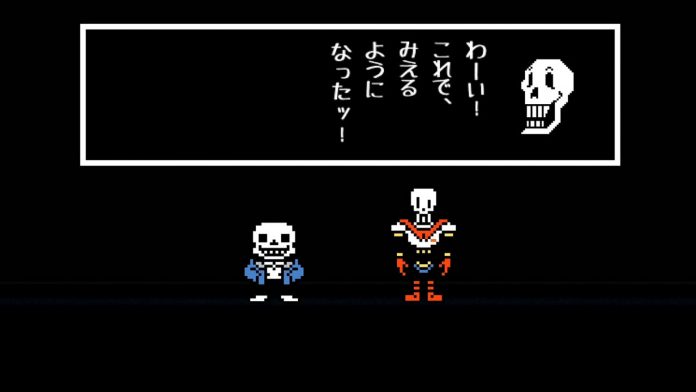 Game developer Toby Fox started a Q&A for Papyrus, a character in Undertale on his Twitter account. The Q&A is expected to be open until May 31, at around 15:30 (PDT). The post is gathering a lot of attention, with questions from fans flooding in.
Undertale is a popular RPG created by Toby Fox which, similarly to other RPGs consists of entering battle upon encountering enemies. However, what makes Undertale different is that, depending on your actions, you can proceed in the game without defeating the enemy. The game was marketed as "the friendly RPG where no-one has to die." The unique characters and music created by Toby Fox have created a cult following, and the title won numerous indie game awards in 2015 and 2016.
In the question-and-answer session being held by Toby Fox, Papyrus, a character from Undertale, will be answering fans' questions. Papyrus is a skeletal monster with a pure personality who wears a red scarf and boots. The answers to the questions will be in the spirit of his innocent character. Toby Fox asked users to only ask one question each.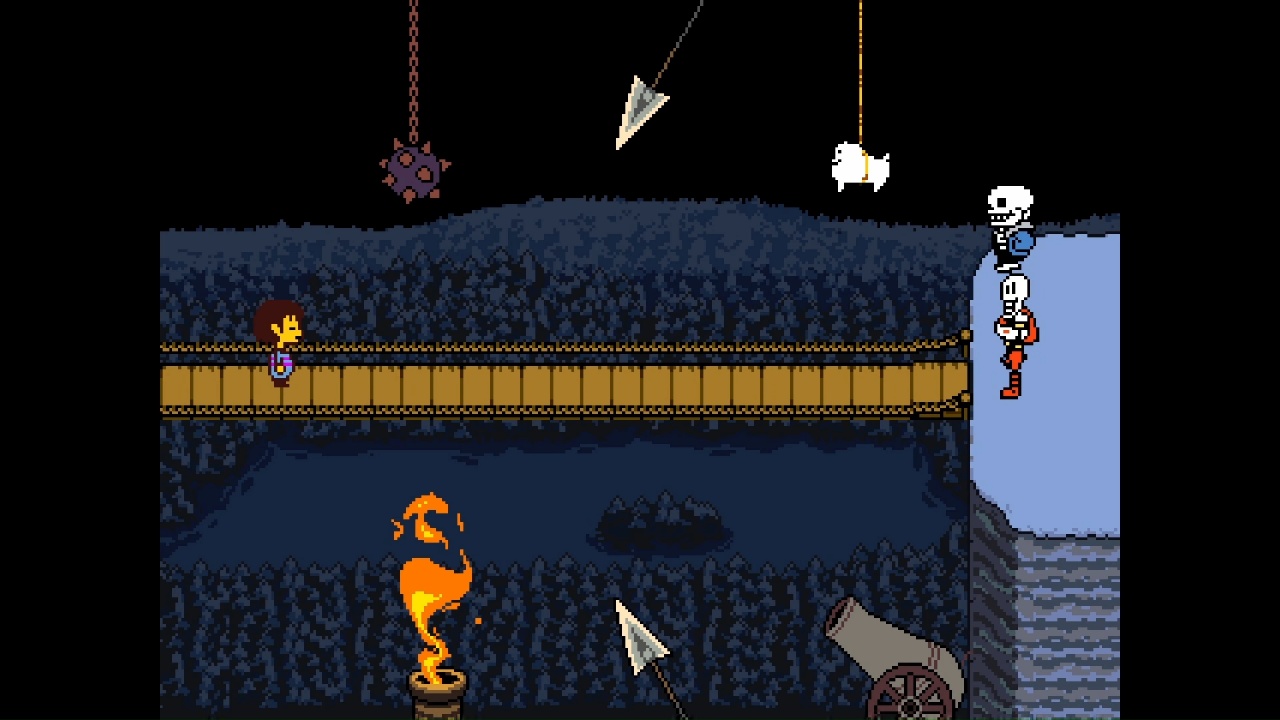 The call for questions for the Q&A will be open for 24 hours from the time of posting. The tweet quickly went viral, with more than 10,000 questions flooding in in just 30 minutes after it was posted, which was apparently much more than Toby Fox had anticipated. You can ask Papyrus a question by going to this page and filling in your name and the question you want to ask. The answers to questions made by fans will be featured in the newsletter, and most likely sent to those who are subscribed to the official mailing list.
Toby Fox had previously held a character Q&A session in 2016 to commemorate the first anniversary of Undertale. At that time, only one question was featured. It said, "Papyrus, what's your favorite food?" Toby Fox provided answers to the question from ten different characters, and they can be viewed on Tumblr. Incidentally, it seems that questions about favorite foods will not be answered in the new Q&A.
Undertale is available for PC (Steam), Nintendo Switch, PS4, Xbox One and other platforms. Information about the game and Toby Fox's newest title, DELTARUNE, is being shared through the official newsletter. Papyrus' highly anticipated answers will also be featured in the newsletter.




Written by. Amber V based on the original Japanese article (original article's publication date: 2023-05-31 11:20 JST)