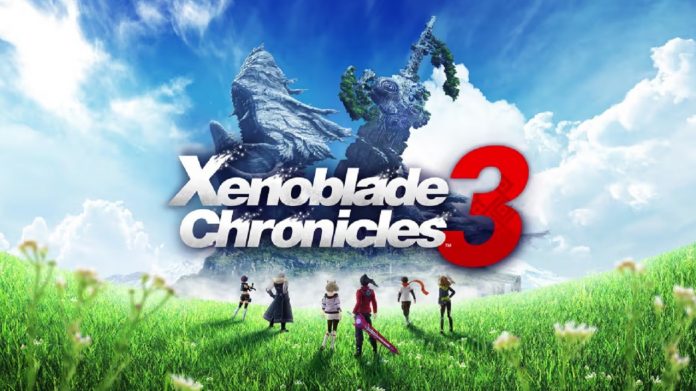 Monolith Soft has announced that it substantially increased the base pay of its employees beginning in April. In conjunction, the starting salary for new graduates was increased by 22% to 250,000 yen (around $1,800) per month.
Monolilth Soft is a game studio formed in 1999 by Hirohide Sugiura, Tetsuya Takahashi, and Yasuyuki Honne, former employees of Square who worked on Xenogears. Initially owned by Namco, the studio developed the Xenosaga and Baten Kaitos series before being acquired by Nintendo in 2007.
After becoming a subsidiary of Nintendo, the studio created the Xenoblade Chronicles series and has also provided development support on Nintendo titles like Animal Crossing, The Legend of Zelda, and Splatoon. Monolith Soft has continued to expand over the years and currently has two offices in Tokyo and another in Kyoto. As of December 2022, the company had 264 employees.


Recently, a number of game companies in Japan have increased the base pay of their employees in accordance with the rising cost of living. Most of these companies are not just developers but also publishers, such as Square Enix and Koei Tecmo. Even though the studio is a subsidiary of Nintendo, it's rare for a pure development company like Monolith Soft, which does not publish its own titles, to increase the base pay of its employees and announce it publicly.
On April 25, Monolith Soft just released Xenoblade Chronicles 3: Future Redeemed, a new DLC story scenario that is available via Wave 4 of the Xenoblade Chronicles 3 Expansion Pass. We're looking forward to what's next for the studio in its own future.




Written by. Marco Farinaccia based on the original Japanese article (original article's publication date: 2023-05-01 12:53 JST)