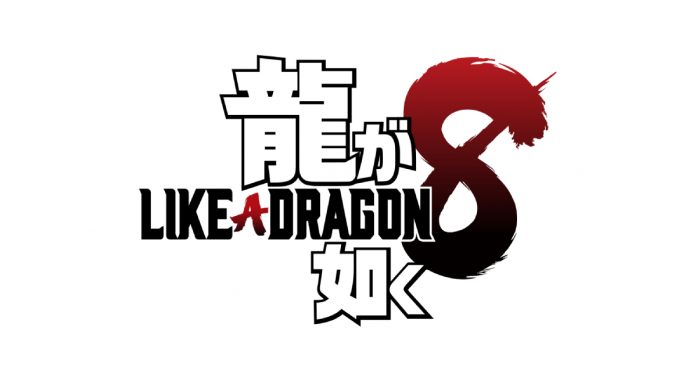 Ryu Ga Gotoku Studio representative Masayoshi Yokoyama appeared on the Japanese radio program After 6 Junction on November 10 (JST) where it was revealed that the show's radio personalities, Utamaru of RHYMESTER and Risa Unai, would be appearing in Like a Dragon 8.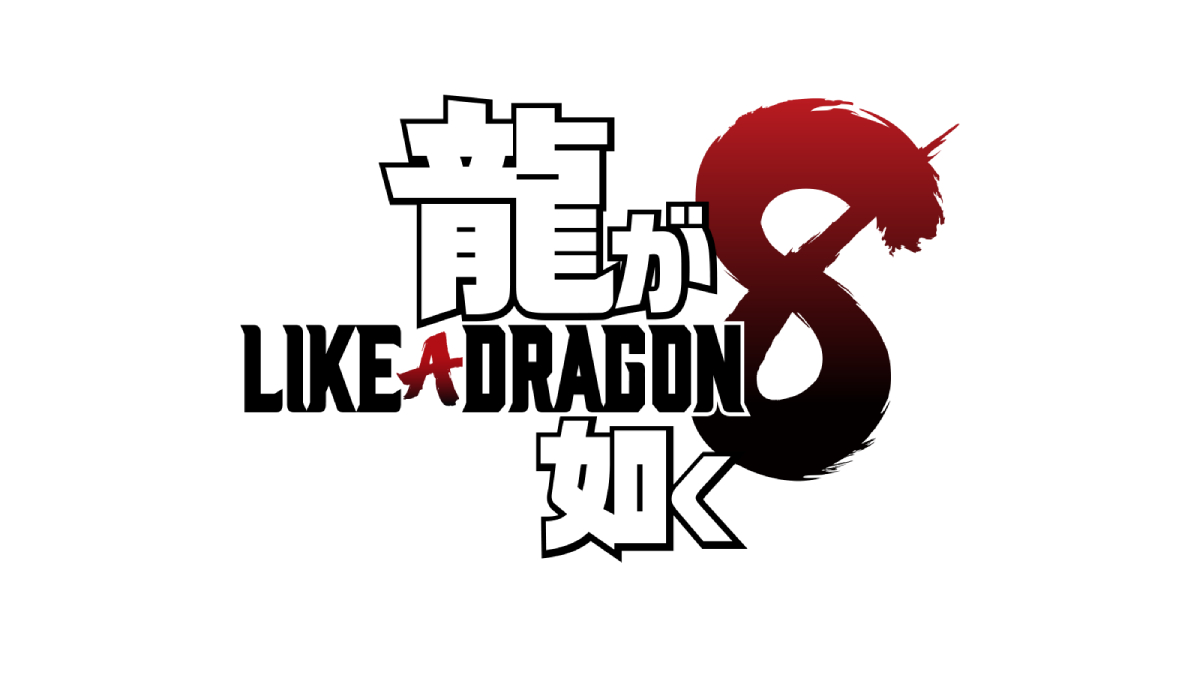 Like a Dragon 8 is being developed by Ryu Ga Gotoku Studio and is the latest mainline title in what was formally known as the Yakuza series. The game will feature both Ichiban Kasuga from Yakuza: Like a Dragon, the 7th mainline title in the series, and Kazuma Kiryu with a new haircut. It has dual protagonists, something the series hasn't seen since Yakuza 0, with a story where one man bears all the responsibility of the past while the other carries the weight of the future. Like a Dragon 8 will weave its story by depicting both of their lives.
After 6 Junction is a radio program that features a lot of guests from the video game industry, including their latest guest Yokoyama. Yokoyama discussed how he came to be involved in the Yakuza series, behind-the-scenes stories about Jet Set Radio, and the above announcement regarding the show's hosts.
Utamaru is a member of the Japanese hip-hop group RHYMESTER. Besides music, he's active in a number of fields including radio, movie critique, and more. Risa Unai is a broadcaster for Japan's TBS Television. She's known for enjoying video games and has her own YouTube channel where she mostly uploads let's play videos.
It sounds like both of them have already been to the Sega offices for face capturing and voice recording. Unai will be appearing as herself playing the role of "TBS Announcer Risa Unai." Utamaru will also be playing the role "Utamaru," but they say that the character will be more fictional than that of Unai.
Like a Dragon 8 is scheduled to release in 2024 on PlayStation 4, PlayStation 5, Xbox One, Xbox Series X|S, and PC (Steam/Windows).


Related Articles:
– Why did Sega change Yakuza to Like a Dragon? We asked the devs and learned that the title "Like a Dragon 8" isn't finalized yet
– First look at Yakuza 8 revealed by MMA fighter Mikuru Asakura who will be appearing in the game
Written by. Nick Mosier based on the original Japanese article (original article's publication date: 2022-11-10 18:57 JST)