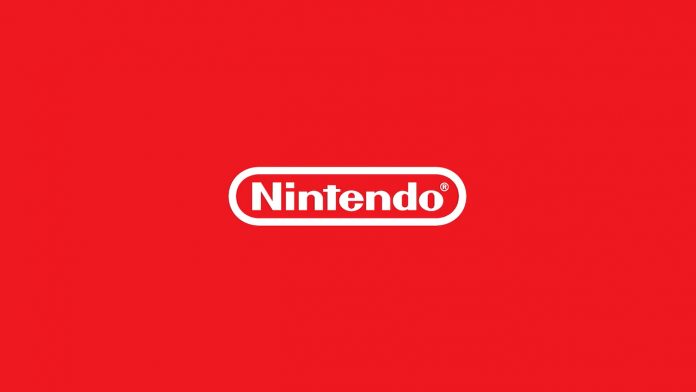 Nintendo has announced the upcoming establishment of Nintendo Systems, a joint venture company being made alongside DeNA who are involved with the development and operation of Nintendo's Nintendo Account system.
Nintendo will be contributing 80% of the joint venture's 5 billion yen (roughly $34 million) in capital while DeNA will be contributing 20%. The company is scheduled to be established on April 3, 2023. Nintendo says that the company will handle, "Research and development, as well as operations to strengthen the digitalization of Nintendo's business, in addition to the creation of value-added services." Nintendo's Tetsuya Sasaki will act as the company's representative director and president.
Nintendo and DeNA have had a long running partnership, teaming up to develop smartphone games like Super Mario Run, Mario Kart Tour, and Pokémon Masters EX. As mentioned earlier, DeNA is also involved in the development and operation of the Nintendo Account system.
DeNA has a lot of knowledge when it comes to network operations and currently runs a live broadcasting service called Pococha. Alongside DeNA, we'll likely see Nintendo continuing to enhance their online services.
Nintendo's objective in establishing a joint venture is as follows:
"With the integrated hardware-software model at the core of its business, Nintendo also strives to provide enhanced experience and service outside of its dedicated gaming system. In order to provide this experience in a holistic manner, Nintendo is working to maintain and expand its relationship with consumers primarily through Nintendo Account.

As part of this effort, Nintendo entered a business and capital alliance with DeNA in 2015 and has collaborated to develop and operate the new core system centered around Nintendo Account since then.

Based on the expertise accumulated over the seven plus years and the experience of co-developing multiple services based on Nintendo Account, Nintendo and DeNA will advance their partnership and establish a joint venture company. With the objective to strengthen the digitalization of Nintendo's business, the joint venture company will research and develop, as well as create value-added services to further reinforce Nintendo's relationship with consumers."



Written by. Nick Mosier based on the original Japanese article (original article's publication date: 2022-11-08 16:28 JST)