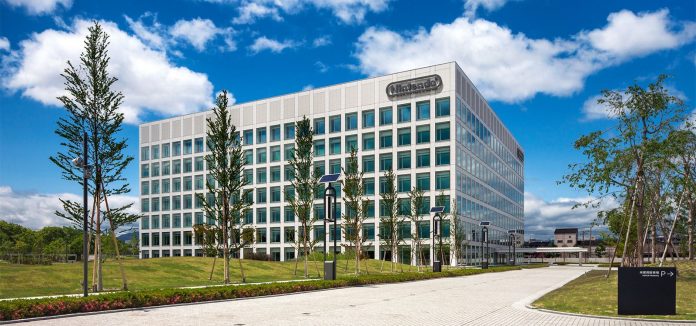 A small fire broke out at Nintendo's Corporate Headquarters Development Center, NHK reports. Residents in the vicinity of the site also reported on social media that fire trucks were around Nintendo's Development Center.
The seven stories high Development Center is located near the main Corporate Headquarters in Kyoto, Japan, and was built in 2014 to concentrate the company's development staff into one building.
According to NHK, a fire was reported just after 1 p.m. (JST) on August 15, and eight fire trucks were dispatched, although the fire was immediately extinguished by Nintendo employees. Some desks and chairs in one of the rooms on the third floor were partially burned, but no one was injured. Police and firefighters are investigating the cause of the fire, which they say is likely to have been started by a device being charged, judging from the situation at the scene.
It's unclear what kind of device they're referring to, but in terms of the Nintendo Switch, the company does state in their Health & Safety Precautions to not expose the device to extreme heat. Covering any console air intake or vents while playing should also be avoided. Apart from this incident, it's better to be careful about how we play and store our devices, especially during summer.
In related news, Nintendo plans to open a new office building called Corporate Headquarters Development Center, Building No. 2 (tentative name) in Kyoto to reinforce their research and development. The building is scheduled to be completed by 2027.





Written by. Ryuki Ishii based on the original Japanese article (original article's publication date: 2022-08-15 18:33 JST)