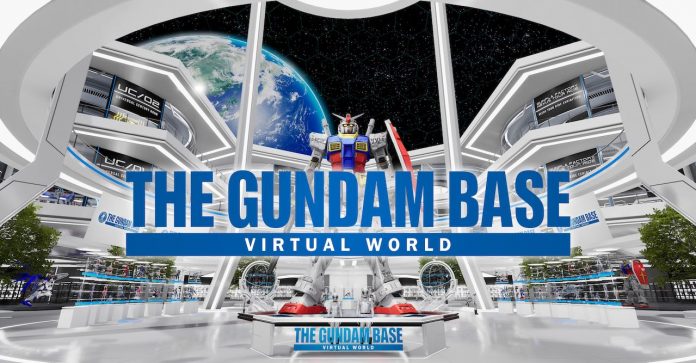 Original Japanese text written by. Ryuki Ishii
Translated by. Nick Mosier


Bandai Namco Holdings recently spoke about their future plans for the Gundam metaverse in a Q&A session that was held alongside the release of a financial report for the first quarter of the fiscal year ending march 31, 2023, as spotted by gamebiz.
Let's start by looking at what we know so far. Bandai Namco enacted their new mid-term plan in April, where they intend to "develop a metaverse for each IP as a new framework for connecting with fans." (related article) The first IP metaverse will be for the Gundam franchise, and it will be set in space colonies that contain all kinds of Gundam-related content including video games, anime series, eSports, Gundam models (Gunpla), and more. The metaverse as a whole is called SIDE-G, and users will be able to access the colonies through their avatars to interact with other users and content.
However, they don't intend to create a complete version of the metaverse from the get-go. The group aims to gradually build the foundation by forming virtual communities for each content category and then linking them together using Bandai Namco IDs. Each virtual community is a space colony that exists in the sector SIDE-G, with the first planned community being a Gunpla colony that will offer a variety of content related to Gunpla. It's scheduled to launch this fall, and after that, they plan to make an eSports colony in 2023, where players of Mobile Suit Gundam Battle Operation 2 and Gundam Evolution can form a global community.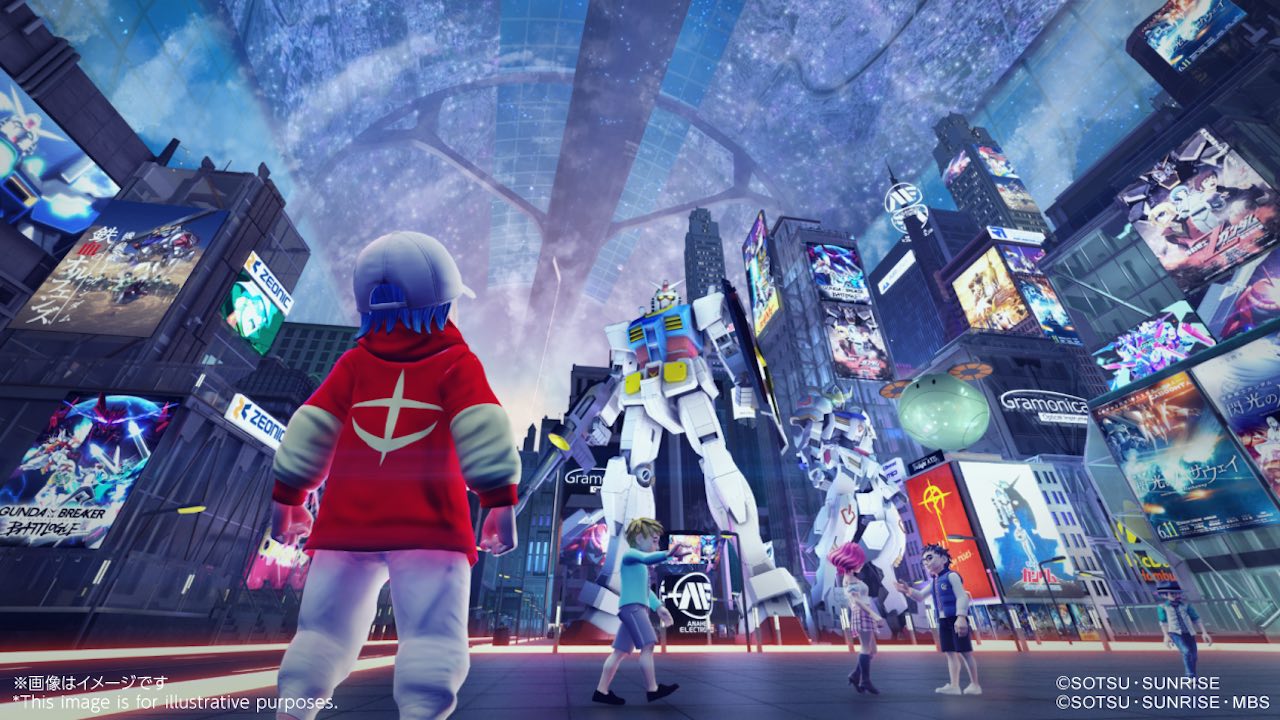 During the Q&A session, the company was asked if they were thinking about support for new blockchain and NFT technology. They responded by saying that they are looking into it while considering how necessary those technologies are for connecting fans and not for speculative investment purposes. It sounds like their goal is to bring together the fans of their IP, and their decisions will be based on whether they fit that goal or not.
According to Bandai Namco, their efforts with the Gundam franchise have been focused on the toy and hobby side starting with Gunpla. However, they are planning to further widen their business in other fields like the large-scale title Gundam Evolution which is currently in development.
The Q&A also revealed that sales for Elden Ring were favorable and says they're planning various measures to expand the user base and coordinate with their toy and hobby business to extend the IP's life. On that same note, a figma action figure of Elden Ring'sTorrent the Spirit Steed was recently revealed by Max Factory. A release window hasn't been announced.

Related Article:
– Bandai Namco establishes an investment fund for their metaverse project
– Elden Ring Ver.1.06 is now live, nerfing Bloodhound's Step and Corpse Piler while adding new functions to matchmaking