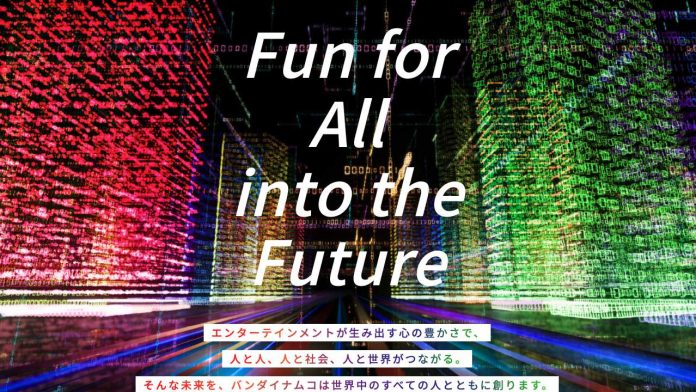 Written by. Ryuki Ishii based on the original Japanese article (original article's publication date: 2022-04-12 16:24 JST)

Bandai Namco Entertainment has announced the establishment of a new start-up investment fund called Bandai Namco Entertainment 021 Fund, with an aim to accelerate the speed of decision-making in order to realize their goals of building an IP metaverse and creating new forms of entertainment.
The Bandai Namco group enacted their new mid-term plan in April, where they intend to "develop a metaverse for each IP as a new framework for connecting with fans." And the group aims to cooperate with outside partners to realize their vision (related article). "Our team seeks to strengthen existing entertainment businesses and to create next-generation entertainment businesses by combining the ideas and technologies of venture companies with our expertise in creating IPs and entertainment, while maximizing IP values. We will realize these goals by focusing investments in areas of progress associated to keywords such as 'metaverse,' 'blockchain,' 'VR/AR,' 'creator economy,' 'immersive technology,' 'AI,' and more."



Their investment strategy is divided into three categories: Creation, Delivery, and Connect. For the first category, they will invest in areas that they think will "accelerate introduction of new technologies to strengthen and expand current forms of entertainment, and to create new forms of entertainment." For the second category, they intend to invest in areas that will enable the "delivery of entertainment between creators and customers." And for the third category, they will invest in activities "that will connect people stronger and with excitement to entertainment" since they expect that people will spend more time in virtual worlds in the near future, with the spread of virtual spaces such as the metaverse.
As for more specific examples of their investment areas, online game engine technologies, AR/VR/xR technologies, blockchain technologies, online streaming services, D2C and UGC services were listed, among many others. They are targeting a wide range of companies from pre-seed to late-stage, and plan to invest about 1 billion yen (around $8 million) per year (3 billion yen over the next three years).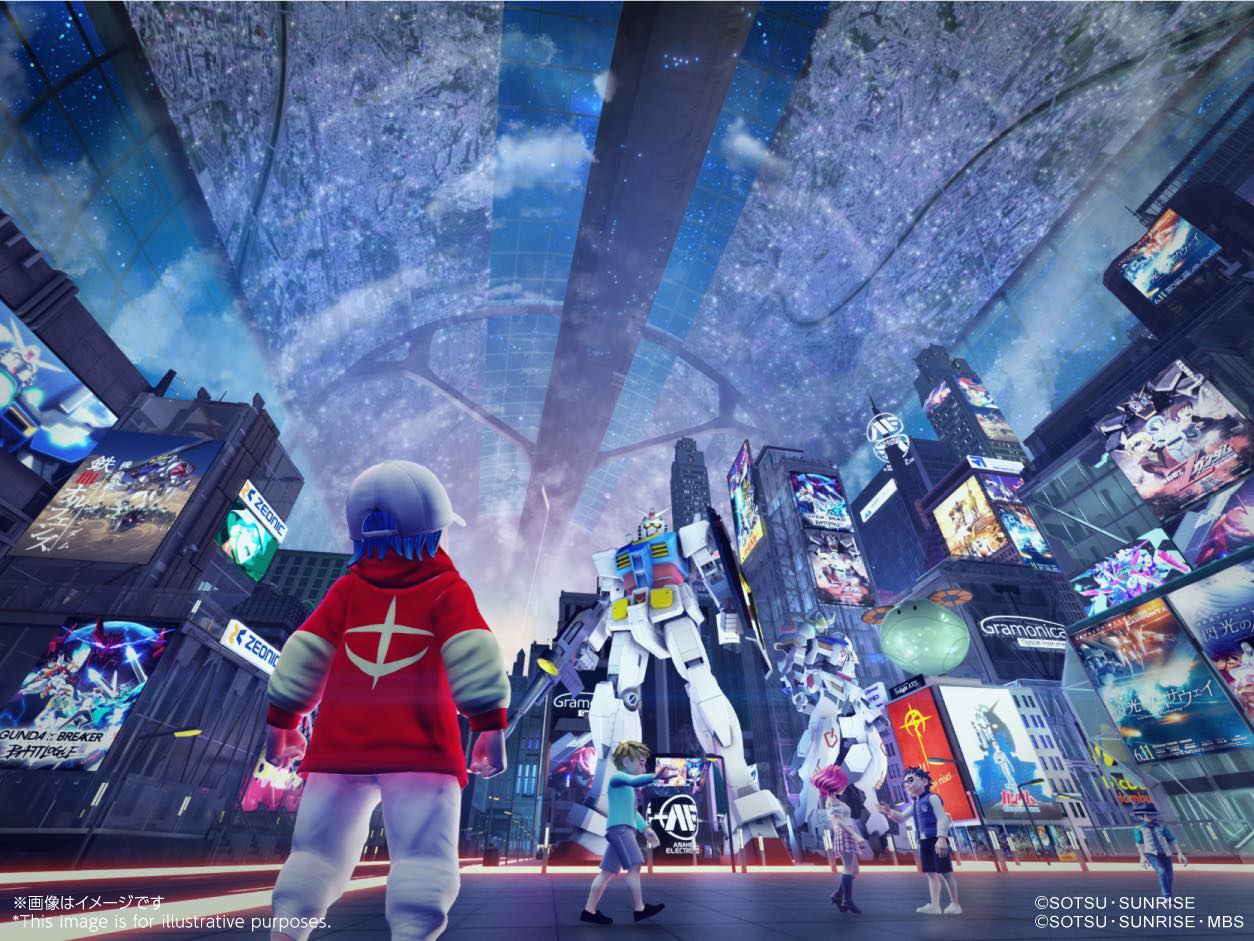 Bandai Namco's first IP metaverse will be for the Gundam franchise, and it'll be set in space colonies that contain all kinds of Gundam-related content. The metaverse as a whole is called SIDE-G, and users will be able to access the colonies within through their avatars to interact with other users and content (related article).
In related news, Epic Games and the LEGO Group recently announced that they are entering "a long-term partnership to shape the future of the metaverse." Epic Games also announced investments from Sony Group Corporation and KIRKBI (investment company behind The LEGO Group) to "advance the company's vision to build the metaverse and support its continued growth." Bandai Namco's new announcement comes at a time when the competition among tech companies chasing the metaverse is intensifying.