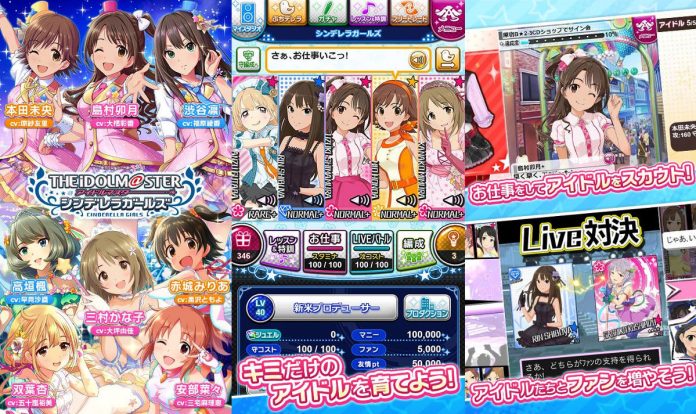 Written by. Nick Mosier based on the original Japanese article (original article's publication date: 2022-08-08 13:10 JST)


Bandai Namco Entertainment has announced that service for The Idolmaster Cinderella Girls will end on March 30, 2023, at 3 p.m. (JST). However, it doesn't sound like this will be the end of the line for the beloved idols of the popular mobile game.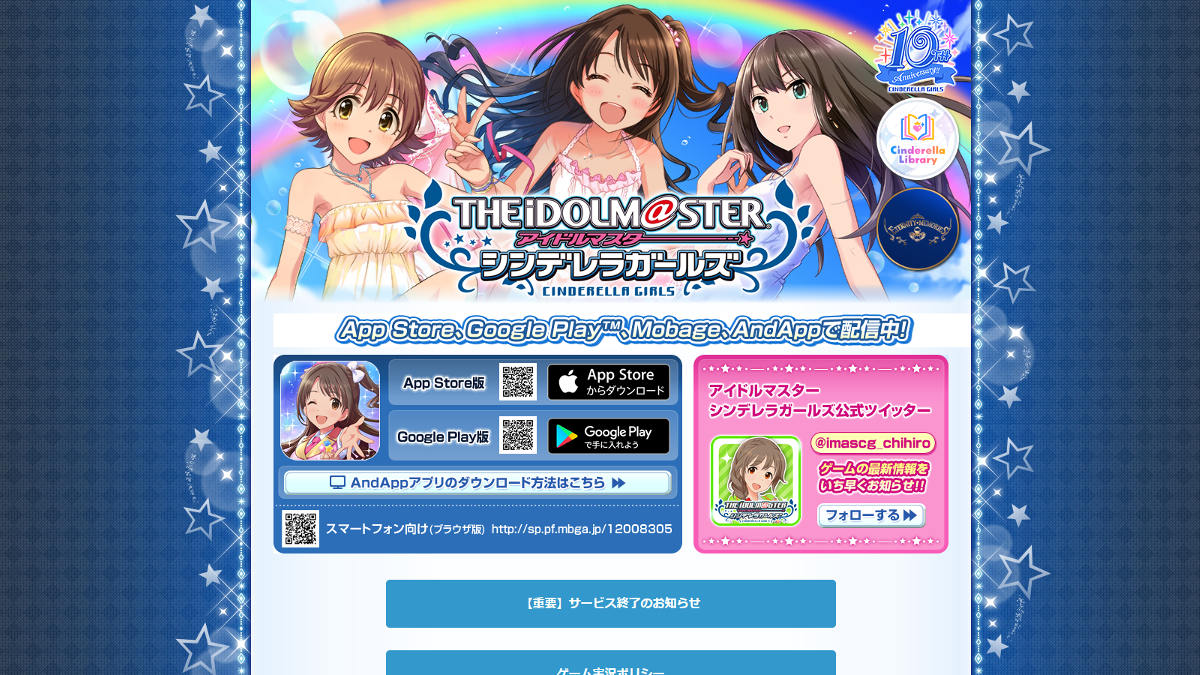 The Idolmaster Cinderella Girls is a mobile game based on The Idolmaster series and released in Japan in November of 2011. Players take the role of a producer as they raise idol units. The goal of the game is to raise the top idols and earn the title of "Idolmaster" by becoming the best producer.
The game was jointly developed and operated by Bandai Namco Entertainment and Cygames. Service for the title began in November of 2011, and by February of 2012, it had already reached 1 million users. The game has been in operation for over 10 years. Related titles include the rhythm game The Idolmaster Cinderella Girls: Starlight Stage, which released in September of 2015 and has surpassed 10 million downloads, along with other anime, live performances, and manga.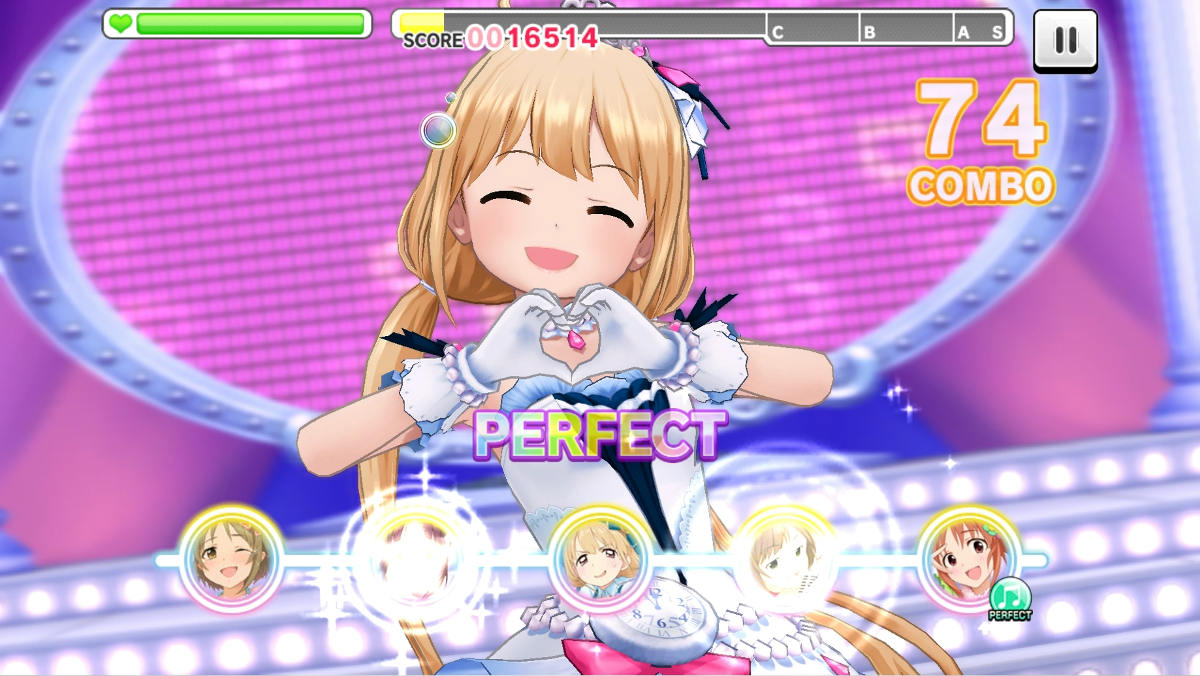 According to a message from The Idolmaster series producer Youzou Sakagami, they didn't know what to expect when they were launching the game and braced for the possibility that it could be shut down within a few months. However, the game went on to run for over 10 years and amassed over 190 idols, over 90 of which have voice acting. Sakagami contributes this to all the idol producers out there who enjoyed the game and the idols in message of gratitude to players.
But while service for The Idolmaster Cinderella Girls may be coming to an end, it sounds like the stories of these idols will continue on. Through The Idolmaster Cinderella Girls: Starlight Stage, games, live performances, manga, and the anime adaptation of The Idolmaster Cinderella Girls U149, fans will still be able to enjoy seeing the series' idols take the stage.
Events are still scheduled until service ends in March of 2023, with new events and idols being added between August and December.