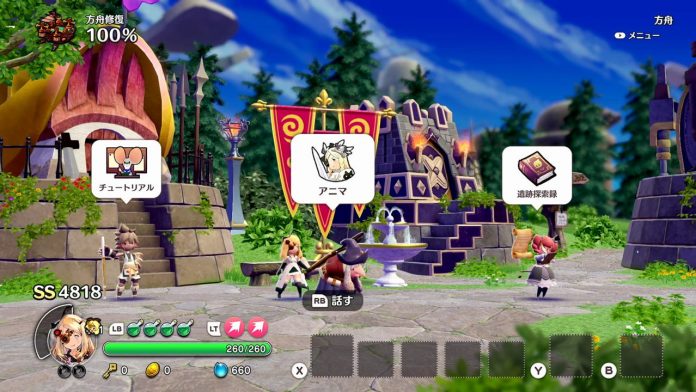 Written by. Marco Farinaccia based on the original Japanese article (original article's publication date: 2022-07-04 15:36 JST)


Little Noah: Scion of Paradise seems to have enjoyed an excellent launch and currently holds a "Very Positive" rating on Steam. We spoke to Cygames about the release, and it appears that sales of the game have been great, too.
Released on June 28 (JST) for PC (Steam), PS4, and Nintendo Switch, Little Noah: Scion of Paradise is a roguelite action game developed by Cygames and Grounding. Players take control of Noah, a talented young alchemist, and set out on an adventure to explore ancient ruins. During the game, Noah will traverse a wide variety of randomly generated dungeons.


When engaging with enemies, Noah does not wield weapons herself, but instead attacks by making use of ally characters called Lilliputs, whom she meets within the dungeons. There are five slots that can be used for basic attacks, and the order in which you place the Lilliputs into the slots alters the structure of the combo. You could say this is sort of a deck building element, as each Lilliput has a different attack style and abilities, and the aim is to build a team that best fits your playstyle.
The game's store page describes it as a "Casual Roguelite Action Game," and it is indeed a much more lenient take on the genre. You can strengthen your base, which, in turn, provides Noah with permanent upgrades to her abilities. This means that although death comes very easily if you aren't cautious, each run will become slightly easier as Noah becomes stronger. These beginner friendly elements as well as the gameplay systems as a whole have been praised by many players. 93% of the reviews on Steam are positive, granting the game "Very Positive" status.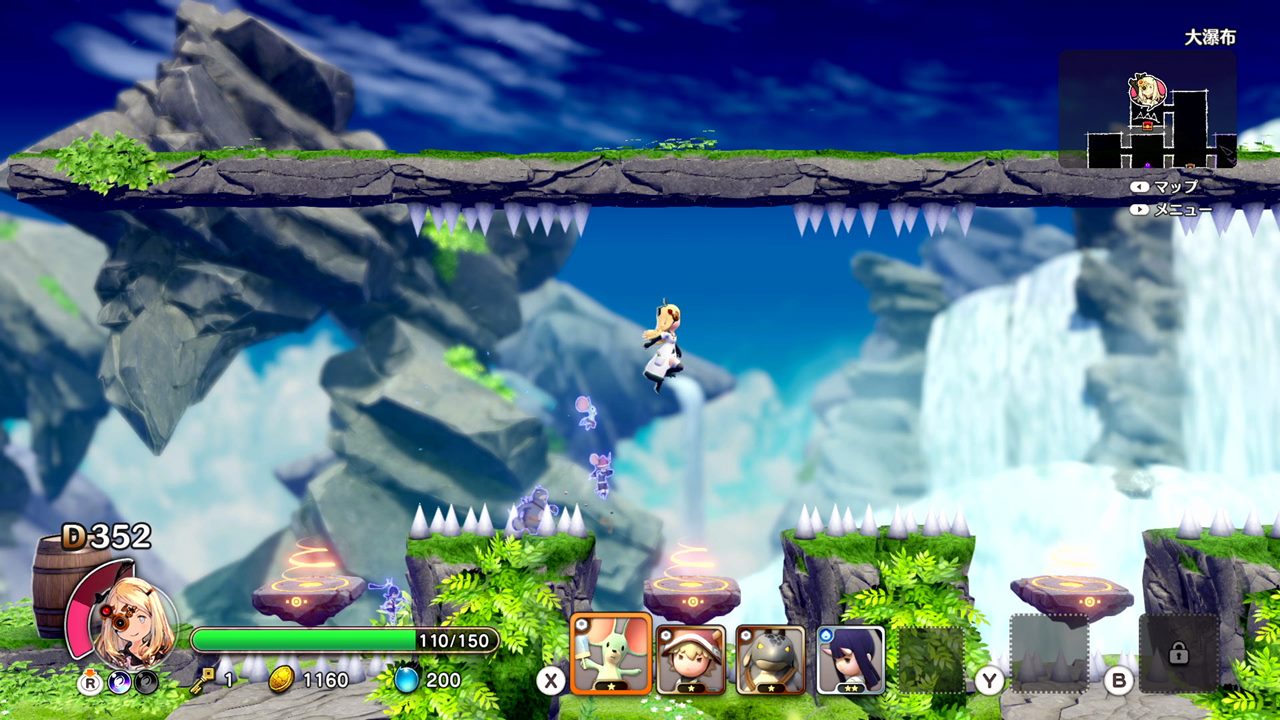 We asked the director of the game, Cygames' Hiroki Matsuura, about this encouraging response. "I believed that we had put a lot of effort into making a great game, but I never expected the response to be this positive," he said. "I make games so that people can play and enjoy them, so nothing makes me happier than to hear players say that they found the game fun! That said, it's a little embarrassing because I'm not used to receiving so much praise [laughs]."
When we asked about the sales of the game, Matsuura said, "I can't really go into too much detail, but things are going really well! It truly makes me delighted that so many people have given the game a try!"
Matsuura also had a message for players who have already purchased the game:
"There are many excellent games out there to choose from, so I am incredibly grateful to everyone who decided to play Little Noah: Scion of Paradise! As of July 1, we have just about finished with debugging for the first free update and DLC pack, and I believe that we will be able to release both in August. The free update will contain the new HELL mode (Noah dies in one hit!) which can be played after completing the game, as well as new dungeon rooms, extra Lilliputs, and more. I hope that players will look forward to it!"
For a roguelite, the game doesn't currently have a great deal of endgame content, but this may be an area that will be bolstered through the use of future updates. The official site for Little Noah: Scion of Paradise can be found here.