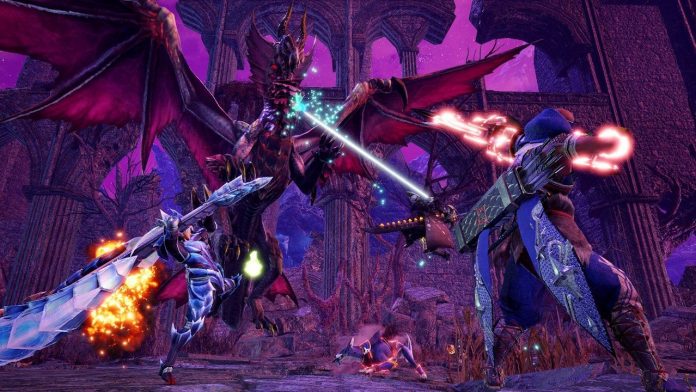 Original Japanese text written by. Ryuki Ishii
Translated by. Marco Farinaccia


Japanese YouTuber Takatin has issued an apology to fans after lying about one of his Monster Hunter Rise: Sunbreak Let's Play videos, J-CAST News reports. He had initially claimed that the video in question was a first playthrough when it in fact wasn't.
After a number of viewers pointed out various things that would be unusual if it was indeed the first time that he was playing that content, Takatin admitted that he had lied about the video.
Takatin is a content creator who is managed by major Japanese YouTuber company UUUM. He mainly creates Let's Plays and video guides for games in the Monster Hunter and Dragon Quest series and currently has over 340,000 subscribers.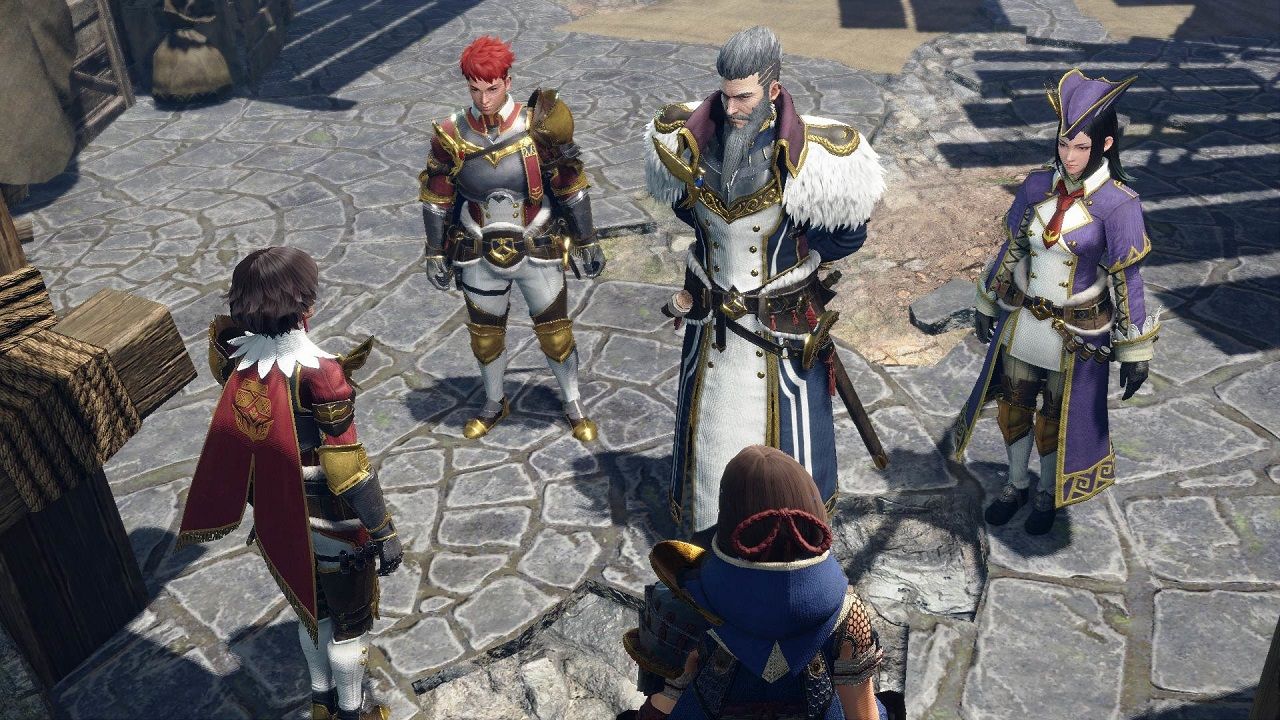 The video in question was posted on June 16 and featured Takatin playing the Monster Hunter Rise: Sunbreak demo. The video shows him battle the powerful Malzeno, and at the time the video was first posted, the title contained the phrase "first playthrough victory," and the video thumbnail included the phrase "first playthrough solo." During the video itself, Takatin spoke as if this was the first time that he had challenged the monster.
However, viewers of the video pointed out that if this was indeed the first time that he fought the monster, then there should have been a number of in-game messages that would have appeared on screen. Some also said that they had posted similar comments about the issue only to have their comments hidden from the comments section. On the following day, June 17, Takatin posted a video titled, "I'm very sorry." He admitted that it was not the first time that he had challenged that monster and apologized for deceiving his viewers.
The apology video also contained an explanation of the actions that he had taken following the incident. Around one hour after first posting the Let's Play video, he altered both the title and the thumbnail. He had changed the title's "first playthrough victory" to "first victory" and the thumbnail's "first playthrough solo" to "first victory – Long Sword solo." He also admitted to using a word filter to block certain comments from being displayed.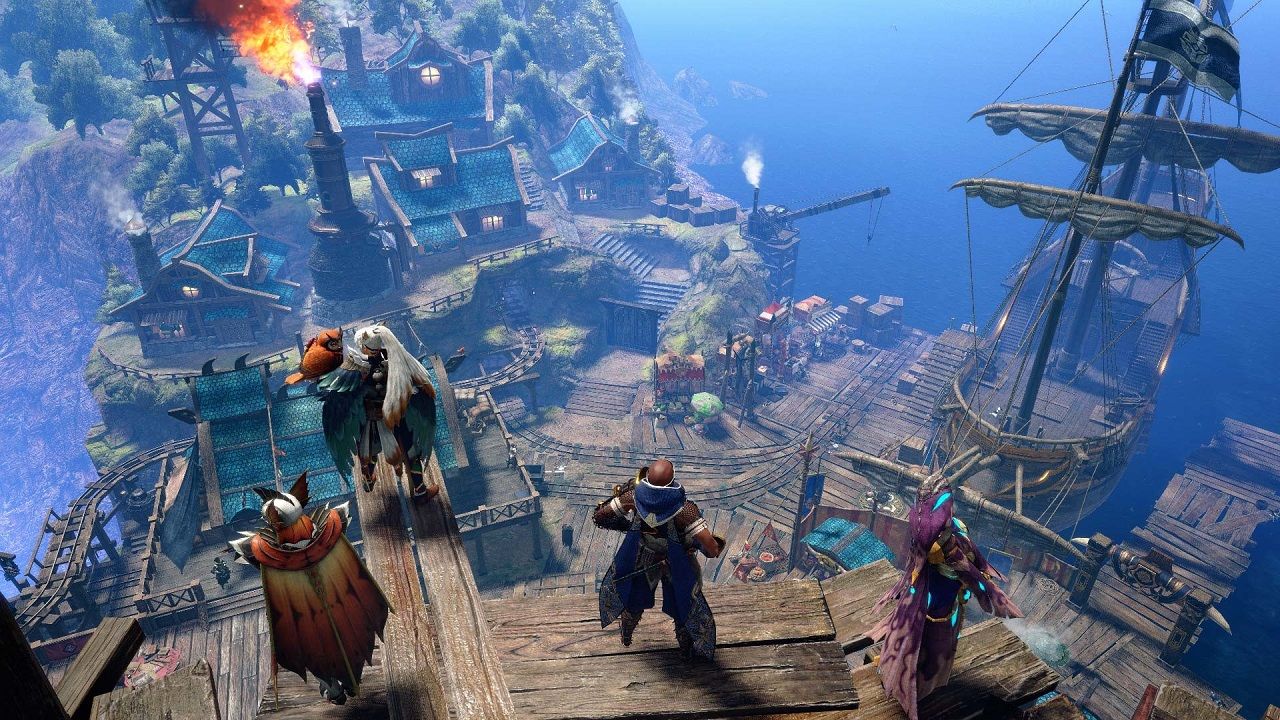 Takatin provided no reason for what he did, only saying, "I won't explain myself, as anything I say would only be an excuse." He continued to express his remorse, saying, "This incident has made me realize my immaturity. I will make sure that I never again do anything like this that would lose the trust of the people who support me."
Takatin is most well known as a skilled Monster Hunter player and a content creator who makes guide videos to help less experienced players. Though he did not give any reason as to why he lied, news of this kind of deception can only make people suspect that he did it because he wants to be known as an elite gamer, or that he's trying to increase the views for his videos by tricking people into believing that he defeated a powerful monster on his first try.
After someone has been exposed as a liar, everything they do after that will always be looked upon with a degree of suspicion. Naturally, Takatin will need to make sure that his future content is sincere and free of deception.