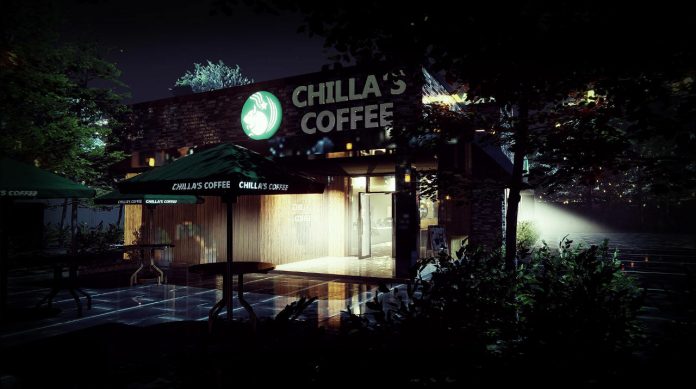 Written by. Ryuki Ishii based on the original Japanese article (original article's publication date: 2022-03-17 20:24 JST)

Japanese indie game developer Chilla's Art has announced that they will release The Closing Shift on March 18 (PDT) for PC (Steam). A new trailer featuring a scene from the game is also available. The main character in the video seems to be working inside a cafe on a snowy night.
The Closing Shift is a psychological horror game where you play as a girl who works the late shift at a cafe called Chilla's Coffee. According to the Steam page, the game is primarily a walking simulator with puzzle-solving elements.
The game is said to be inspired by Japanese horror films, so we can likely expect an atmospheric experience that sends chills down our spines. In addition, it makes use of VHS effects to "emulate the look and feel of CRT screens including phosphor screen trail and bleeding," which will add an extra sense of immersion to the game.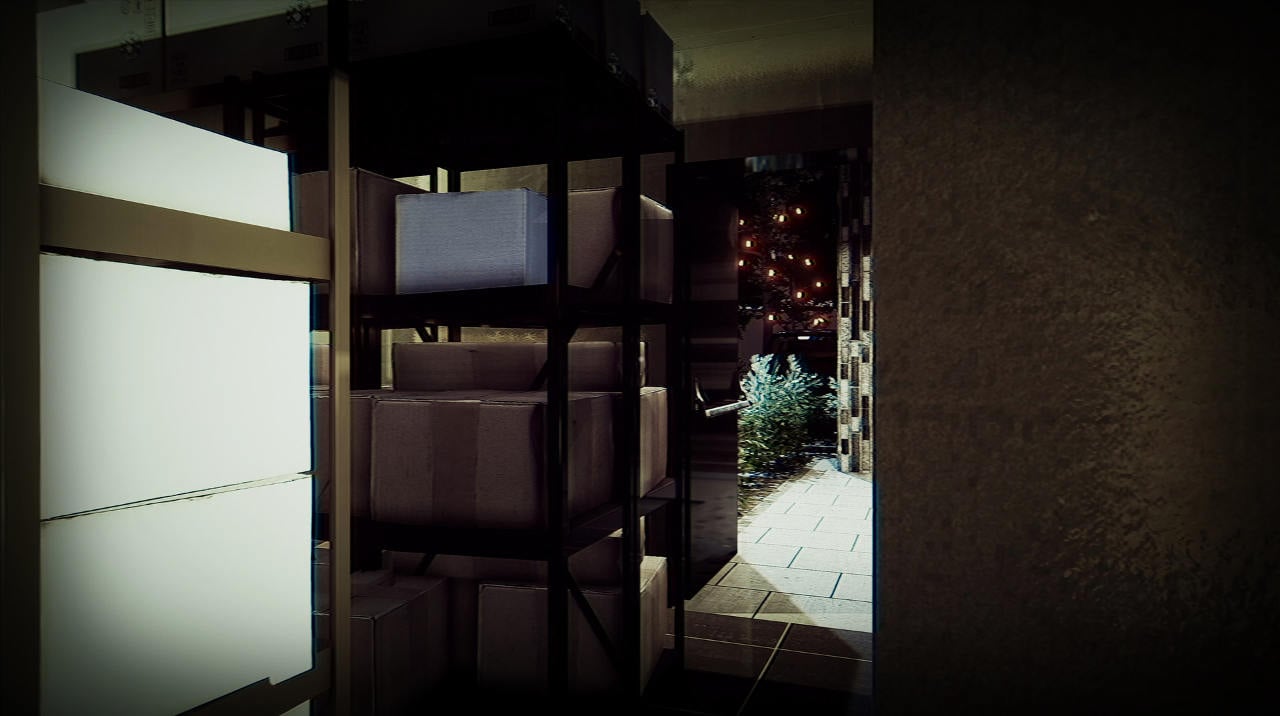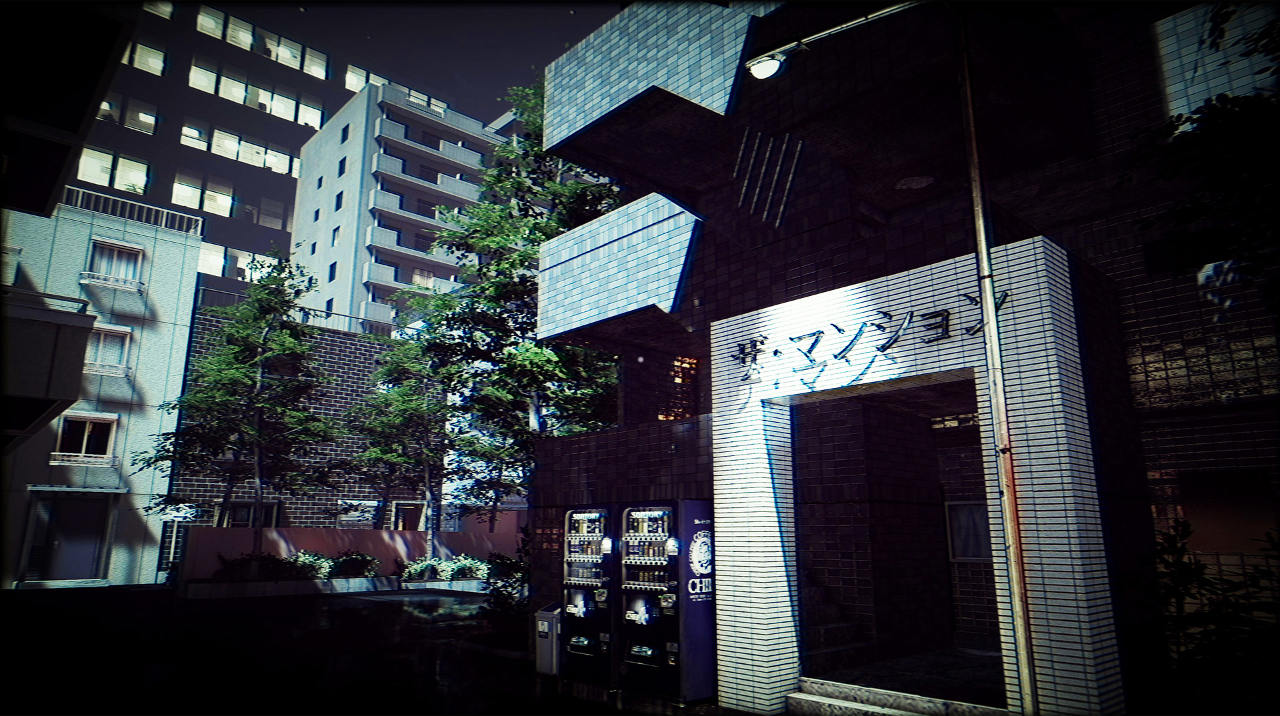 Chilla's Art, the developer behind The Closing Shift, is a sibling team that has been putting out short horror games since 2018. The team released titles such as The Convenience Store, Night Delivery, The Radio Station, and more. Their games are popular among livestreamers, so you might have seen one of them before, even if you haven't played it.
The Closing Shift can be found here on Steam.