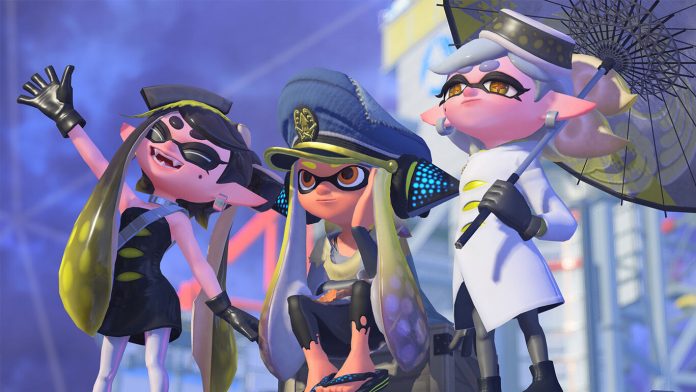 Written by. Ryuki Ishii based on the original Japanese article (original article's publication date: 2022-04-22 22:47 JST)

Nintendo has announced the release date for Splatoon 3. It's coming out for the Nintendo Switch on September 9 for $59.99. Here's a quick look at gameplay footage of the 4v4 Turf War mode:
Splatoon 3 is the latest title in the series and takes place in the Splatlands, a sun-scorched desert inhabited by Inklings and Octolings. It offers a PvP mode where each team of 4 battles it out by shooting colored ink to see which side can cover more ground. The basic rules from the previous entries remain intact while introducing new moves and weapons, including a new bow-shaped weapon. It'll shoot horizontally while used on the ground and vertically while in the air.
In addition, Inklings will have different attire to go along with the new setting of the Splatlands. Salmon Run and Hero Mode/single-player mode will make a return, with the latter being about trying to get by with Smallfry, meeting up with the New Squidbeak Splatoon, and fighting against the unruly Octarians as Agent 3.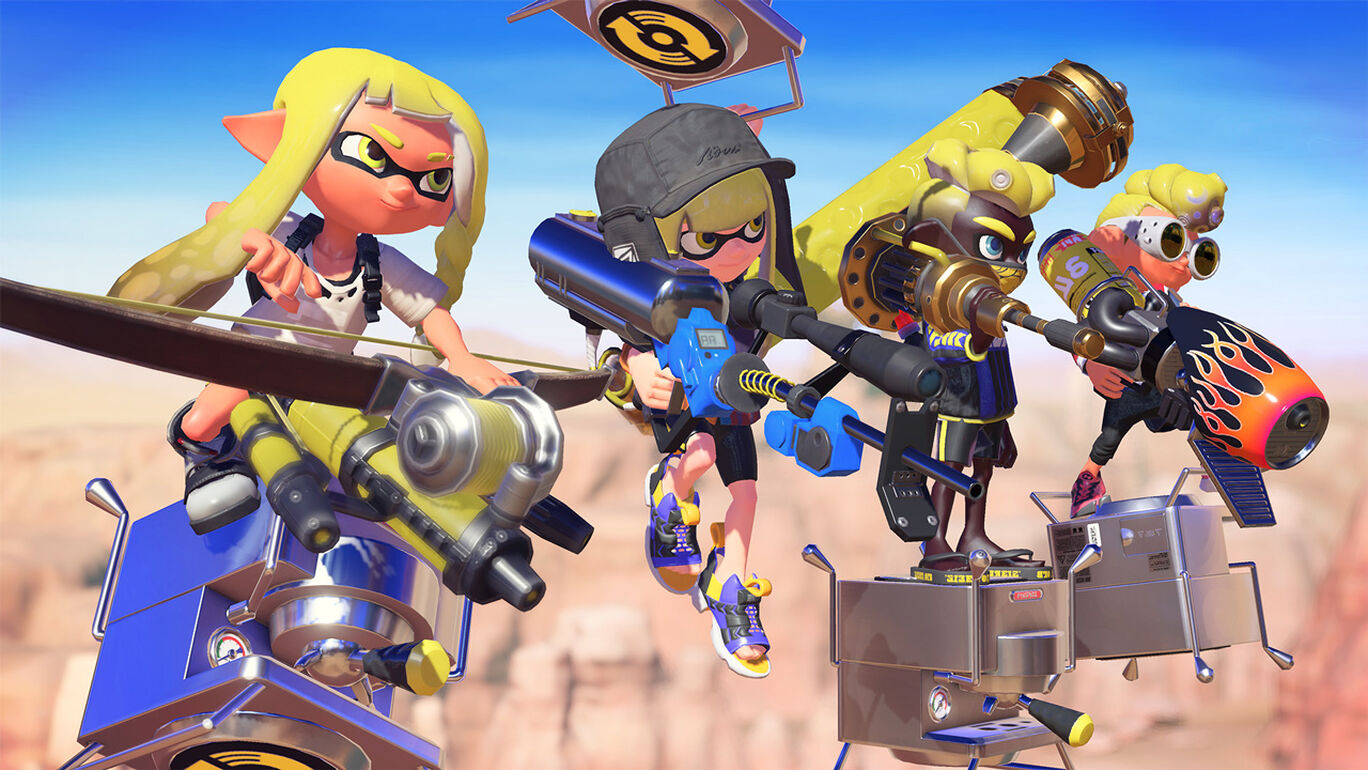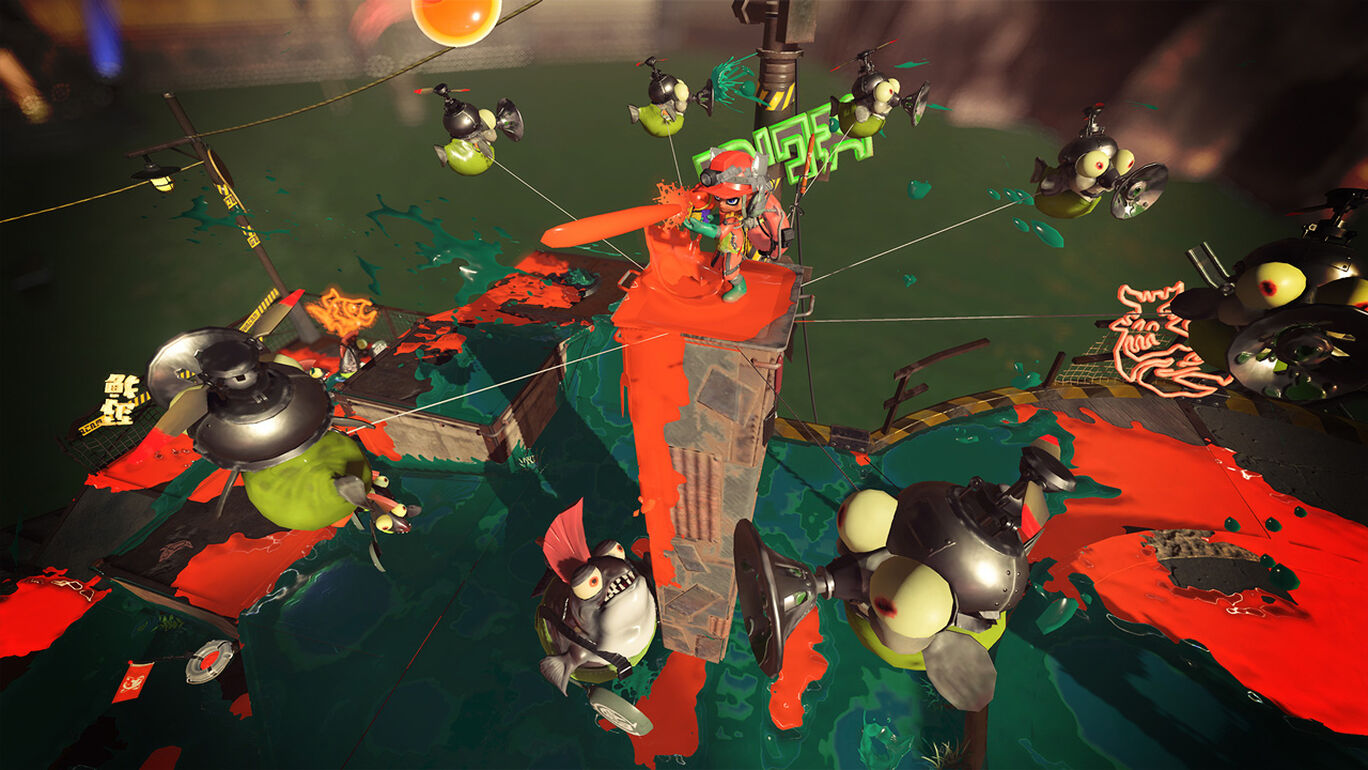 Splatoon 3 is now available for pre-order. Nintendo also announced that Nintendo Switch Online Expansion Pack subscribers can download the Splatoon 2 Octo Expansion DLC at no additional cost.