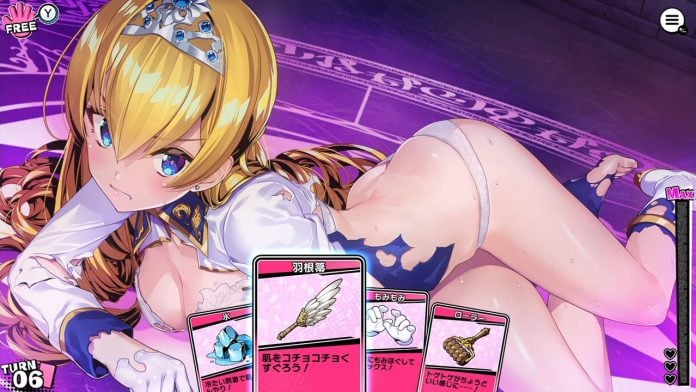 Written by. Ryuki Ishii based on the original Japanese article (original article's publication date: 2022-01-26 18:35 JST


[Update 2022/02/04 11:10 JST]
qureate has released Duel Princess on PC via DLsite, a Japanese PC game distribution platform. The game is available for 3,080 yen (around $27) and supports English, Japanese, Simplified Chinese, and Traditional Chinese. Please note that this is an all-ages version of the game and not rated for 18+. Sales of the Nintendo Switch version are still suspended as of this writing.

[Update 2022/01/29 14:19 JST]
It looks like Duel Princess was delisted from Nintendo eShops in North America and Europe as well.

[Original text 2022/01/26 19:14 JST]
Sales for qureate's deckbuilding tower-defense game Duel Princess have been suspended on the Nintendo eShop in Japan. qureate didn't go into details about why it was suspended, other than saying it was due to "various reasons." They do intend to bring it back to the store, though. The game is still available in other regions as of this writing.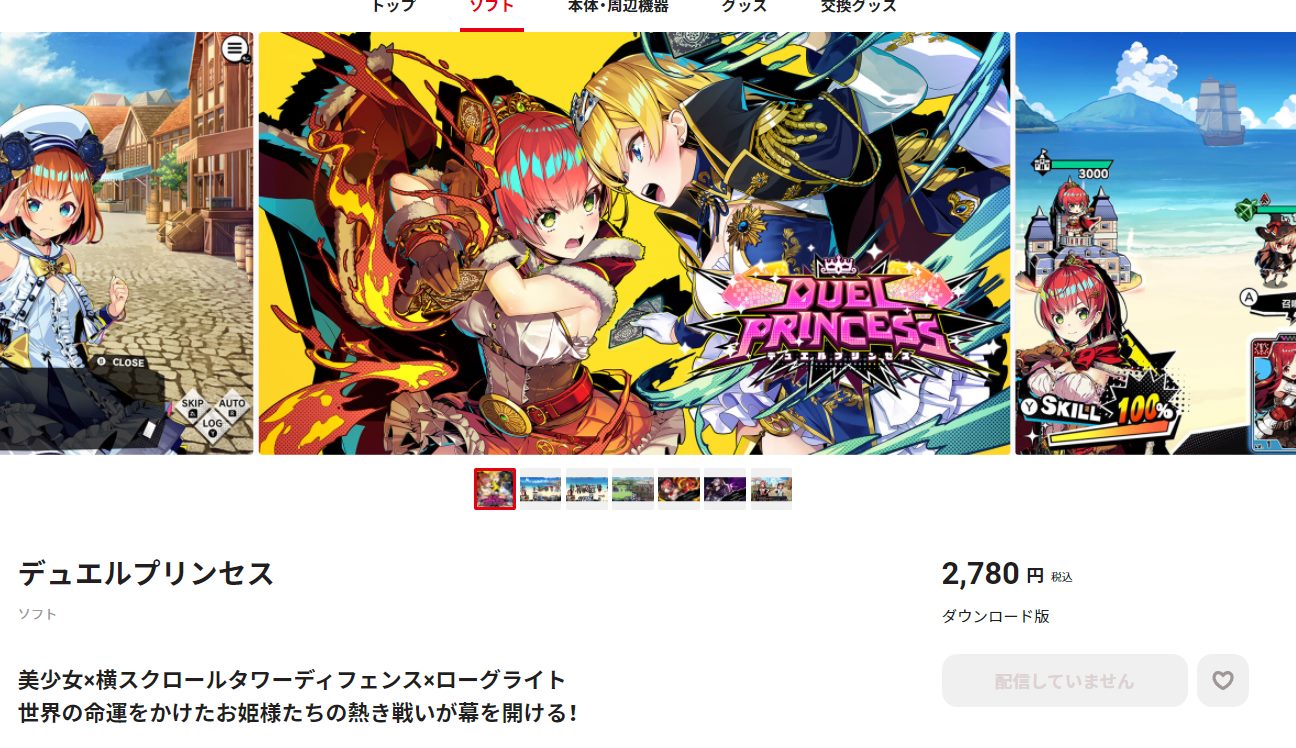 Duel Princess is a side-scrolling tower-defense game with lewd elements such as heroine characters' clothes becoming tattered and torn during battles, and performing sexual "Punishment" rituals on girls. The game features 10 princesses who must battle each other to collect the mysterious crests that have appeared on their bodies. Lead your units from your own castle towards the opposing Princess' castle and capture it. Some deckbuilding elements are implemented as well.
The game launched for the Nintendo Switch on January 13 with a CERO rating of D (for players 17 and older) in Japan. A PC (Steam) version was planned as well, but qureate recently hinted that it had been rejected by Valve. Although, their other new Adult-Only game NinNinDays2 managed to launch just fine on Steam.
qureate is known for releasing a 17+ version of a game on the Nintendo Switch while providing an "18+ patch" to Steam users. It's not clear whether the build qureate sent for the Steam app review had the same level of sexual content as the Nintendo Switch version, but at least the fact that it was lewd enough to get rejected by Steam, likely had something to do with the current situation.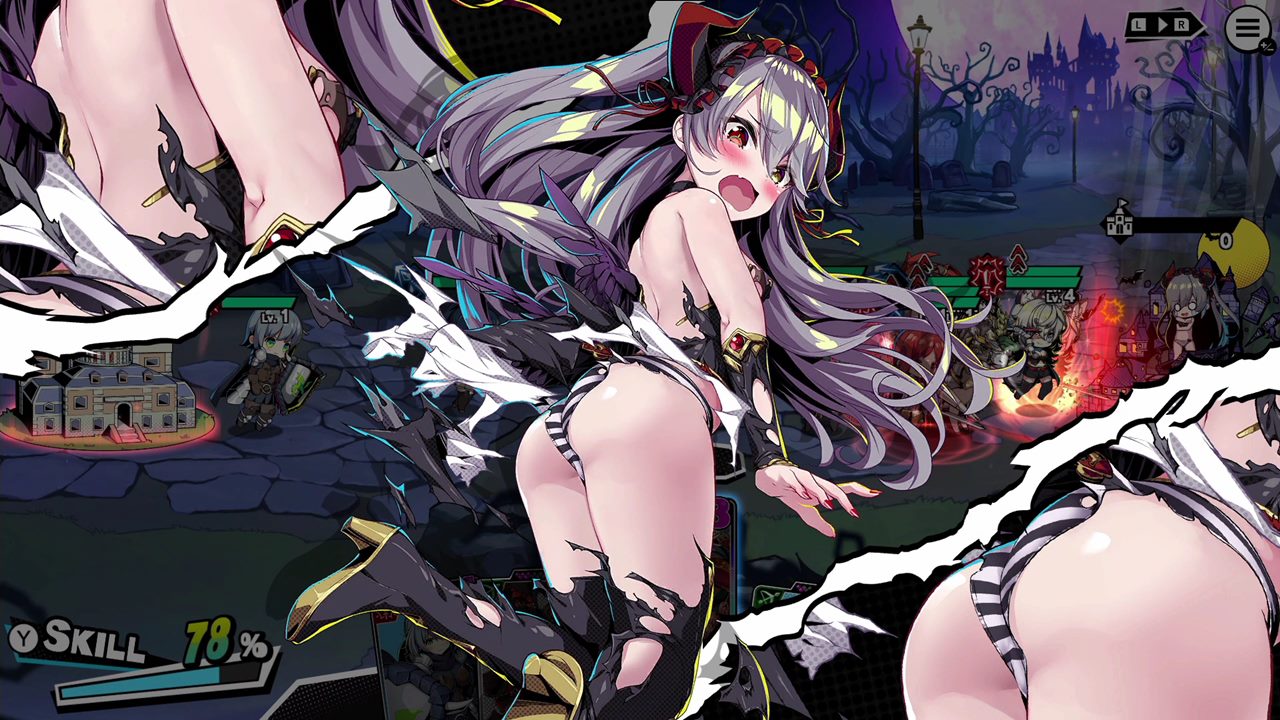 In the game, you can perform a ceremony called "Punishment" to steal away crests from the defeated princesses. By using items and touching their body, you'll increase the princess's body temperature and heart rate, which makes a crest appear on their body that can be taken.
You play as a female princess as well, and the Punishment scenes themselves are depicted rather comically without any violence. That said, some parts are quite extreme, so it's easy to understand why it was given a 17+ rating. While the actual reason for the suspension of sales is unknown, it's possible that these sexual depictions were considered problematic after the game was released.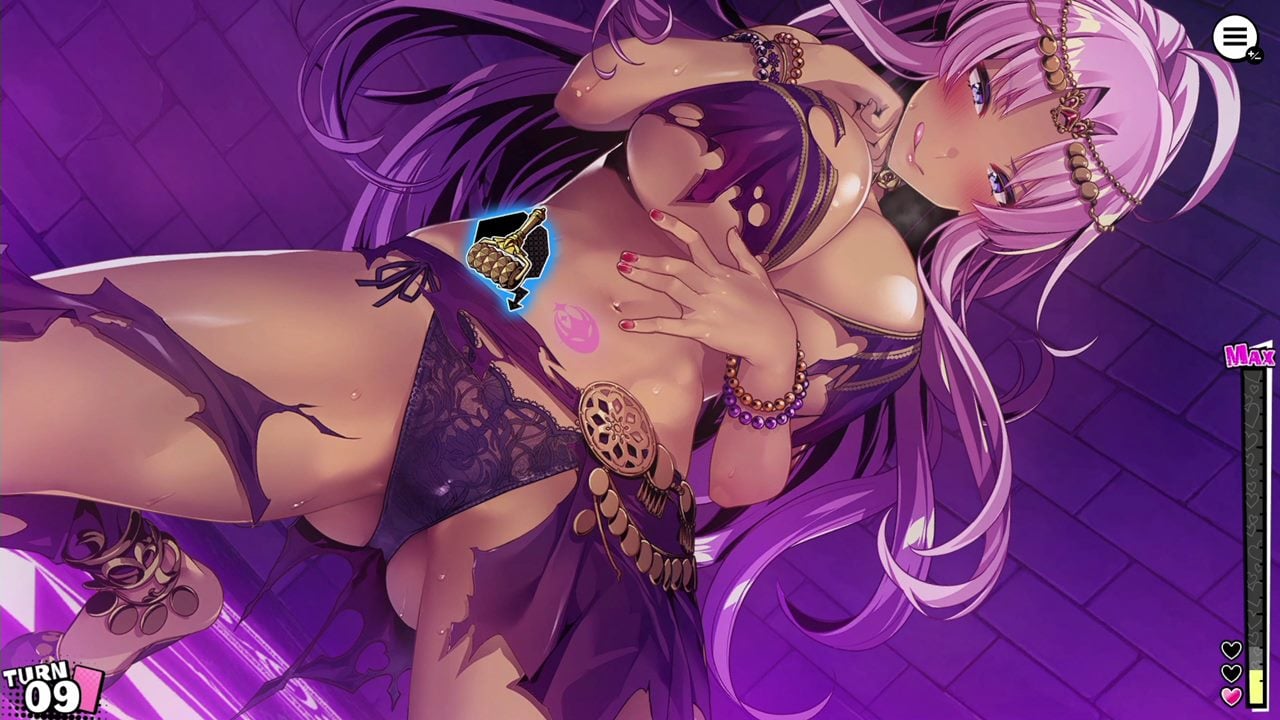 Duel Princess was ranked among the top-selling games on the Nintendo eShop at one point. Hopefully, it will become available again soon.